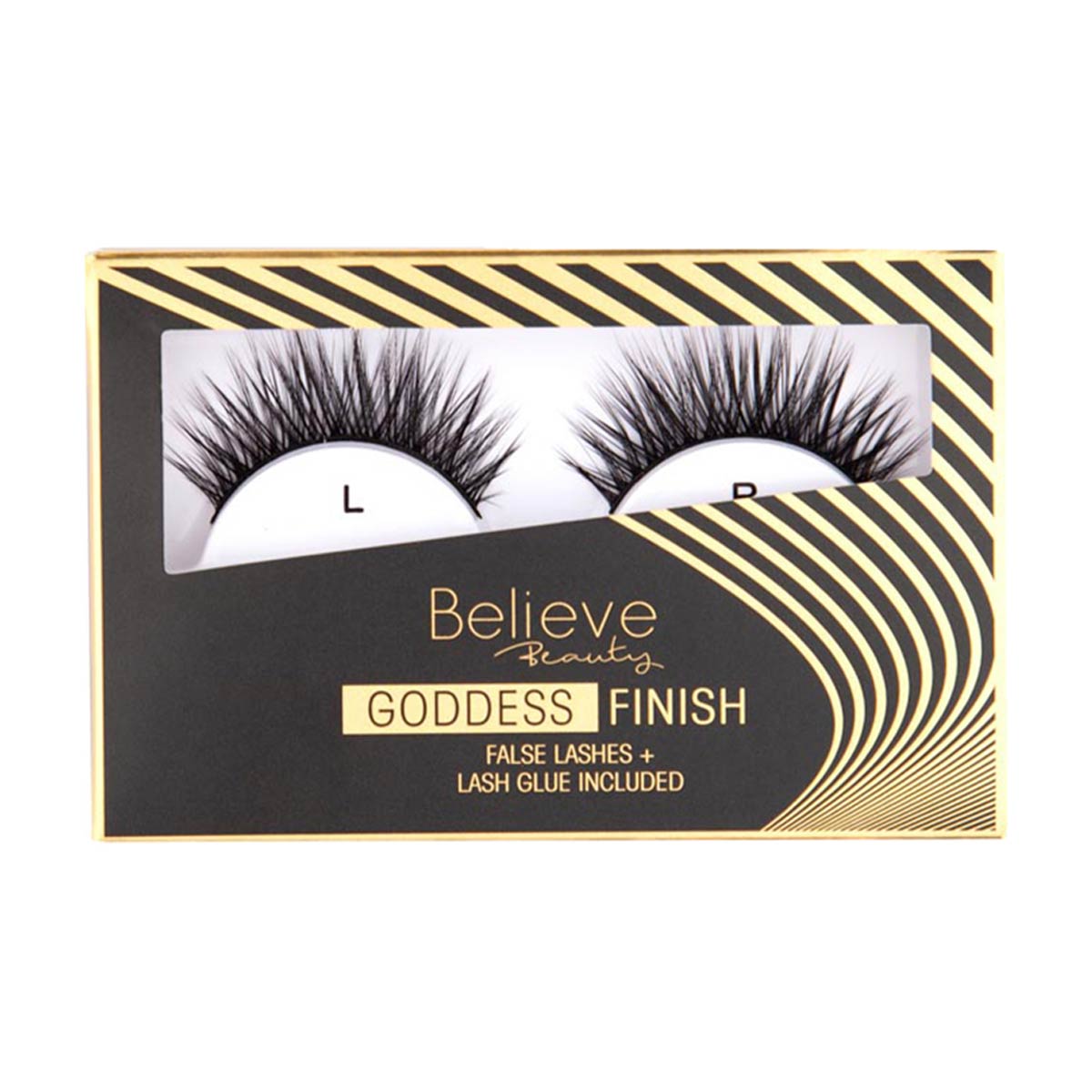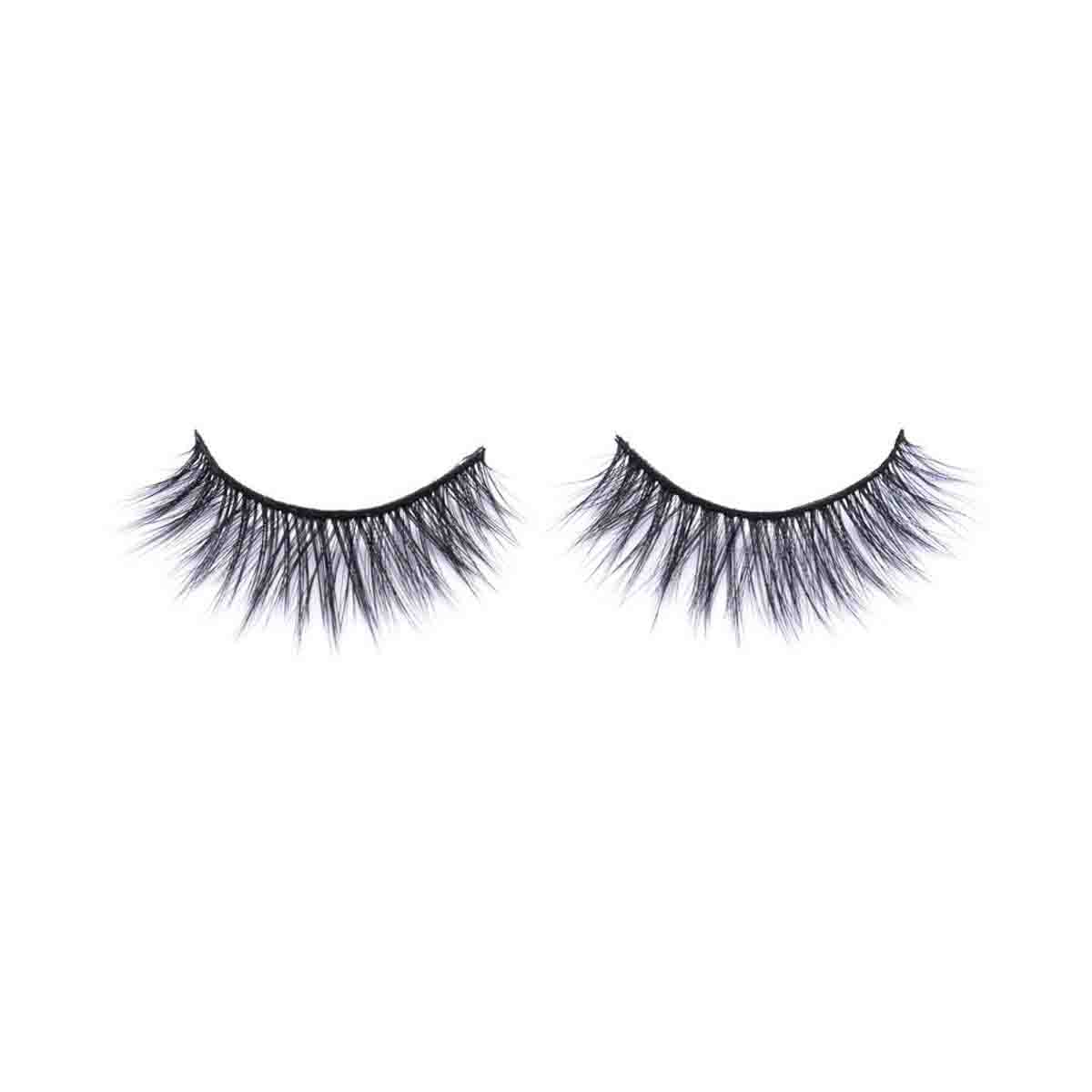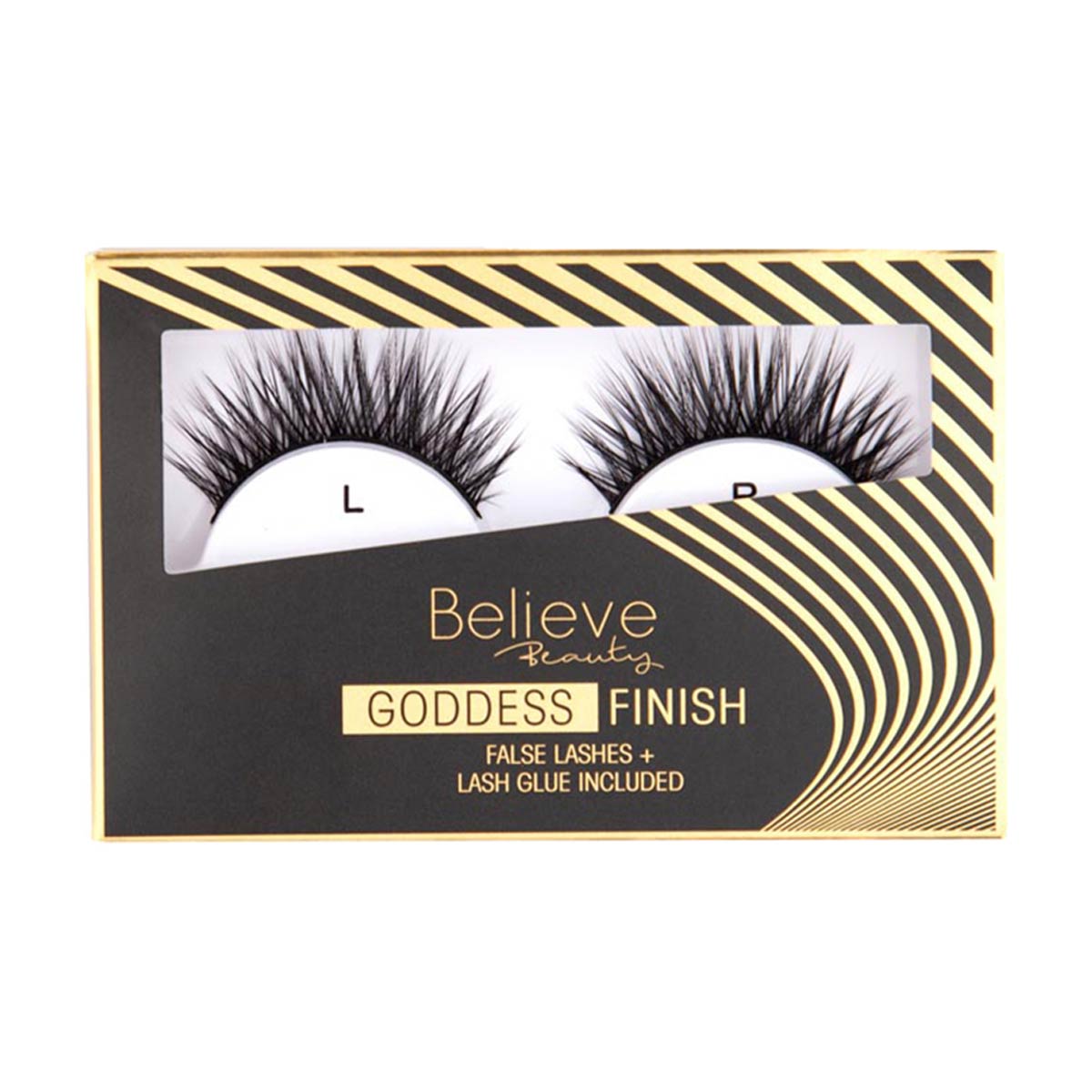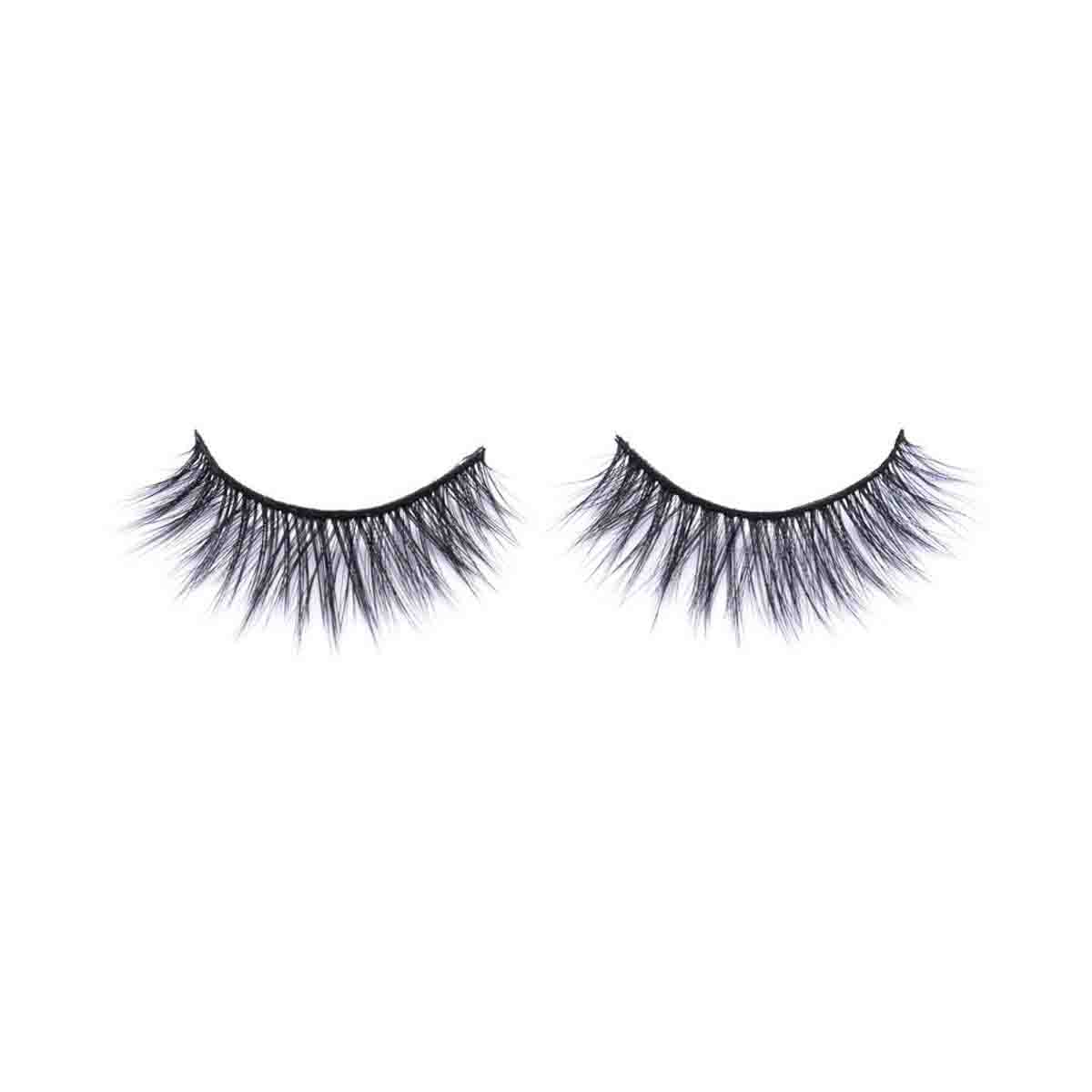 Highlights
High Quality
Comfortable Wear
Customizable Fit
Soft & Lush Fibers
Description
Enhance your lashes with our high quality false lash sets. Choose a more natural look, ultimate glam look, dramatic or romantic eye. Easy application and perfect fit to elevate your eye makeup routine.
Specifications
Color: Goddess
Brand: Believe Beauty
Instructions: 1. Check fit: Align band with natural lash line to check fit. Trim if necessary. 2. Apply adhesive: Apply thin line of adhesive glue along band. Wait 30 seconds to set. 3. Apply lashes: Secure lash band securing onto lash line. To remove, gently peel off lash starting at outer corner.
Disposable: yes
Ingredients: glue ingredients: water (eau/aqua), acrylates copolymer, alcohol, dextrin.
SKU: 22467401