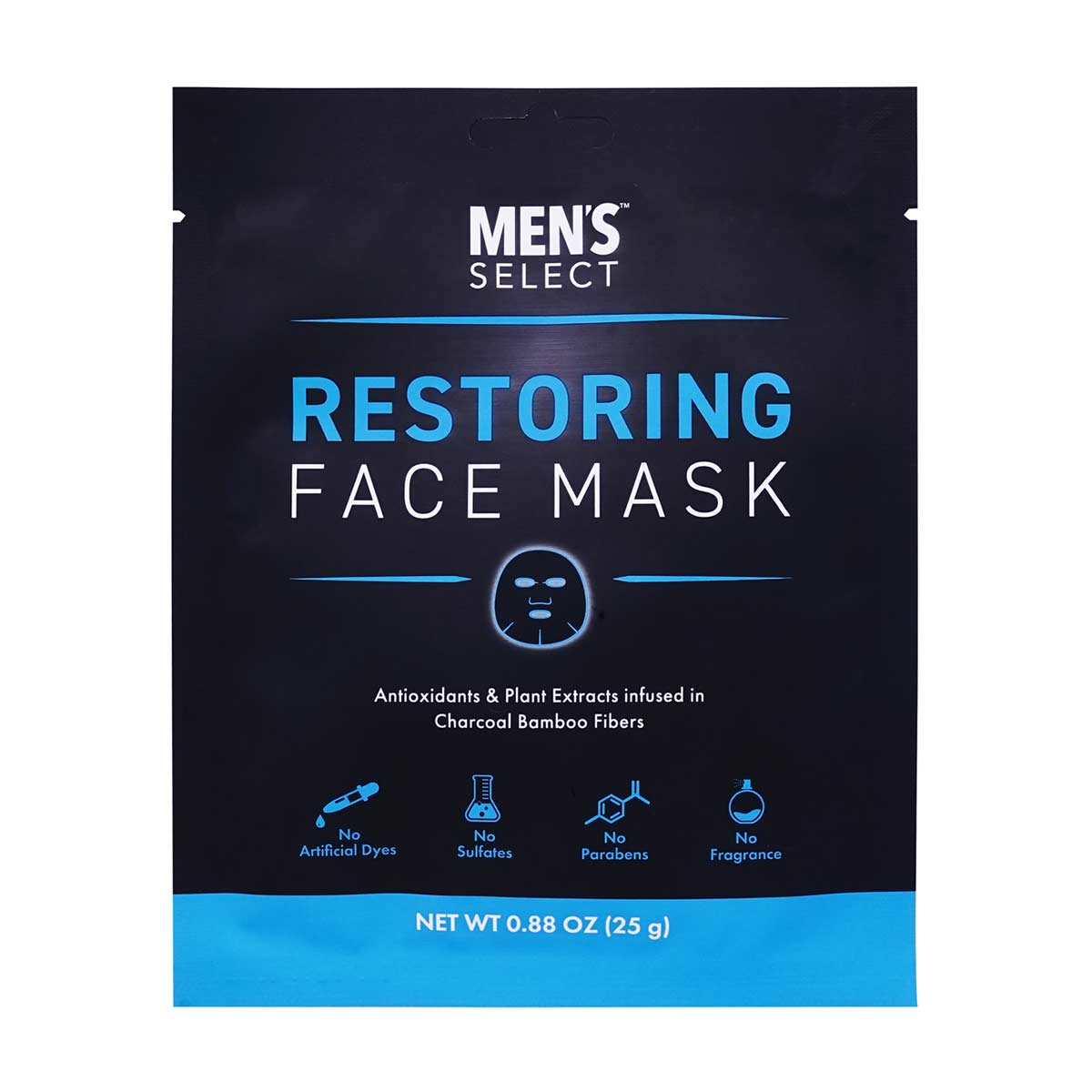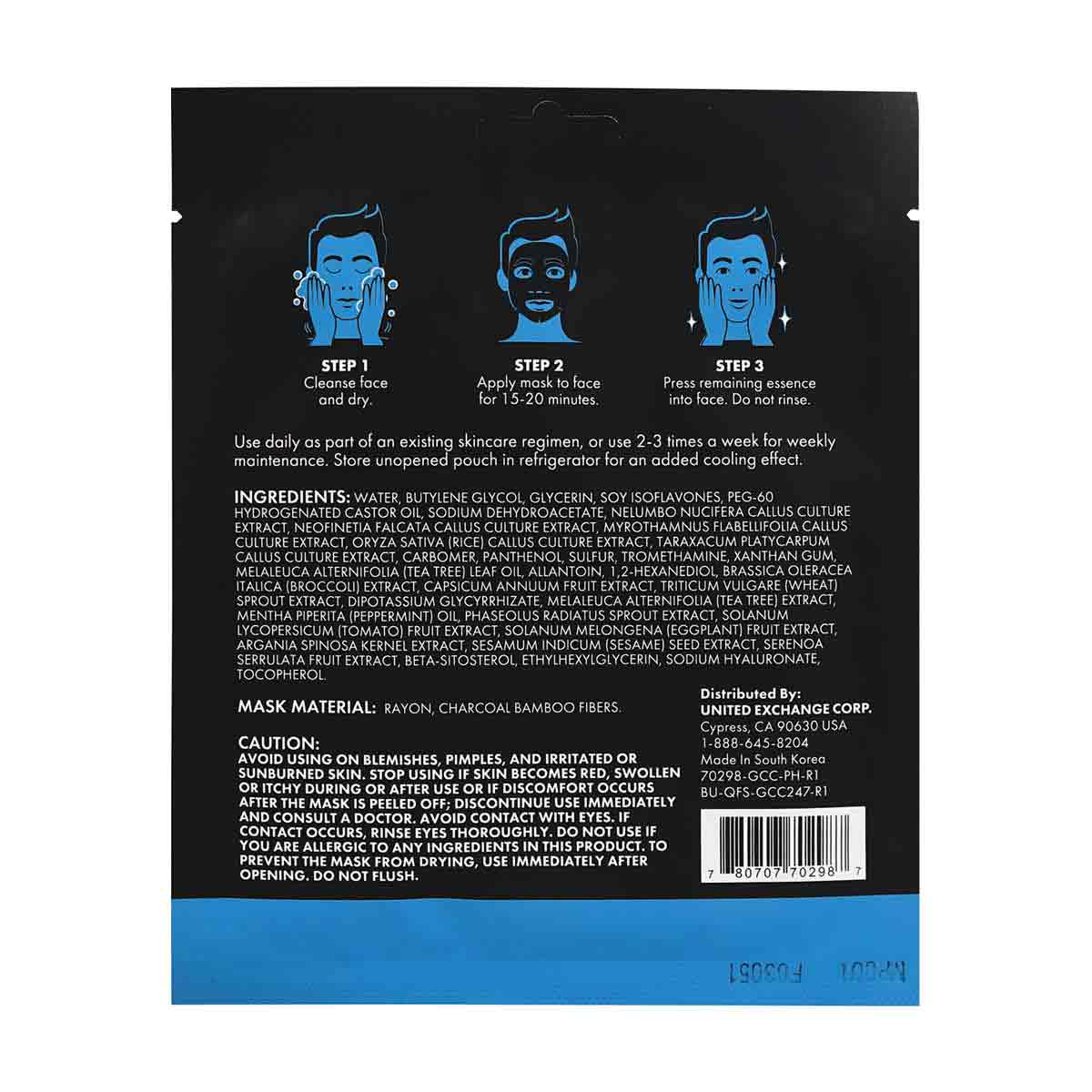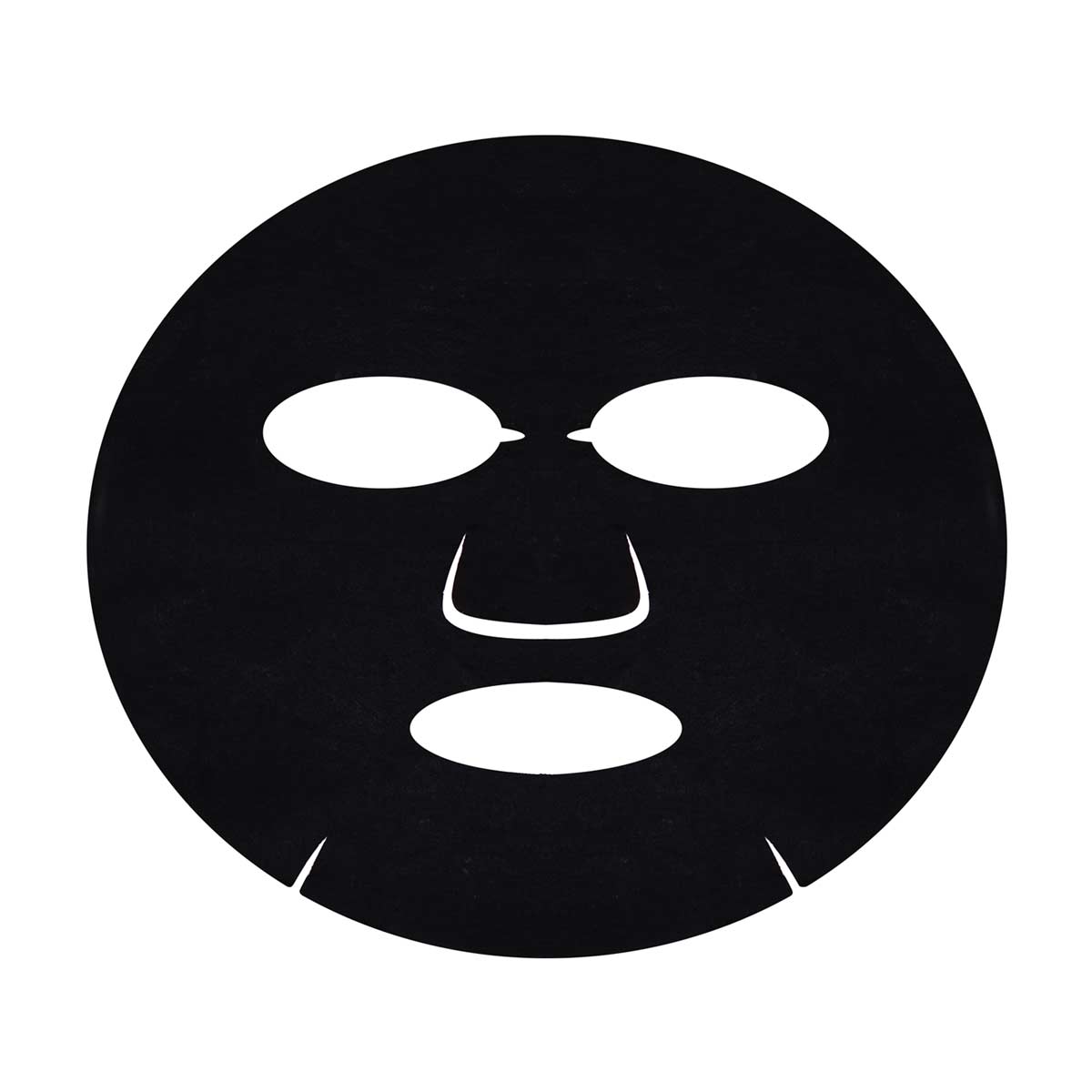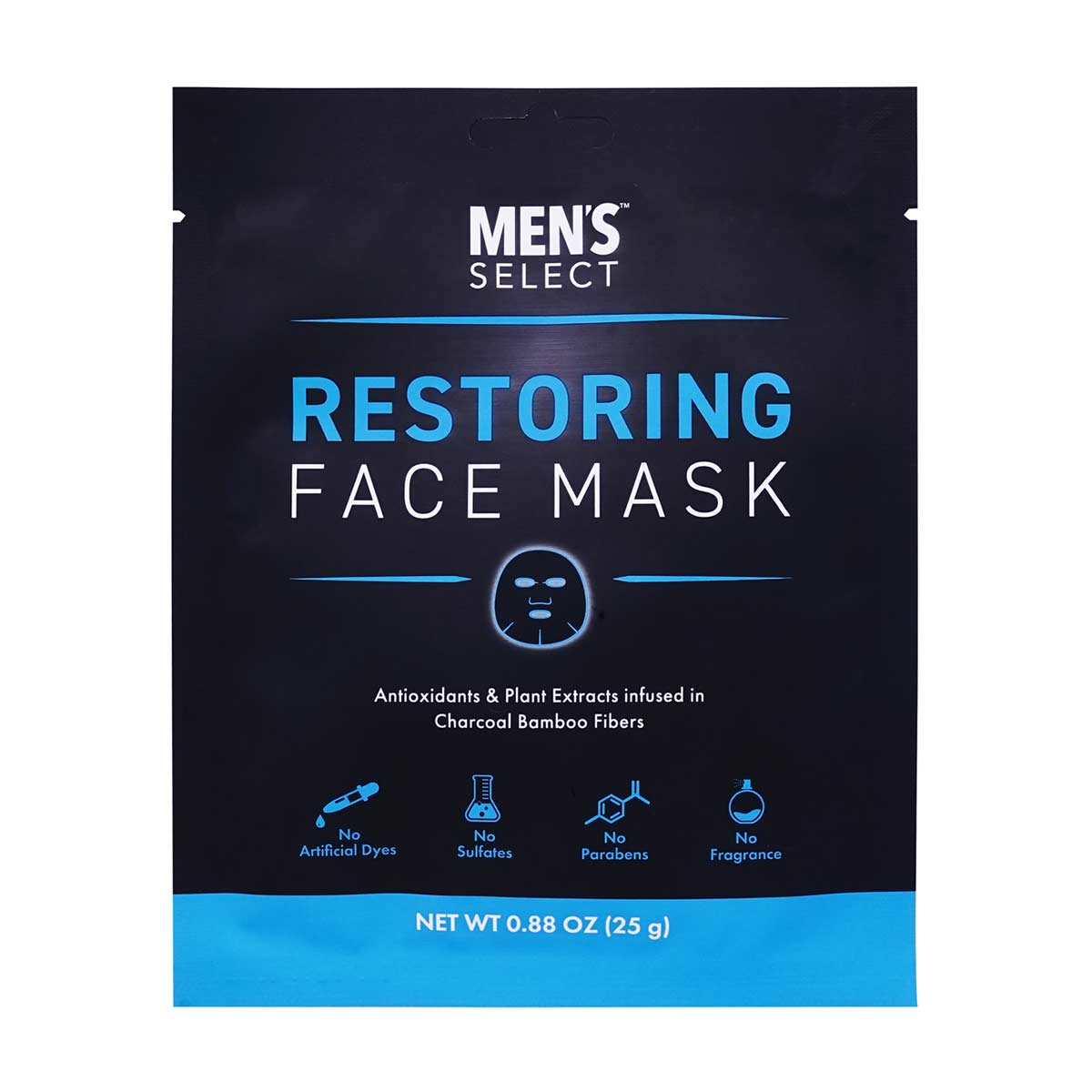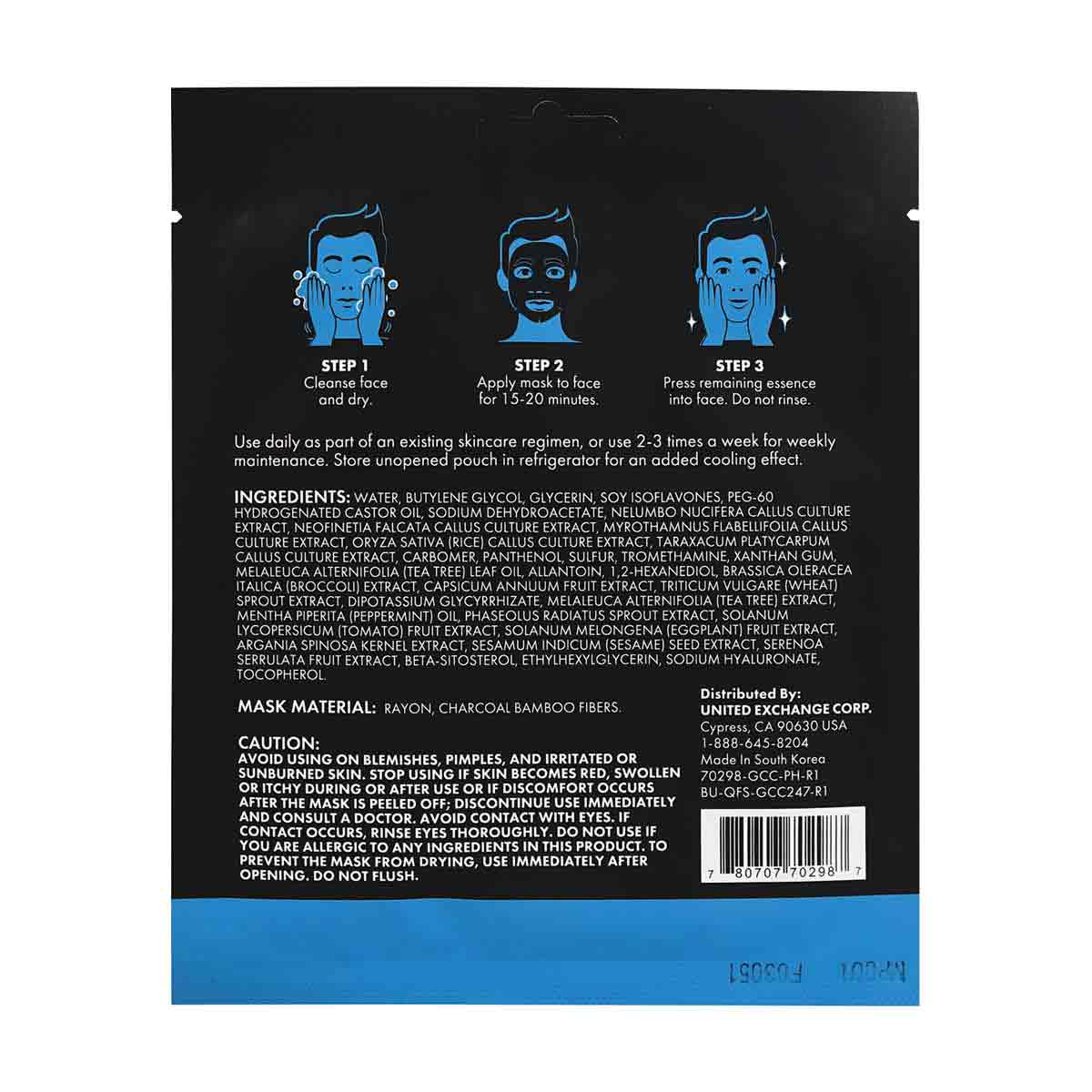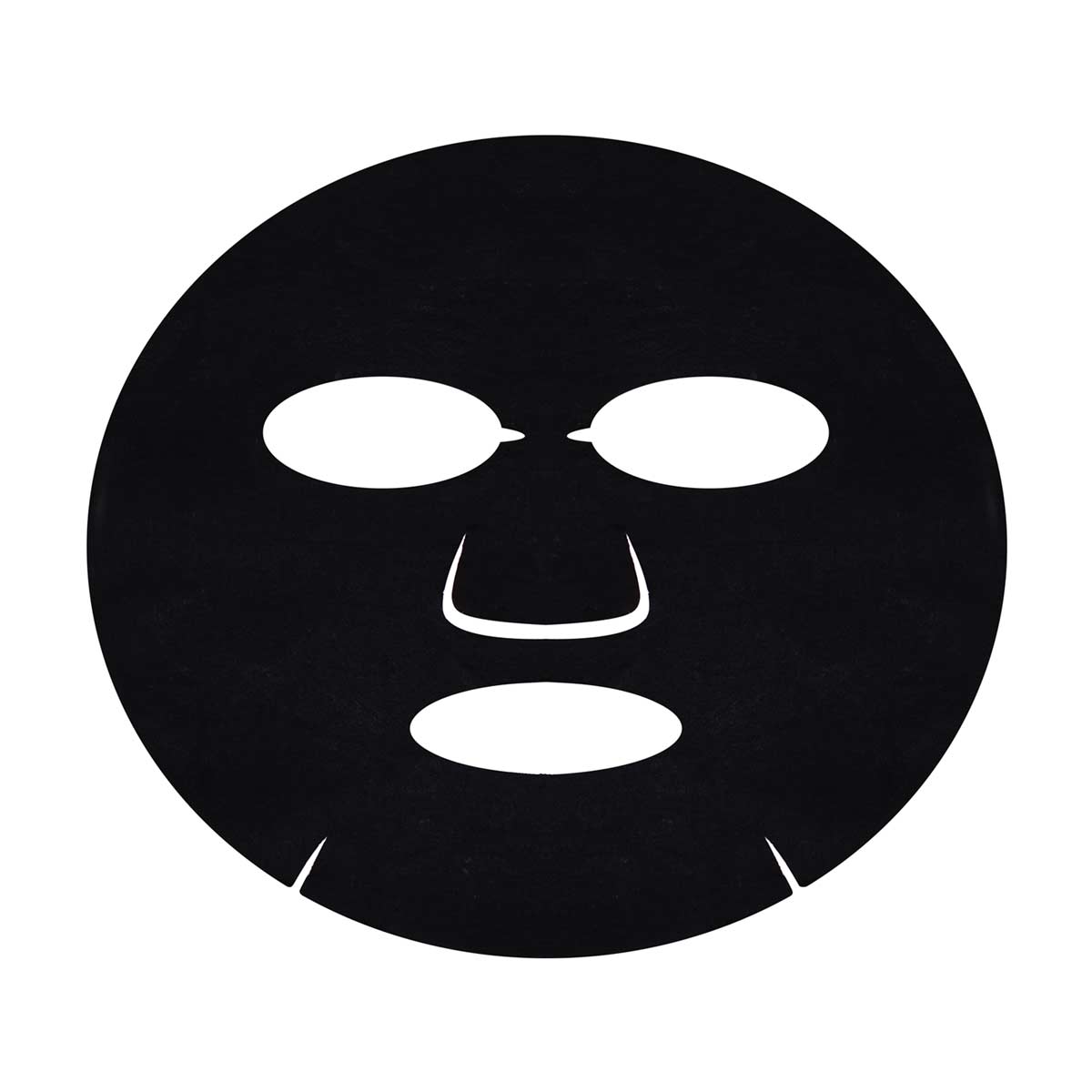 Men's Select Restoring Face Mask, 1 Count
Highlights
Restoring Face Mask.
Antioxidants and plant extracts.
Hydration boost.
Charcoal bamboo sheet mask.
Description
For the busy man on-the-go, our Men's Select Restoring Face Mask is packed with antioxidants and plant extracts, giving your skin a quick, long-lasting hydration boost. Our charcoal bamboo sheet mask is formulated to help restore dry and blemish-prone skin.
Specifications
Key Features: Antioxidants & plant extracts infused in charcoal bamboo fibers., Easy and quick application, Takes no longer than 15-20 minutes, Free of artificial dyes, sulfates, fragrance, and parabens
Brand: Men's Select
Age Group: Adult
Assembled Product Height: 7.09 in
Assembled Product Length: 5.71 in
Assembled Product Weight: 0.88 oz
Instructions: Step 1: Cleanse face and dry. Step 2: Apply mask to face for 15-20 minutes. Step 3: Press remaining essence into face. Do not rinse. Use daily as part of an existing skincare regimen, or use 2-3 times a week for weekly maintenance. Store unopened pouch in refrigerator for an added cooling effect.
Count: 1
SKU: 25718201