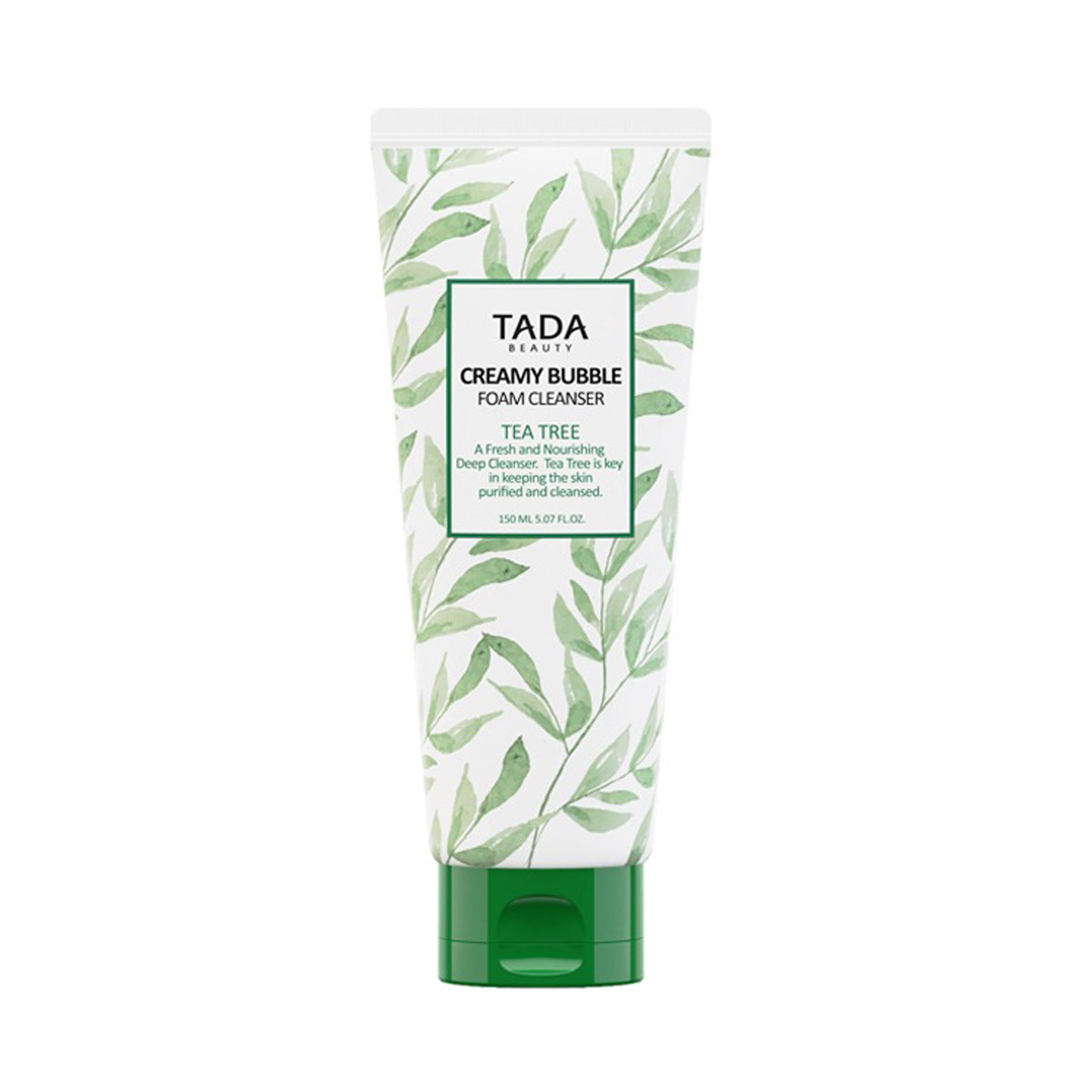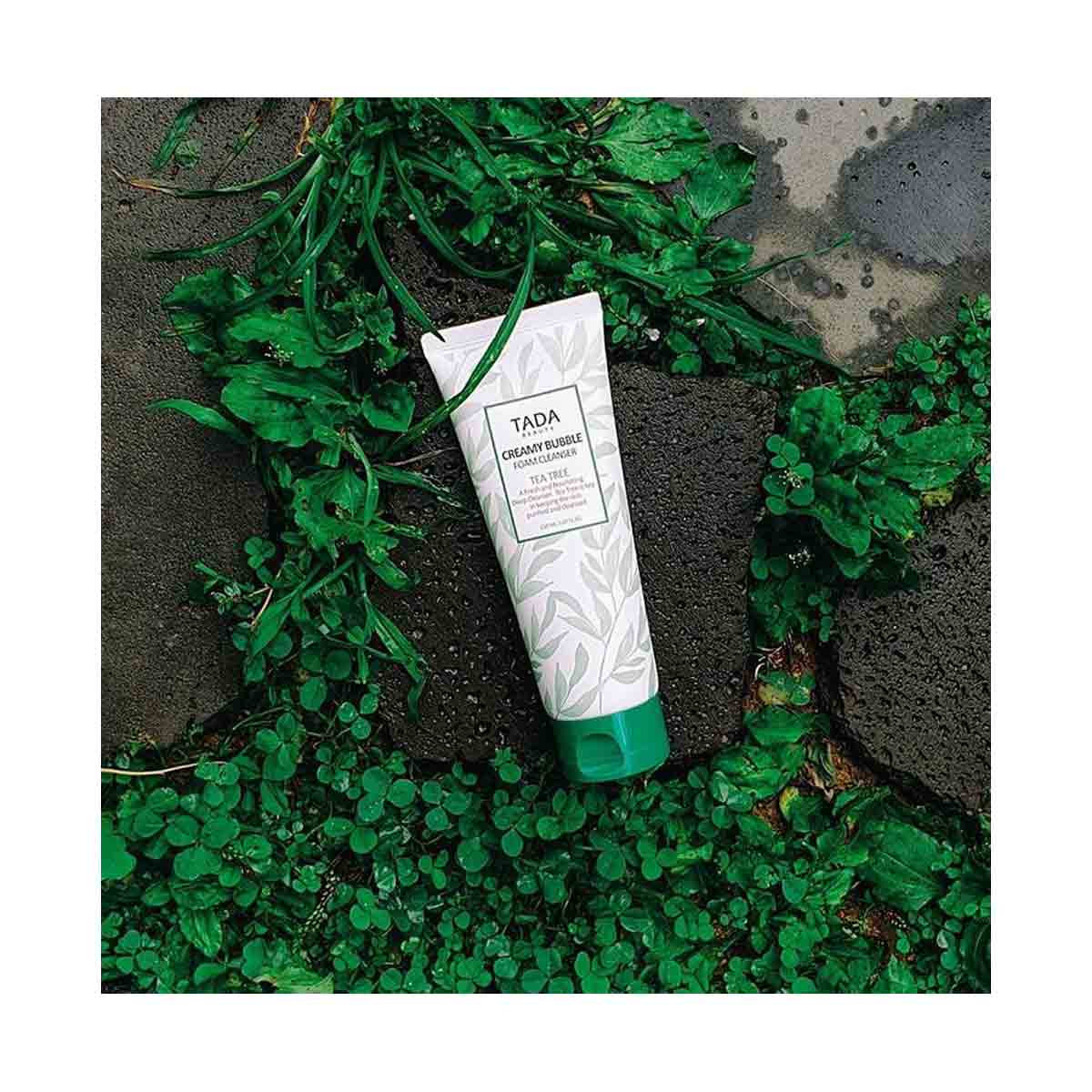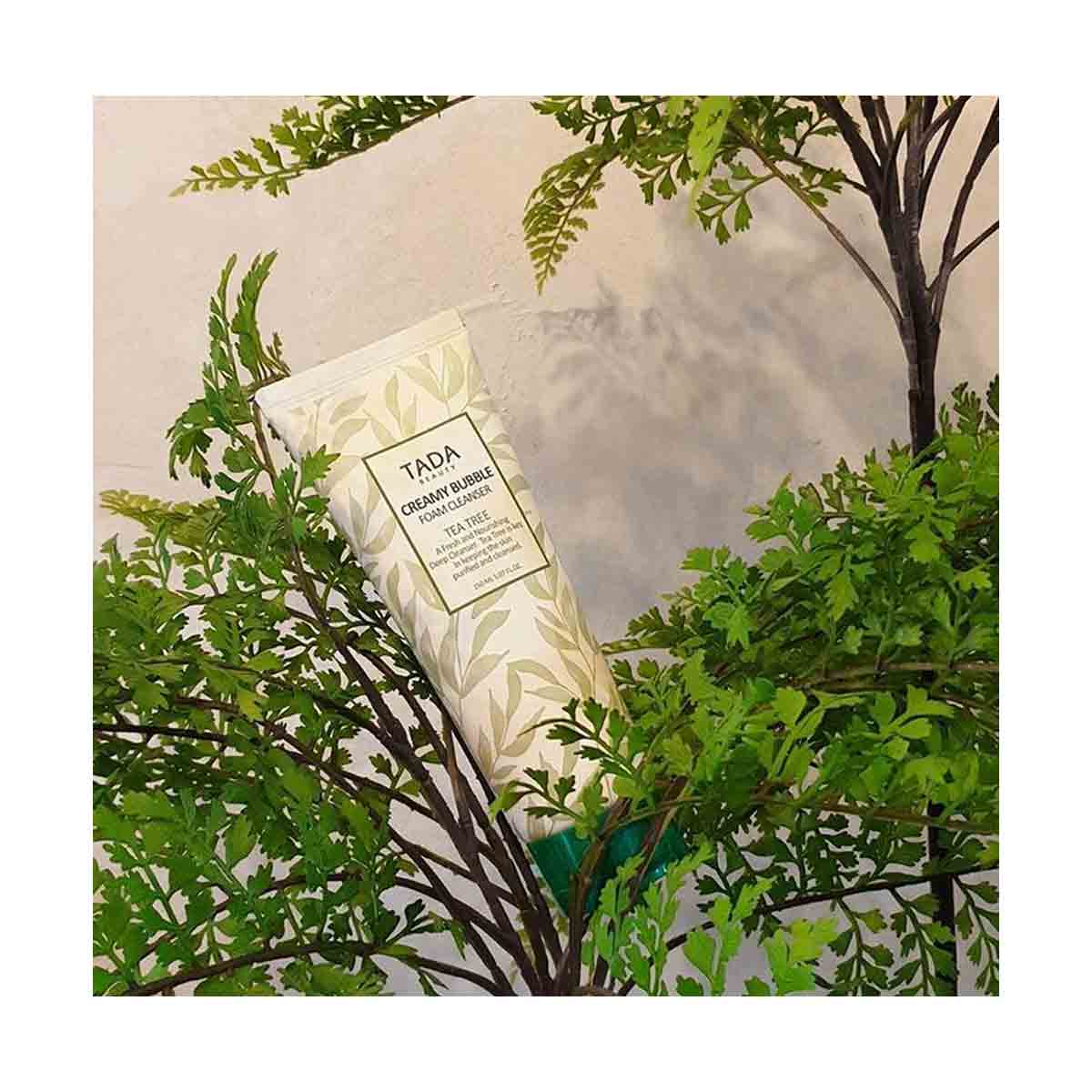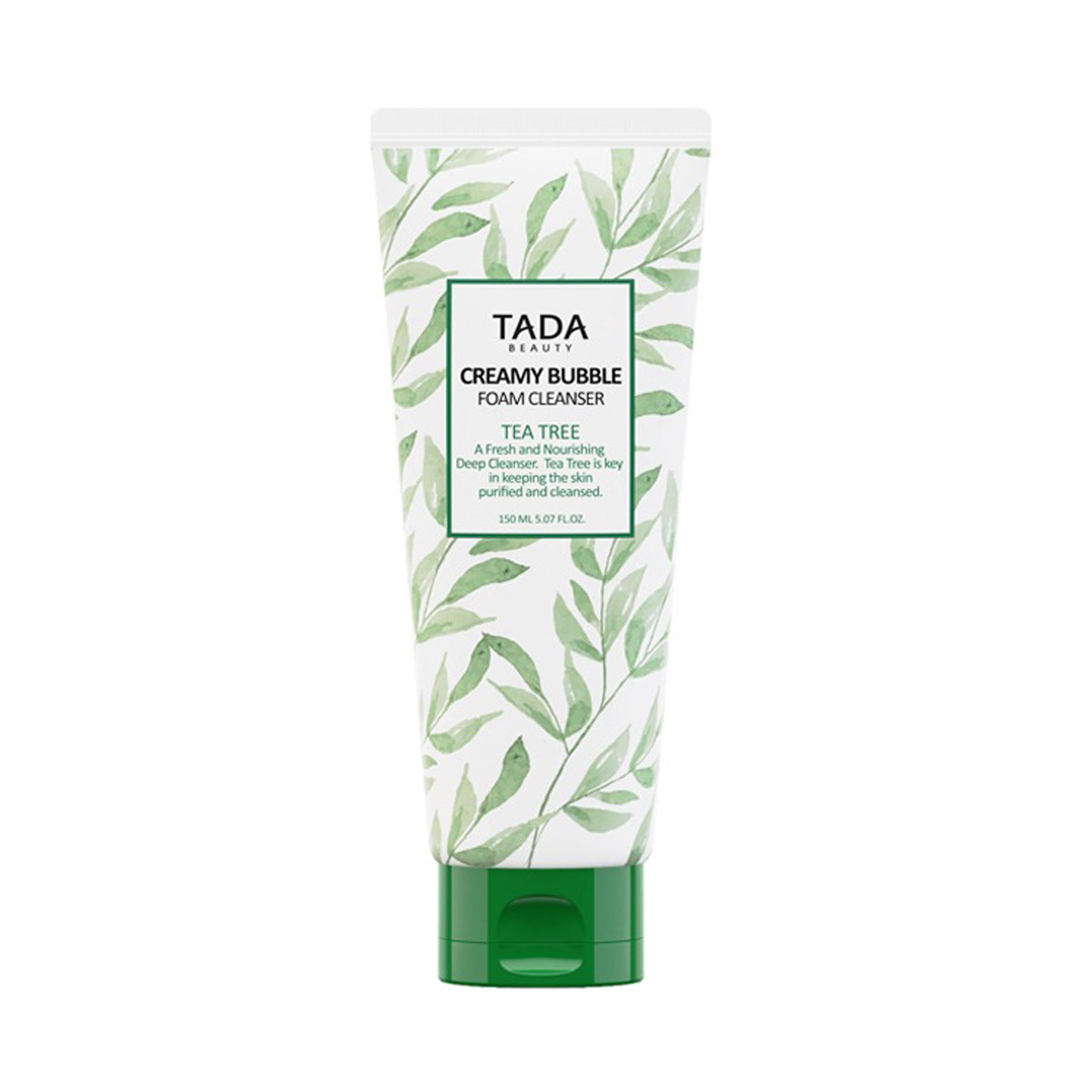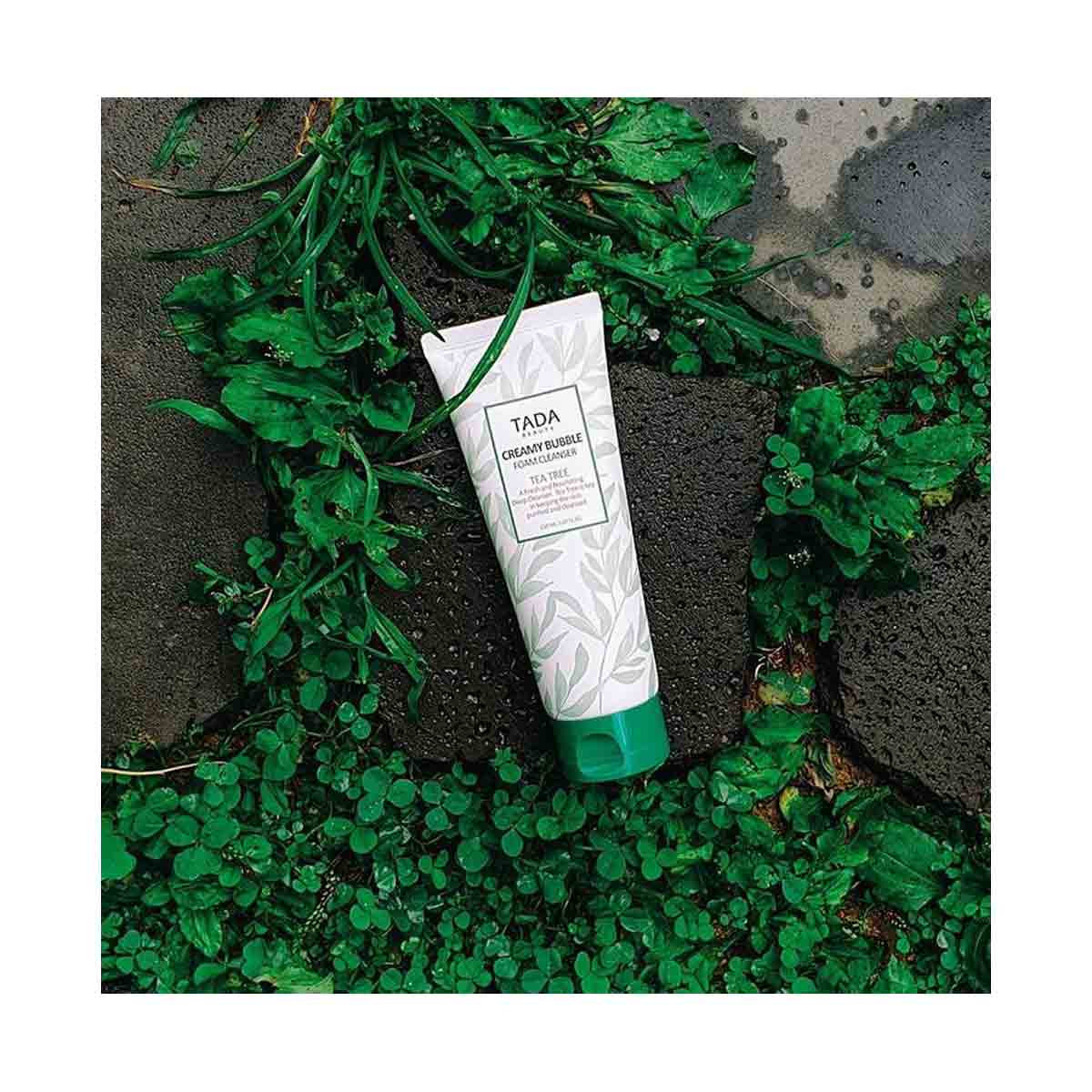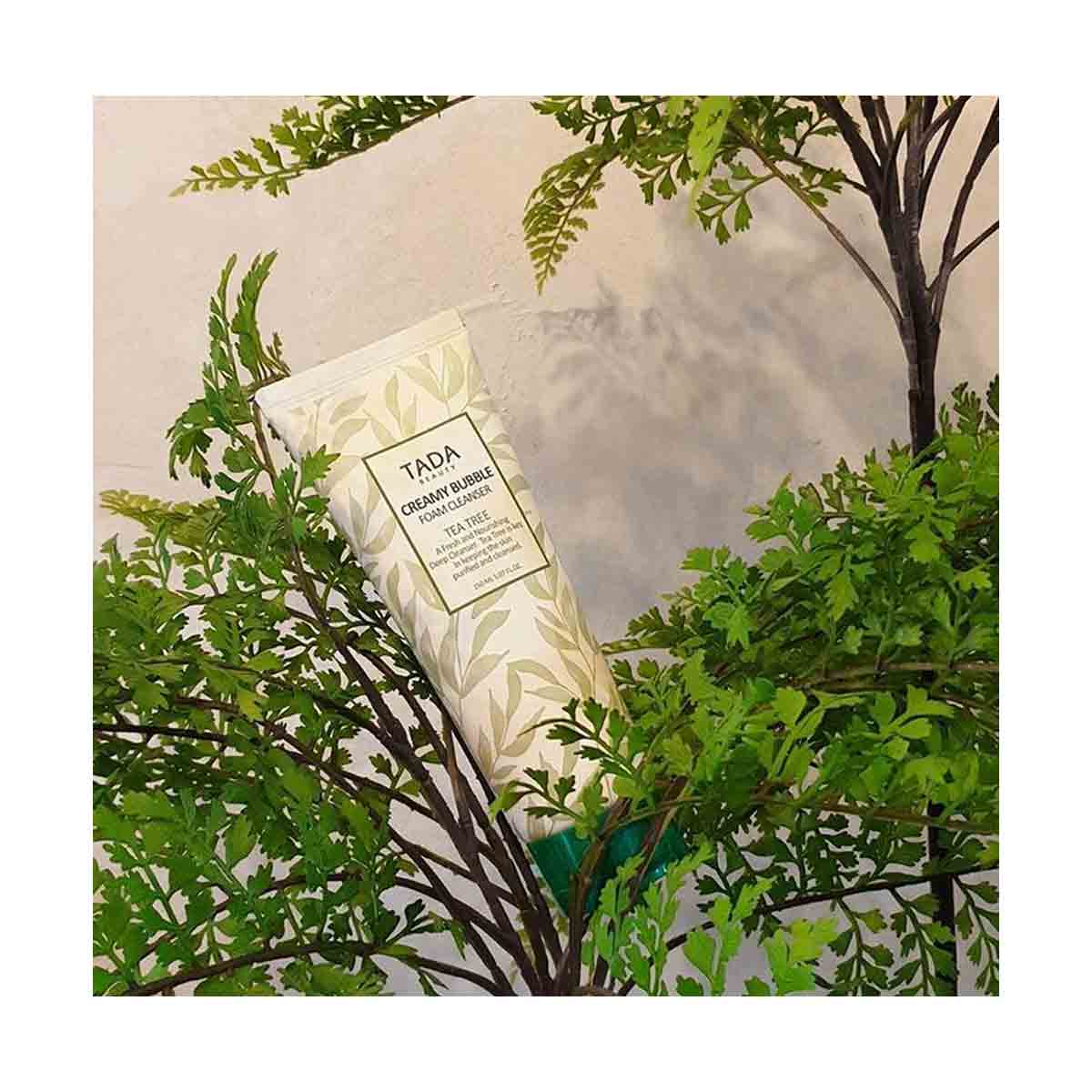 Tada Beauty Creamy Bubble Foam Cleanser, Tea Tree, 150 ml.
Highlights
How to Use Facial Cleanser: Wet your face with water. Apply the face foam cleanser and gently massage into your skin in a circular motion. Rinse off the cleansing foam with warm water. Dry off your face and you will feel that the face foam cleanser has left your skin smooth and nourished.
Gentle for Sensitive Skin: Our best facial cleanser that is great for all skin types. Use this foaming face wash as a facial wash for oily skin, facial wash for dry skin, and a facial wash for sensitive skin. This hydrating cleanser is gentle enough to deep clean without irritating the skin.
Value size: This cleansing face wash is available in 150ml which is a great size for everyday use. The large size of our Korean face wash for deep cleaning can be used many times. Our best foaming cleanser makes for a great double cleanser to ensure there is no makeup left on your face.
Perfect for Travel: Our hydrating facial cleanser is perfect for taking skincare on-the-go; With this Korean foam cleanser you can have personal skincare that you can throw in your purse, gym bag, or luggage/suitcase.
Description
Great Ingredients: Our facial wash is made as a rose face wash, tea tree face wash, and a vitamin c face wash. This face cleanser is formulated as a hydrating foam cleanser with deep cleansing and moisturizing benefits. Our foaming cleanser gives sensitive and dull skin a fresh and healthy look.
Specifications
Brand: TADA Beauty
Travel Size: yes
SKU: 29594201