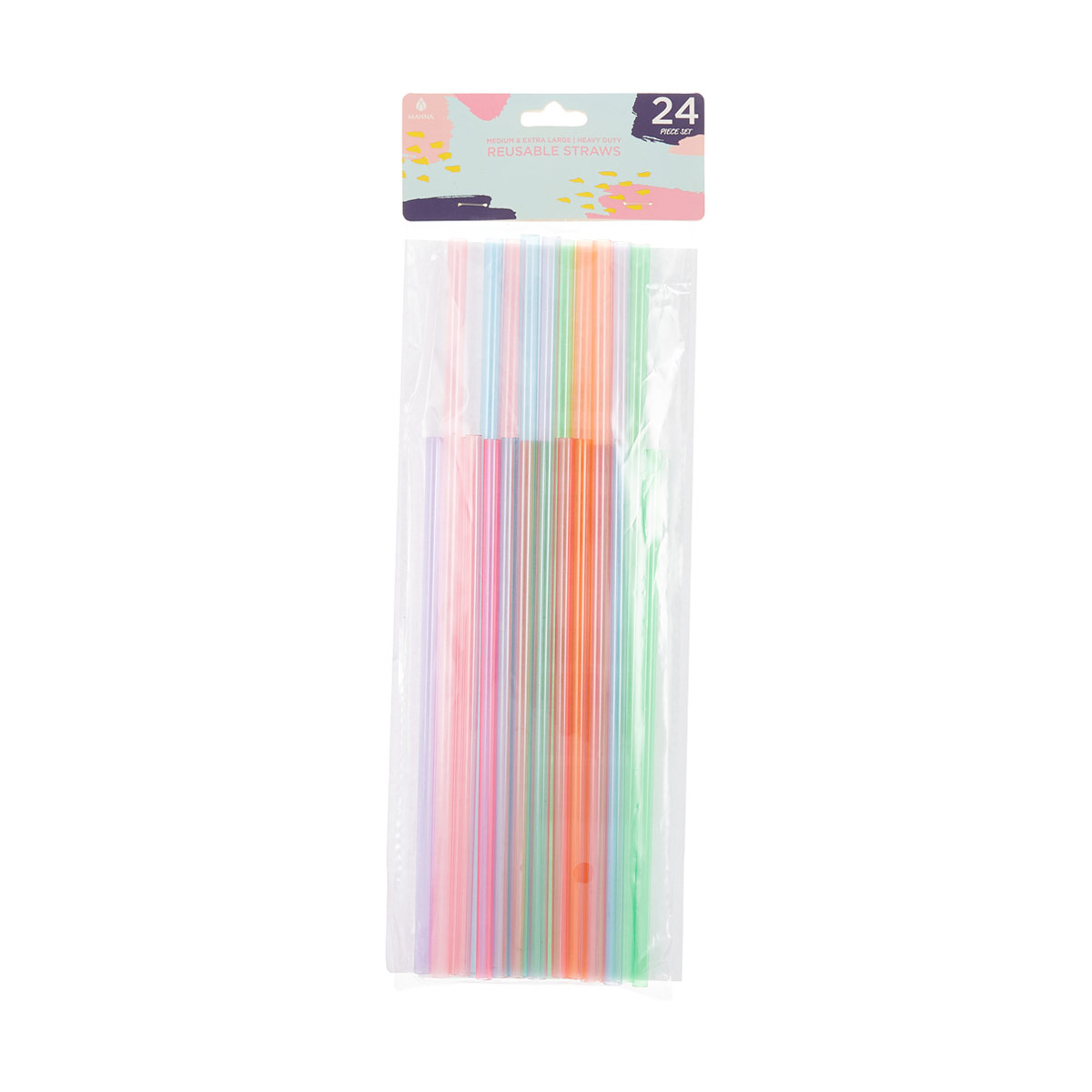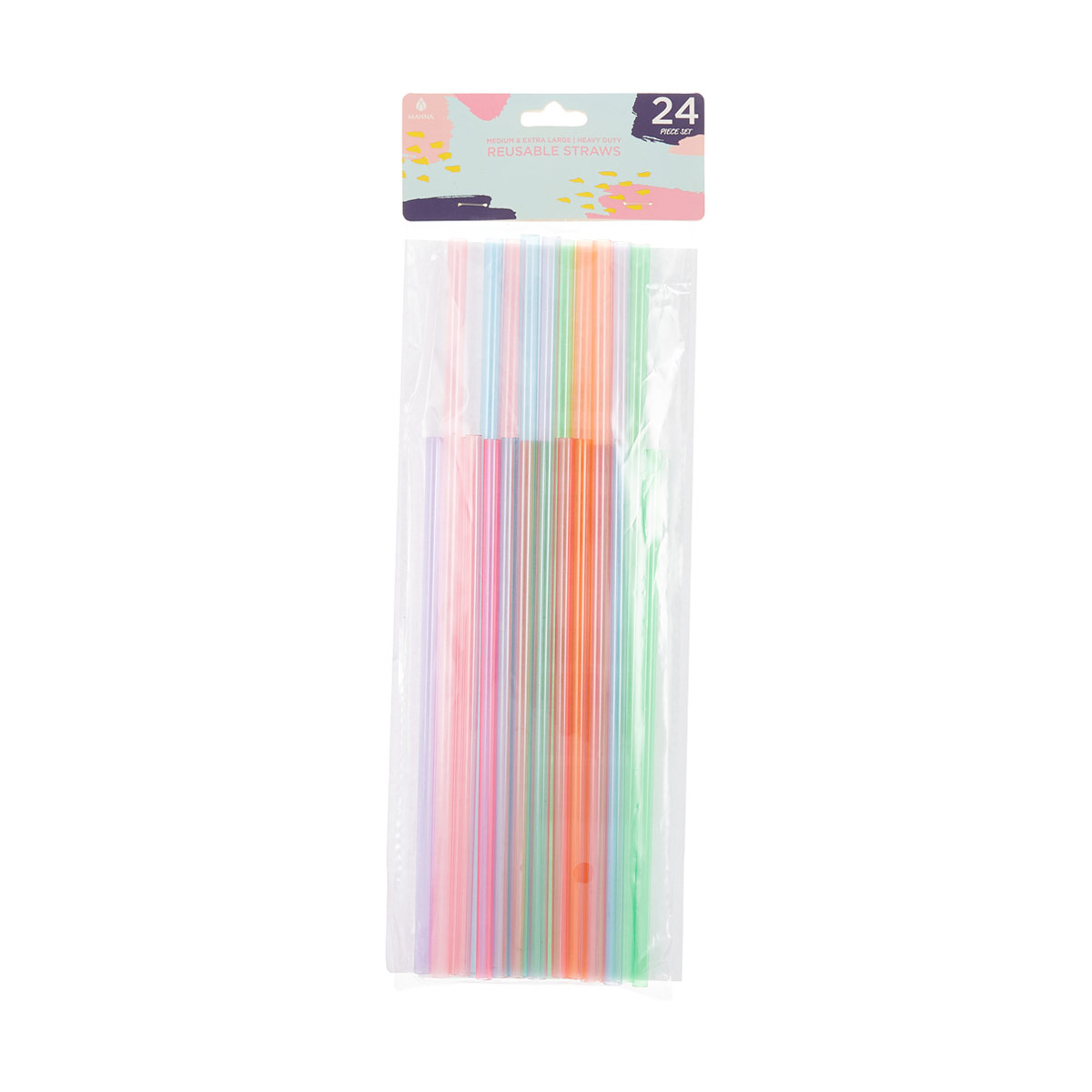 8 Rainbow Colors 11" Reusable Straws, 24 Pieces
Highlights
Colorful straws 8/11 Inches
Visually appealing with a size of 8/11 inches
Fun way to match your party color
Description
Add a pop of color to your favorite drinks with Colorful Straws 8/11 Inches, 24 Pieces. They are visually appealing with a size of 8/11 inches, and a fun way to match your party color. It can be used for birthdays, holidays, office carnivals, and even DIY craft projects.
Specifications
Biodegradable: no
Key Features: 24 Pieces
Color: Multi-Color
Age Group: Adult, Teen
Size: 11 in.
Batteries Required: No
Powered: No
Portable: yes
Retractable: no
Assembly Required: no
Form: Solid
Recommended Surfaces: Marble, Wood, Vinyl
Set: no
Count: 24
Refillable: no
Flammable: no
Combustible: no
Aerosol: no
Human Consumption: no
SKU: 29349201