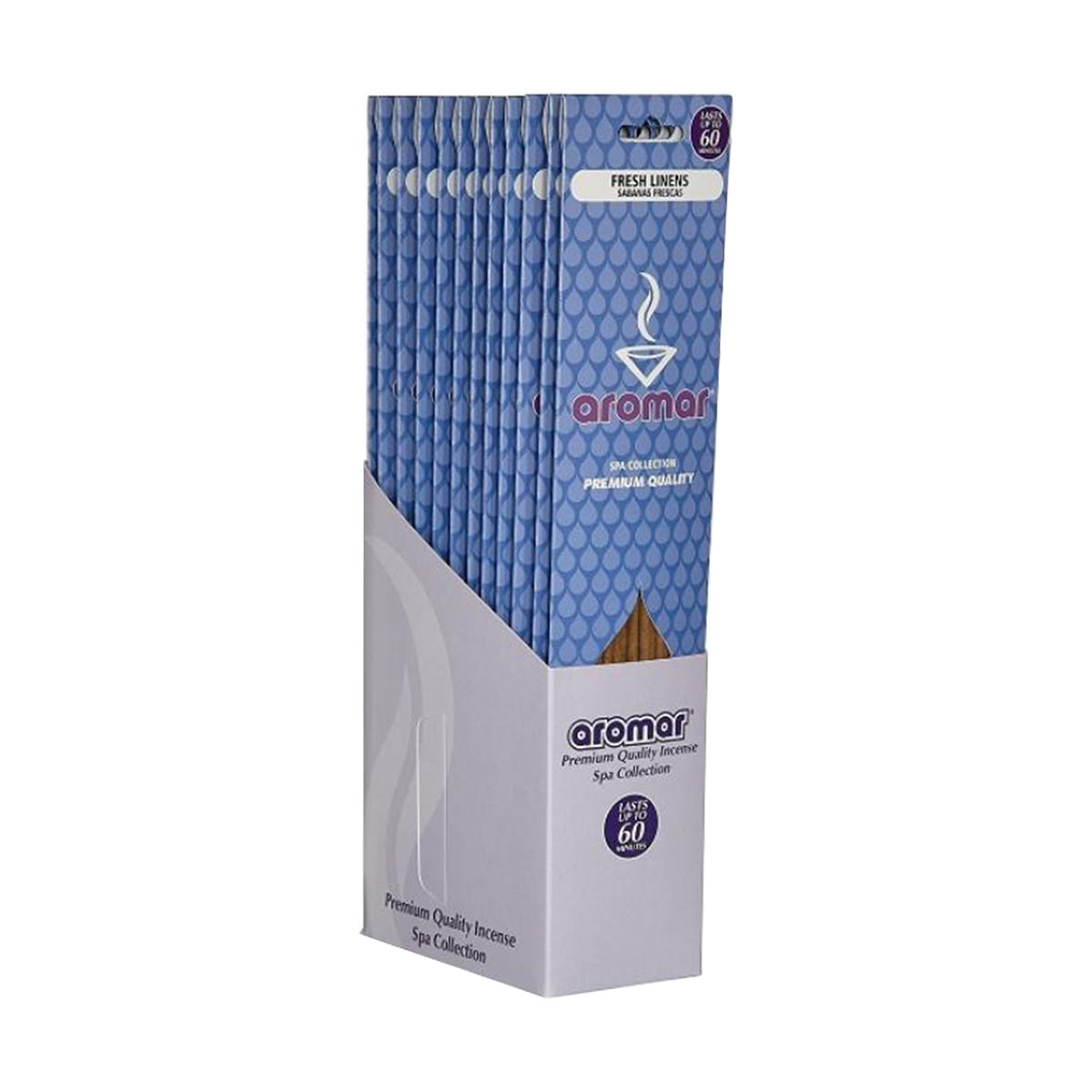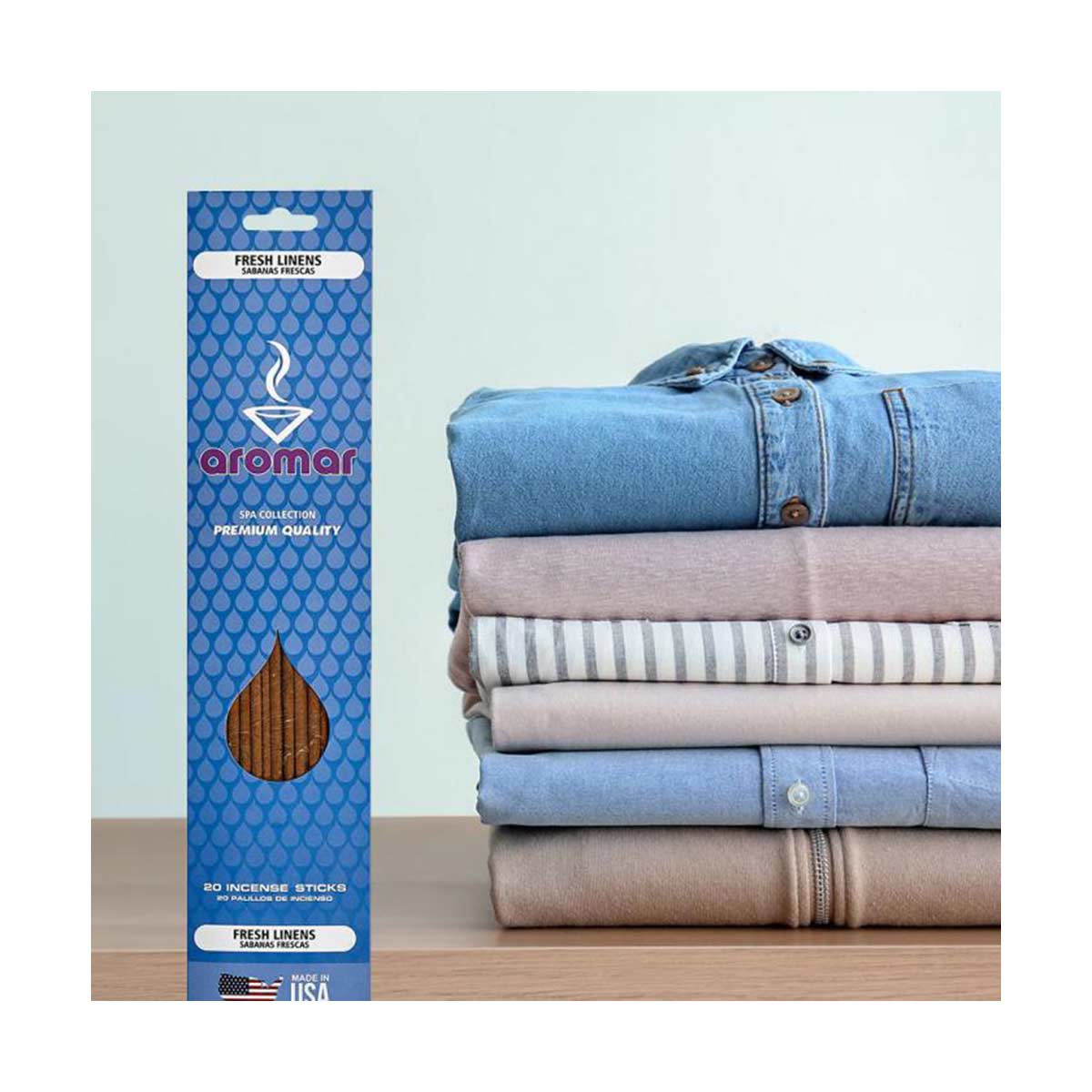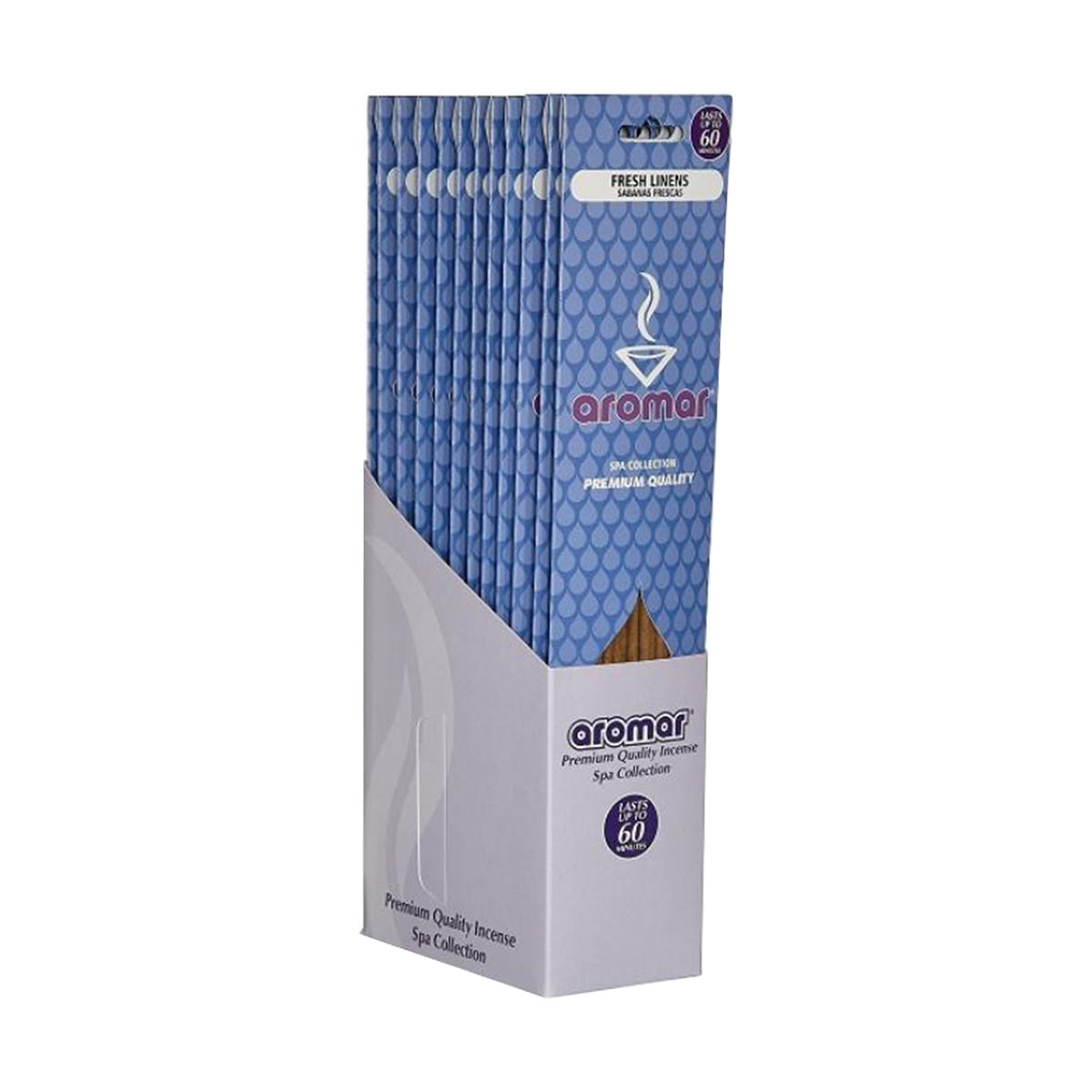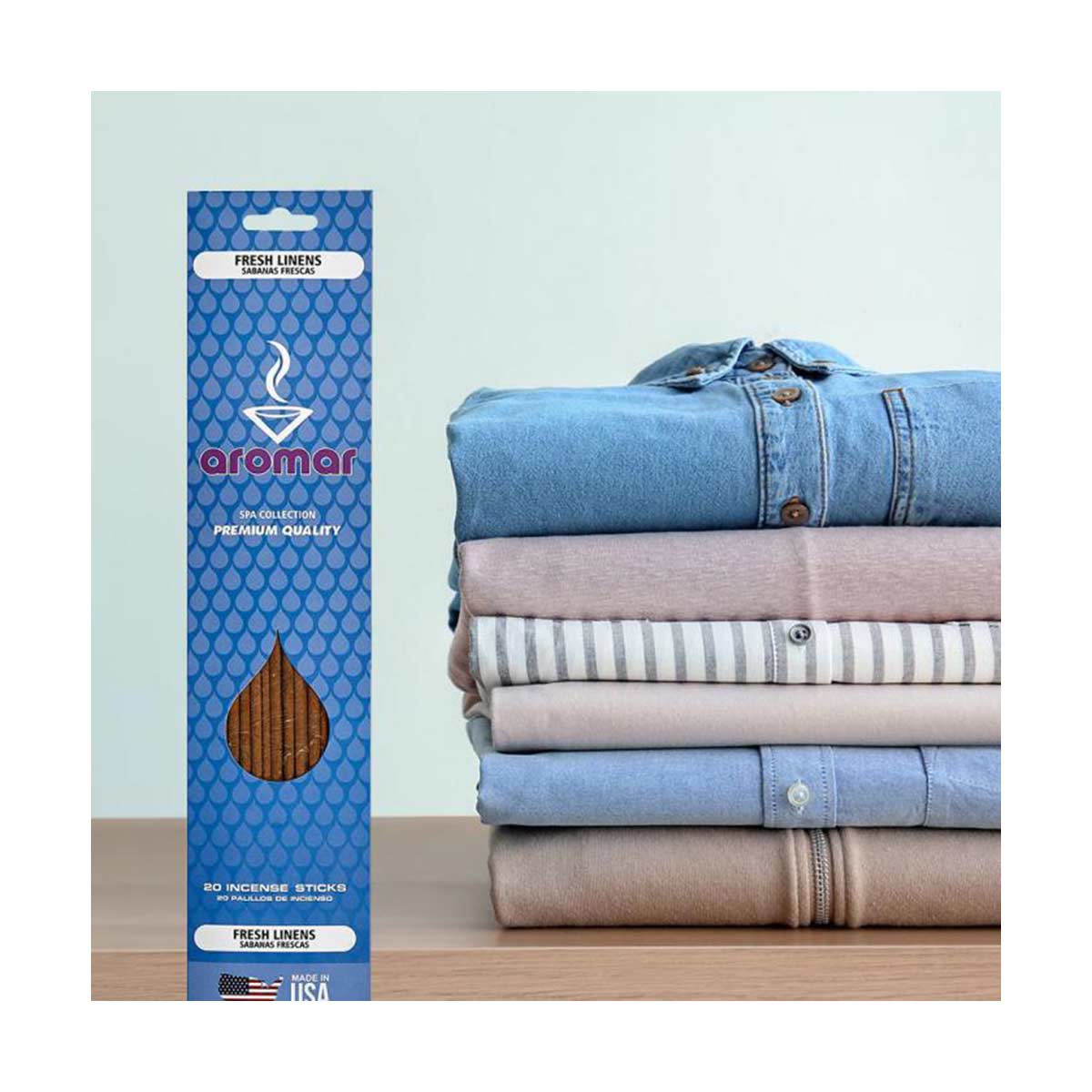 Aromar Fresh Linen Premium Hand Dipped Incense Sticks, 20 Count
Highlights
Alleviates your mood and calms down the mind
Speeds up the healing process; clears headaches and migraines
Ideal for meditation rooms, yoga studios, and places of worship
Description
Create a calm and soothing aura in your home or office by lighting up these Aromar incense sticks. Available in fresh linen fragrance with a medley of natural oils, aromatic roots, herbs, and flowers, this pack contains 20 hand-dipped incense sticks. These incense sticks can also be used in meditation rooms, yoga studios, and places of worship.
Specifications
Biodegradable: yes
Color: Brown
Brand: Aromar
Age Group: Adult, Teen
Size: Pack of 20
Scent: Fresh Linen
Finish: Natural
Portable: yes
Retractable: no
Instructions: Never Leave Unattended While Burning or Touch The Burning End. Make Sure Ashes Fall on Fireproof Surfaces Such as Incense Burners, Ashtrays or Flowerpots.
Form: Solid
Recommended Surfaces: Wood
Number of Pieces: 20
Pattern: Solid
Material: Wood
Count: 20
Refillable: no
Foldable: no
Flammable: yes
Combustible: yes
Country of Origin - Textiles: USA
Manufacturer: Aromar
SKU: 30961701