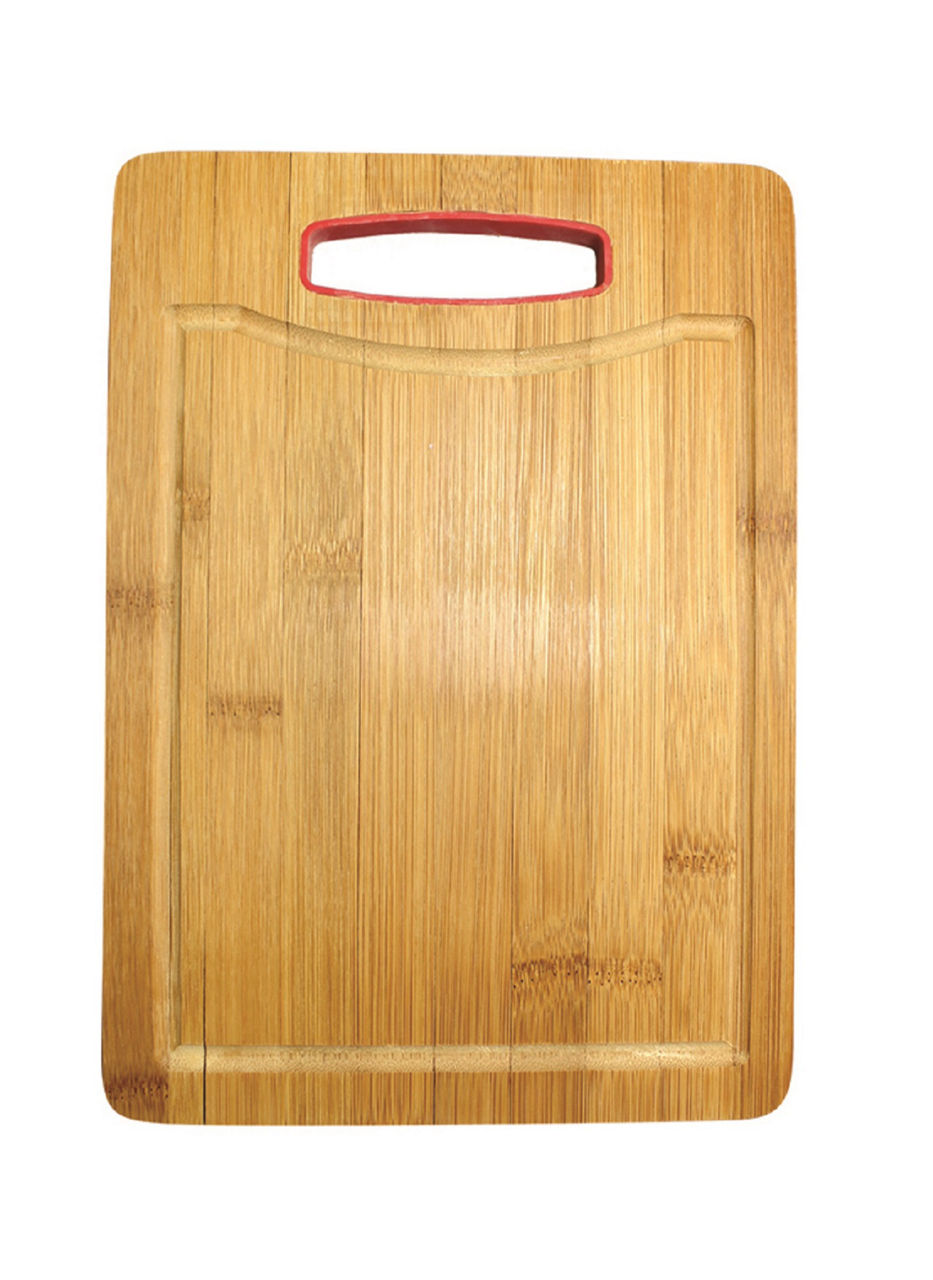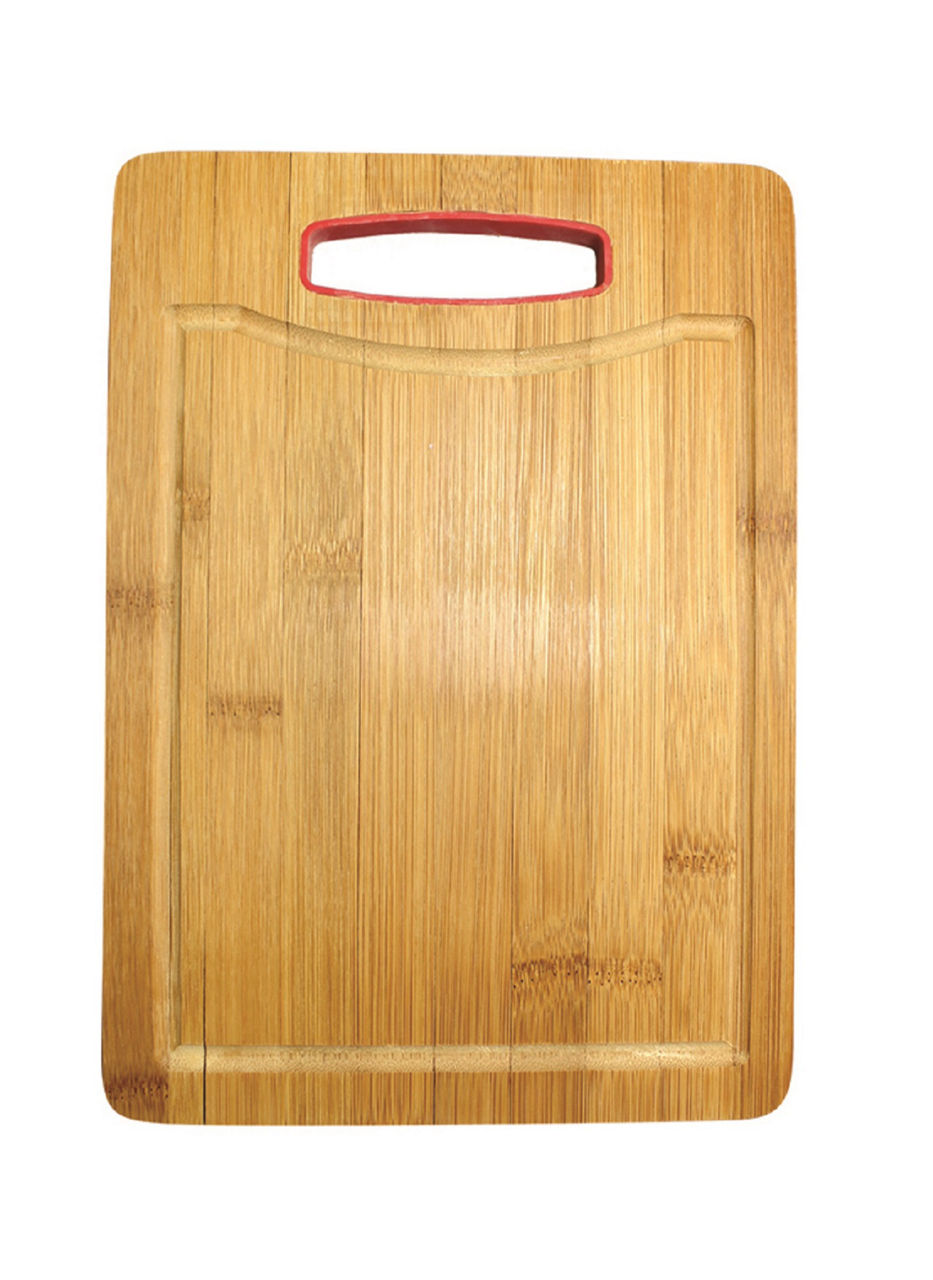 Bamboo Cutting Board with Silicone Handle, 11" x 8"
Highlights
Bamboo has natural antimicrobial properties
Reversible cutting surface perfect for everyday food preparation, from slicing fruit to chopping veggie
Bamboo is a stronger, natural alternative to wood, easy on knife blades, it is substantially stronger than hard woods
Size: 11x8"
Description
Made from organically grown bamboo, This cutting board features a slotted handle with a silicone insert for an easy grip. Prepping food is a breeze in any kitchen with this stylish accessory. Use this board for serving appetizers, serving bread, cutting pizza or displaying cheese and cured meats. Harder and denser than Maple wood, bamboo resists scratching and is gentle on knife blades yet is lightweight, making it easy to move and store. To clean, handwash only.
Specifications
Assembled Product Height: 1 in
Assembled Product Width: 8 in
Assembled Product Length: 11 in
Release Date: 2023-09-25T17:08:30.593Z
Material: Bamboo
Count: 1
Manufacturer: GOURMET HOME PRODUCTS LLC
SKU: 27525301