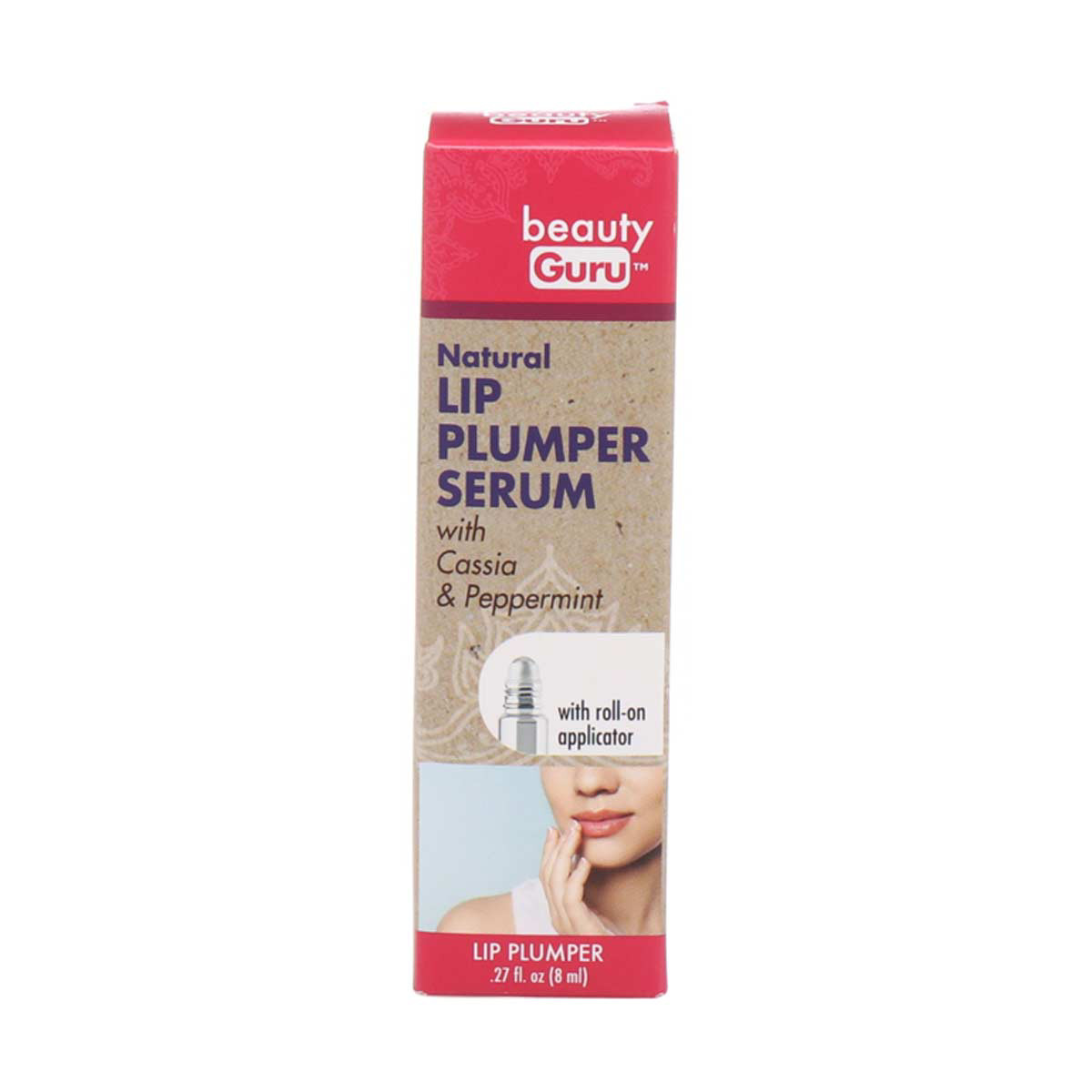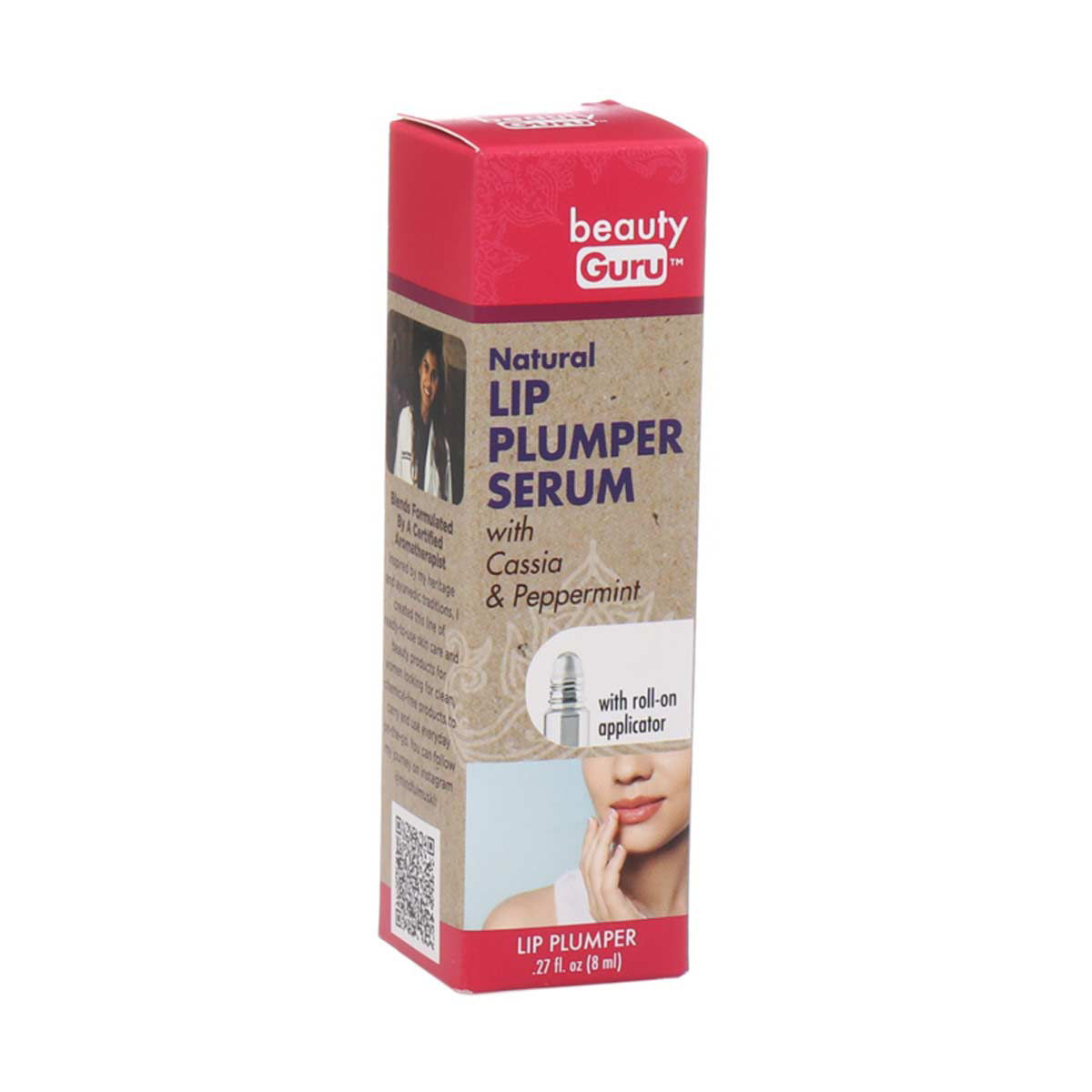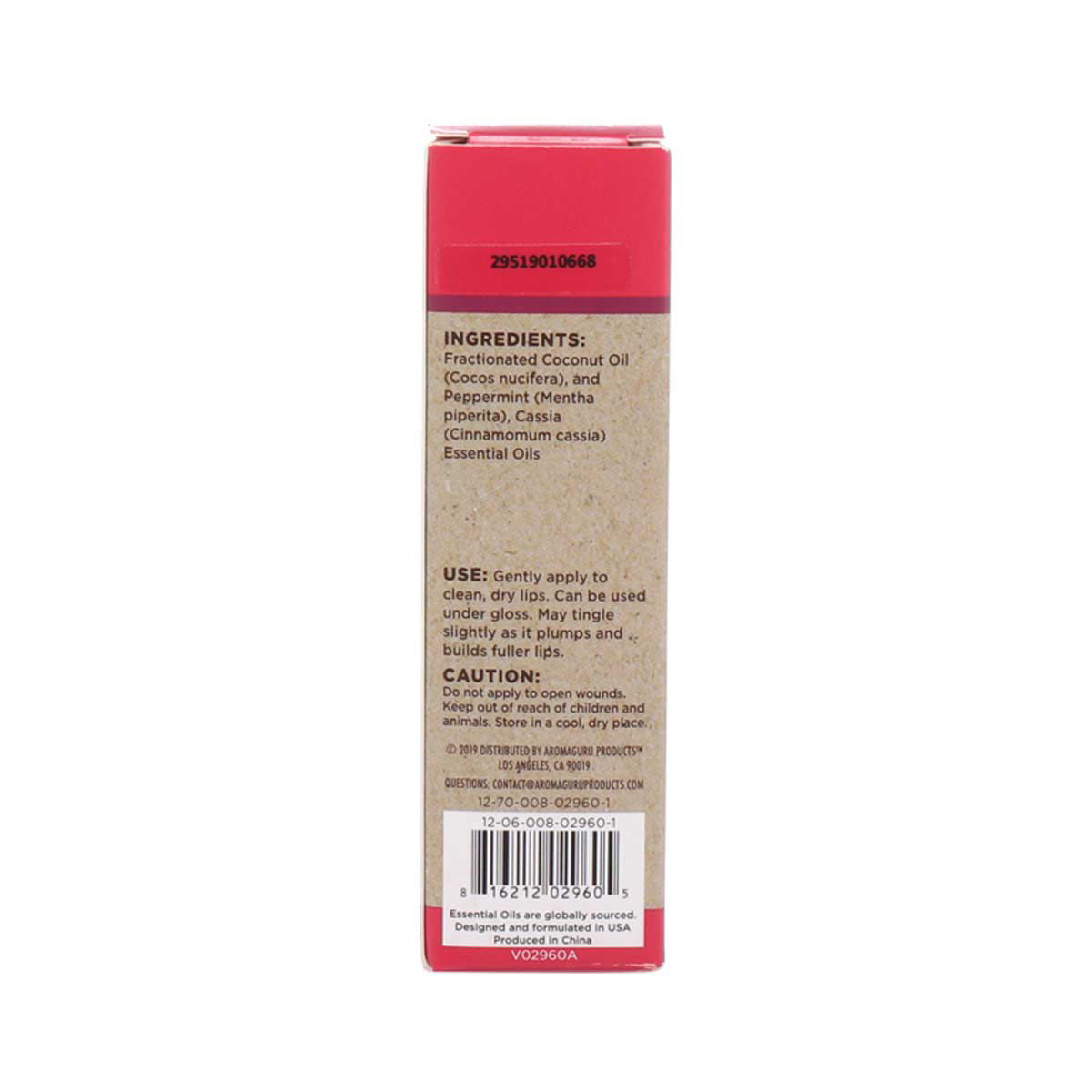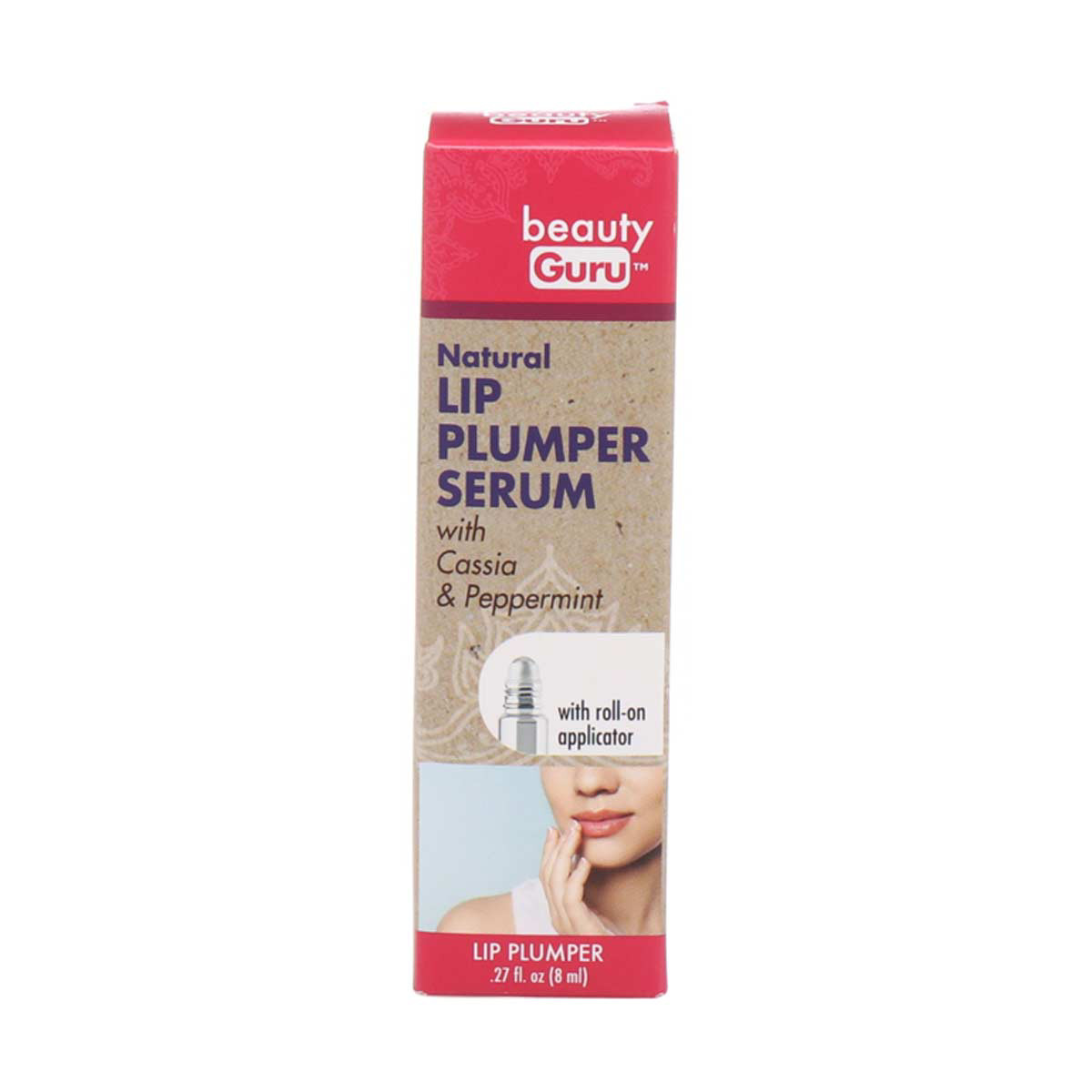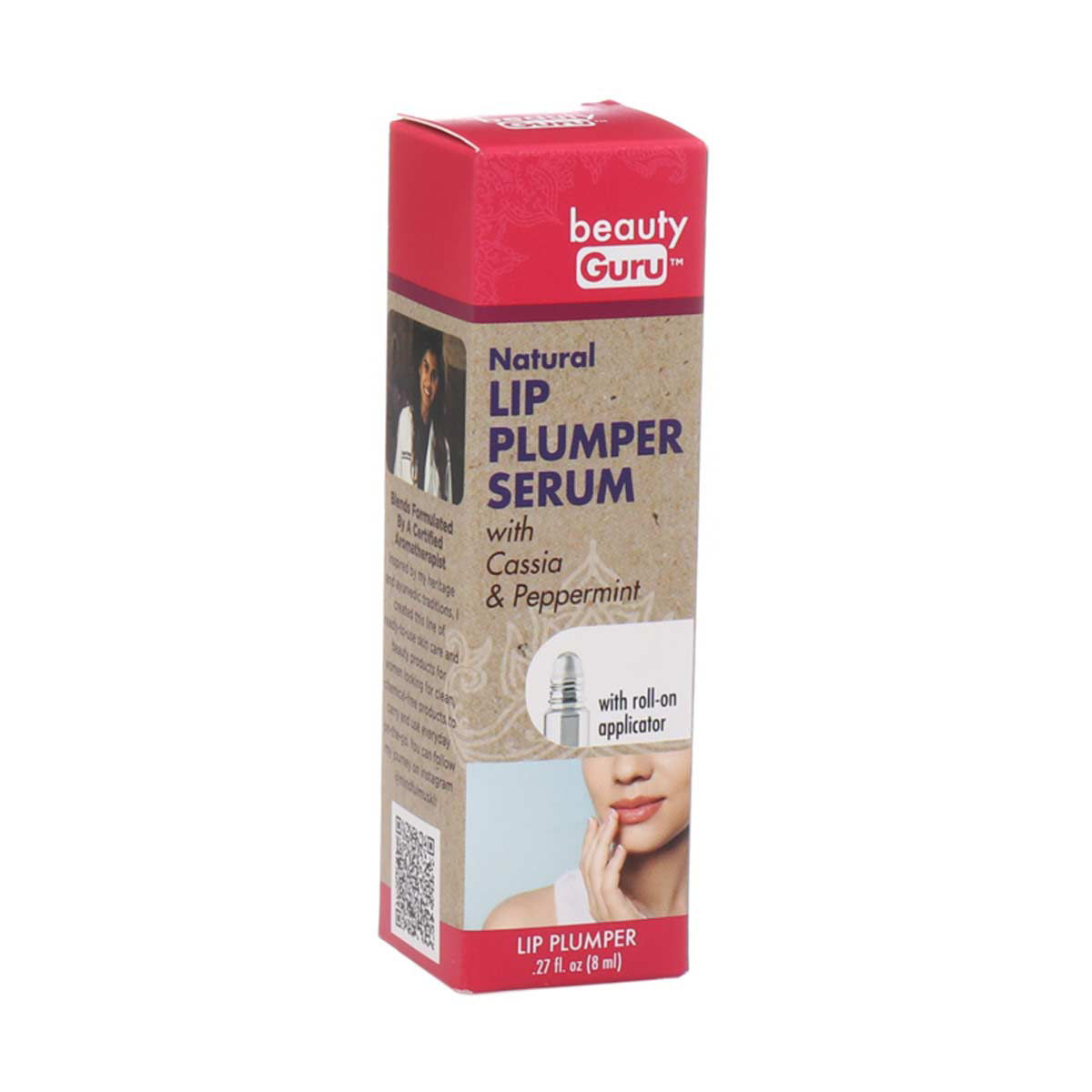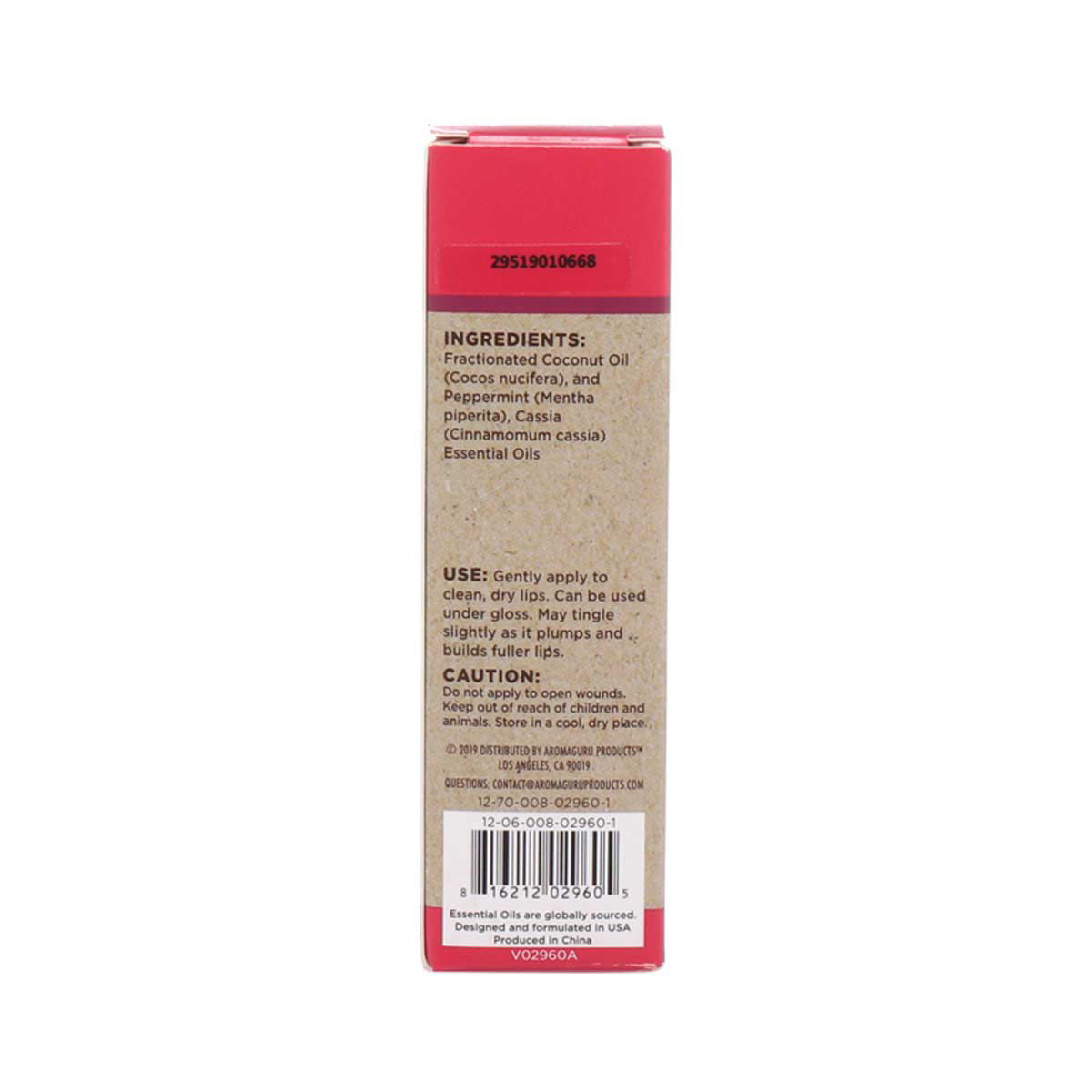 Beauty Guru Lip Plumper Serum with Cassia & Peppermint, 8ml
Highlights
All pure and natural ingredients suitable for all skin types
Exfoliate and repair your chapped, dry lips
Revitalizes lips into a fresh & fuller pout.
No added chemicals have been used, making it the perfect natural hydrator.
Description
Our beautifying lip plumper is created for women looking for a clean, all-natural lip enhancer to carry and use everyday on-the-go. Whether you have chapped and dry lips, are looking for a one-stop-shop solution for lip care, or looking for something that fits with all types of weather, our lip serum will hydrate cracked and wrinkled lips and will be your go-to beauty product. Our roll-on lip plumper will provide you and your lips with instant results that will make your lips appear less chapped, naturally enhanced, brighter, and fuller, overnight. The serums are made of jojoba, avocado, peppermint and cassia, which provide an all-rounded solution for your lip care regime.
Specifications
Key Features: Our lip serum is infused with vitamins and natural essential oils to moisturize cracked lips and provide them with ample hydration,Exfoliate and repair your chapped, dry lips and revitalize them into a fresh & fuller pout,Our natural lip enhancer comes equipped with a quick and convenient roll-on applicator, meaning on-the-go hydration available to you 24/7,Our formula involves the use of Jojoba, Avocado, Peppermint, and Cassia,Our lip serum is made with cruelty-free & ethically sourced ingredients, preventing any side effects,No added chemicals have been used, making it the perfect natural hydrator
Brand: Beauty Guru
Assembled Product Height: 4.33 in
Assembled Product Width: 1.22 in
Assembled Product Length: 1.22 in
Travel Size: yes
Manufacturer: GURUNANDA LLC
SKU: 25547701