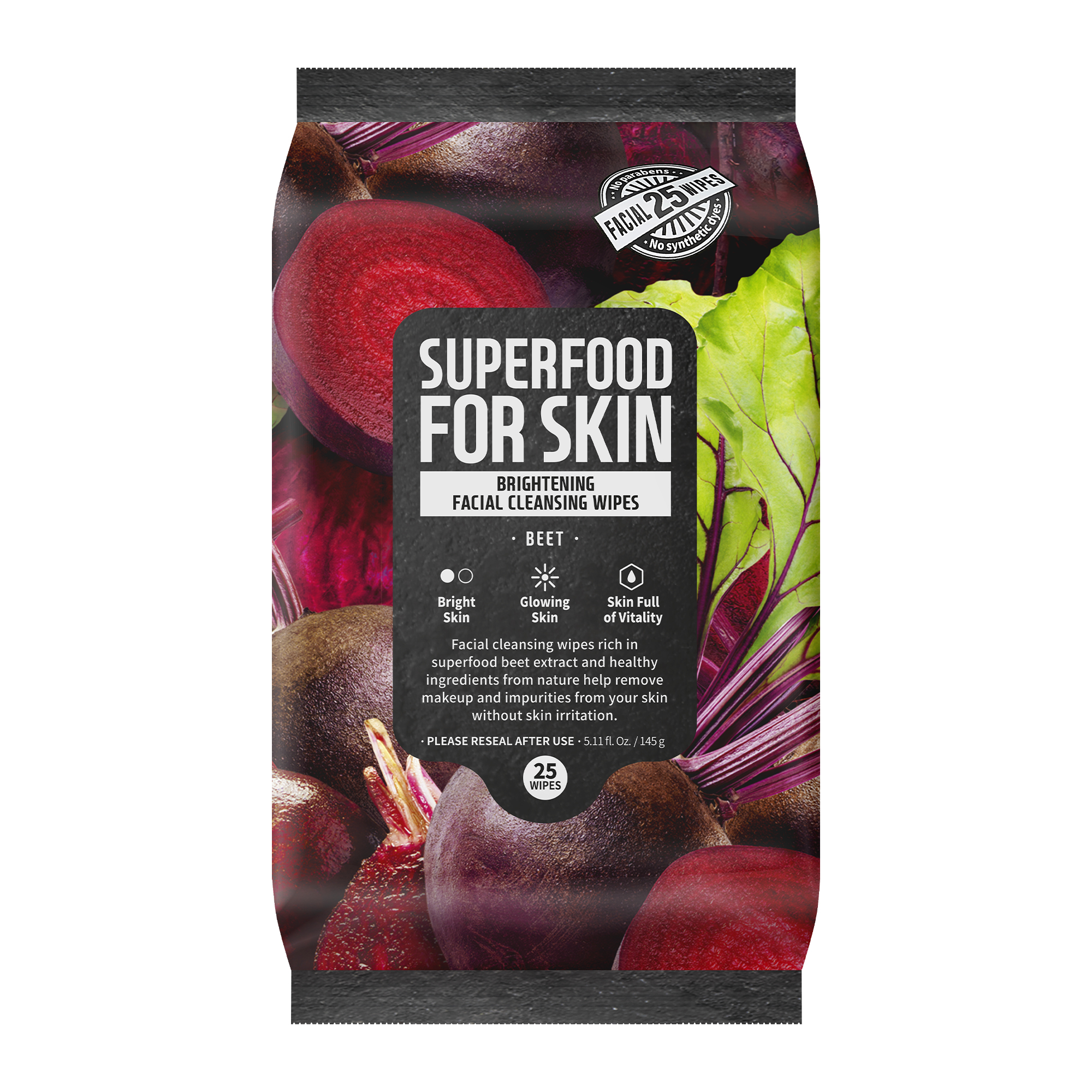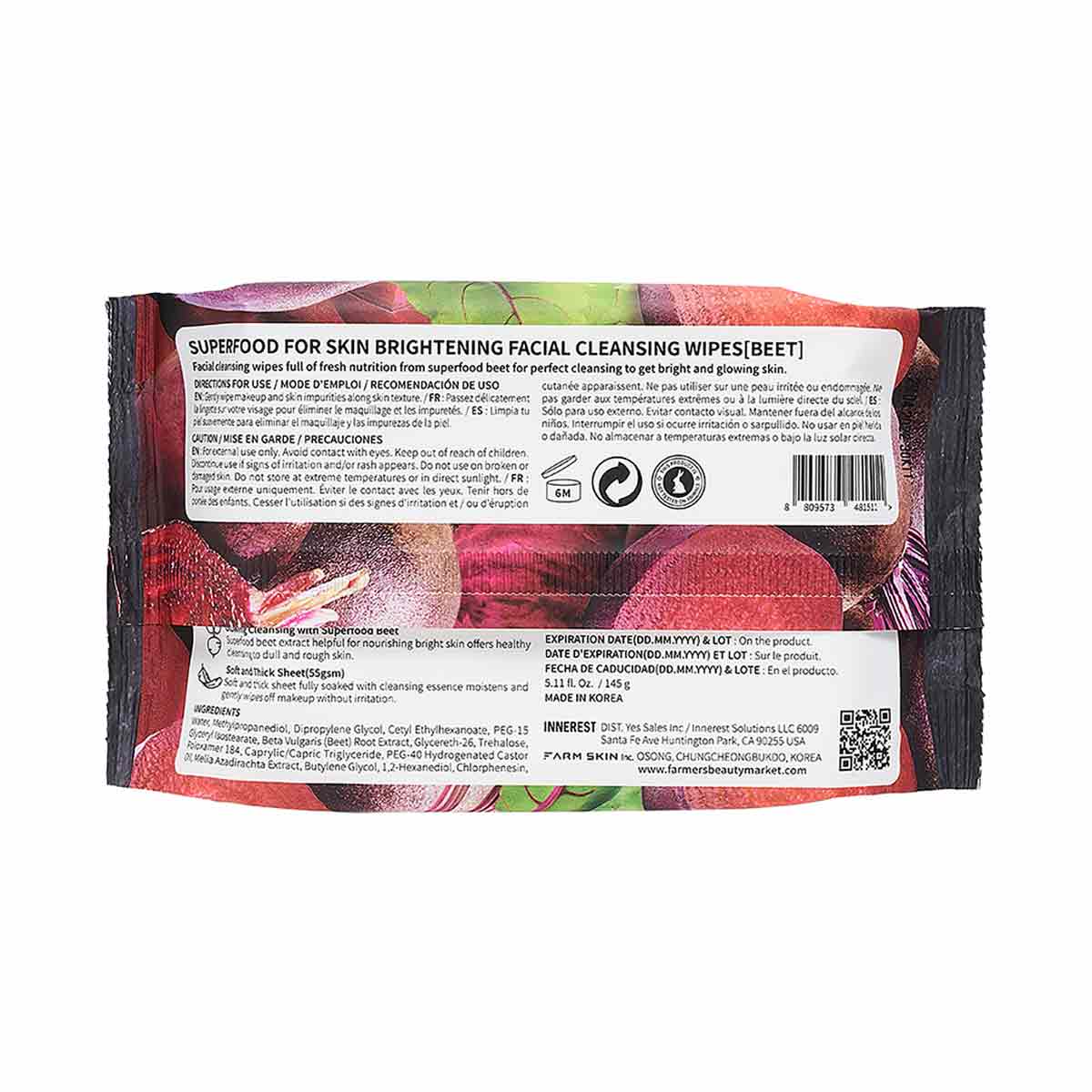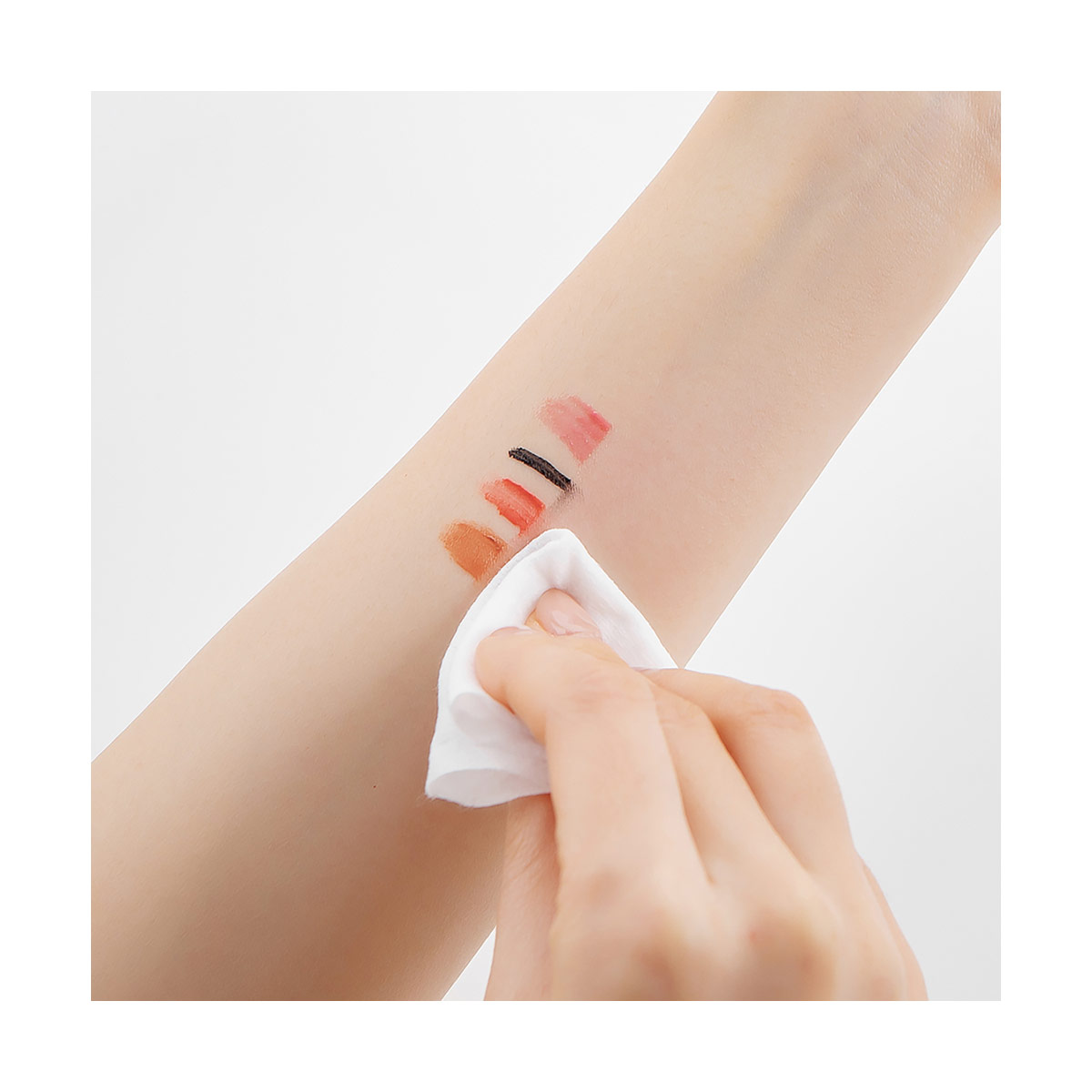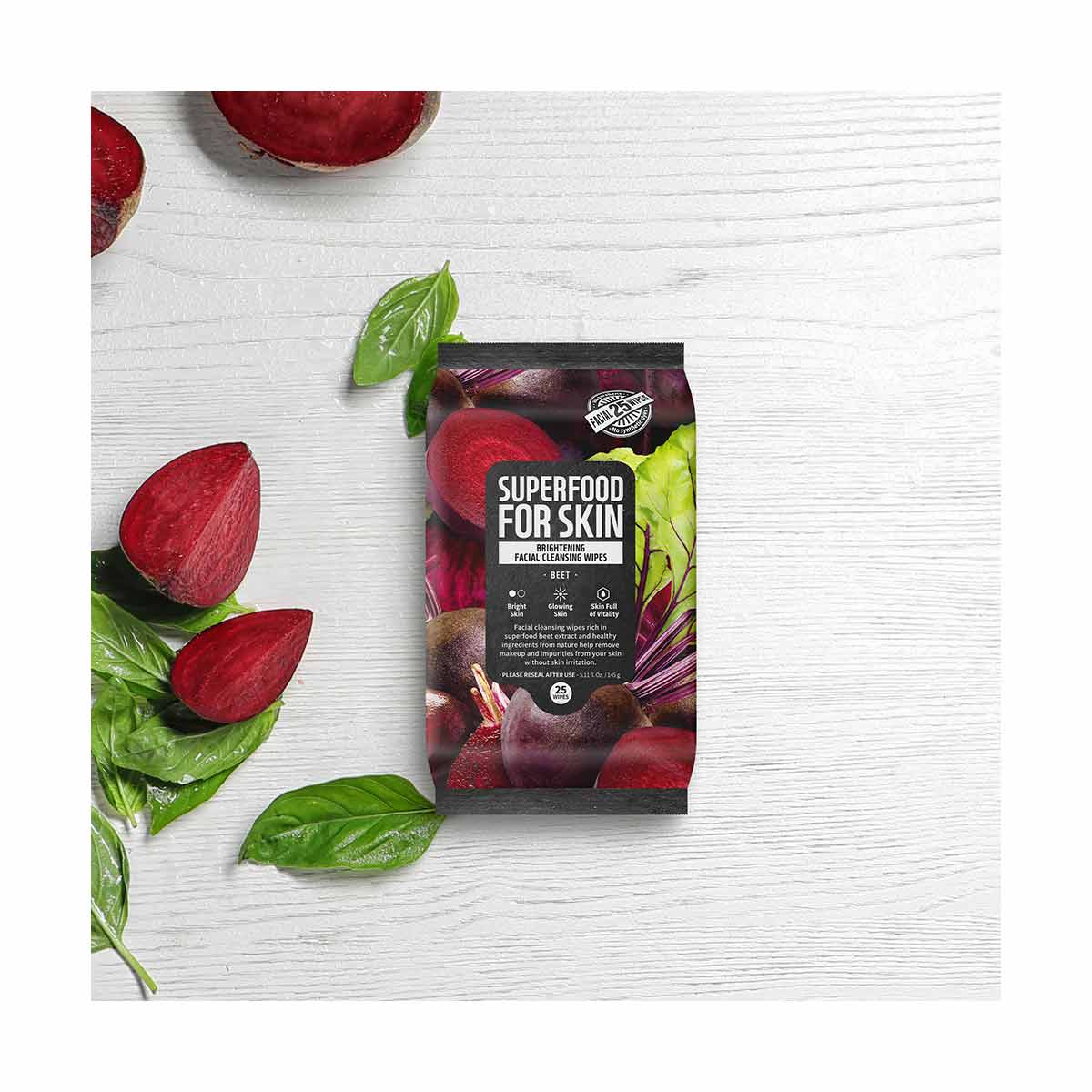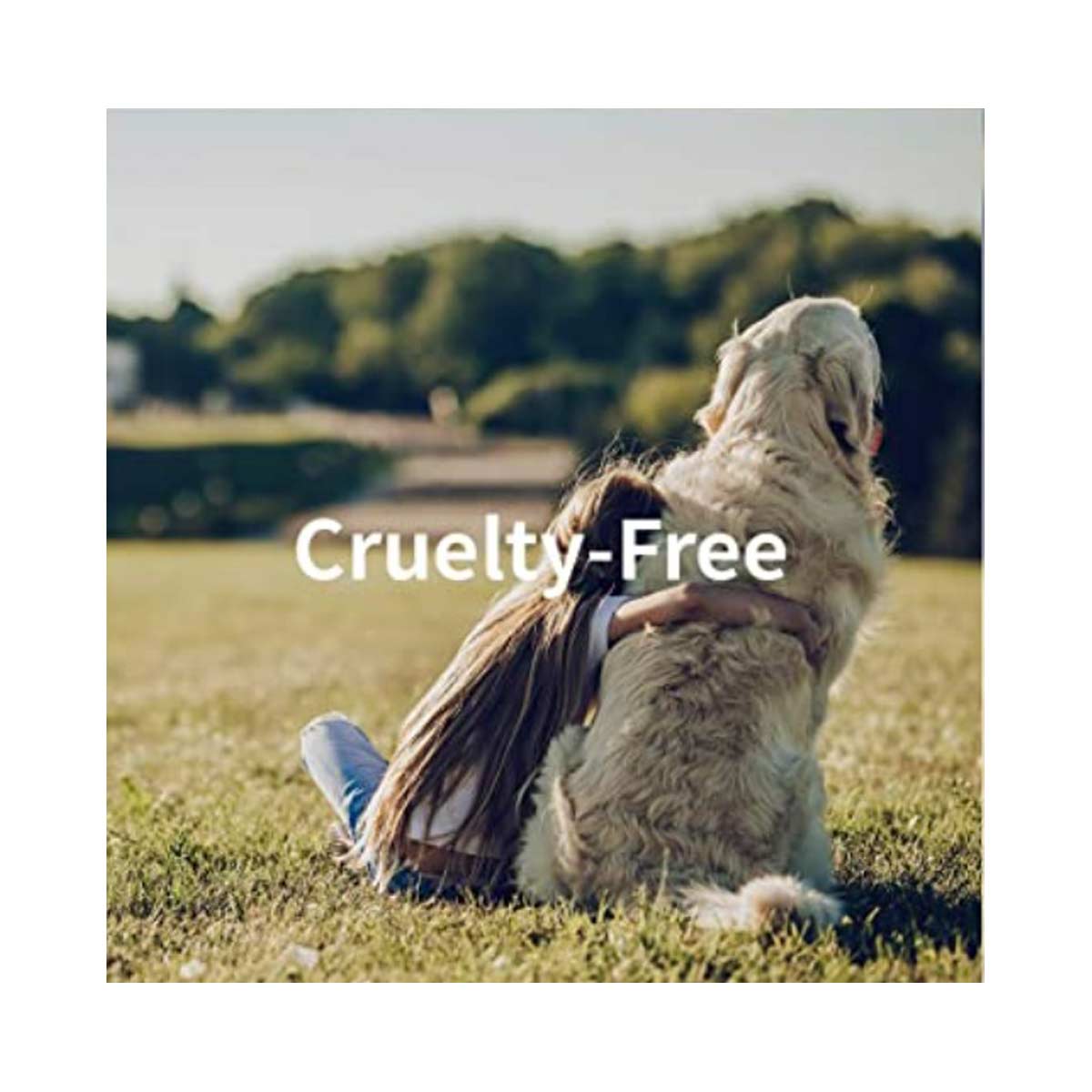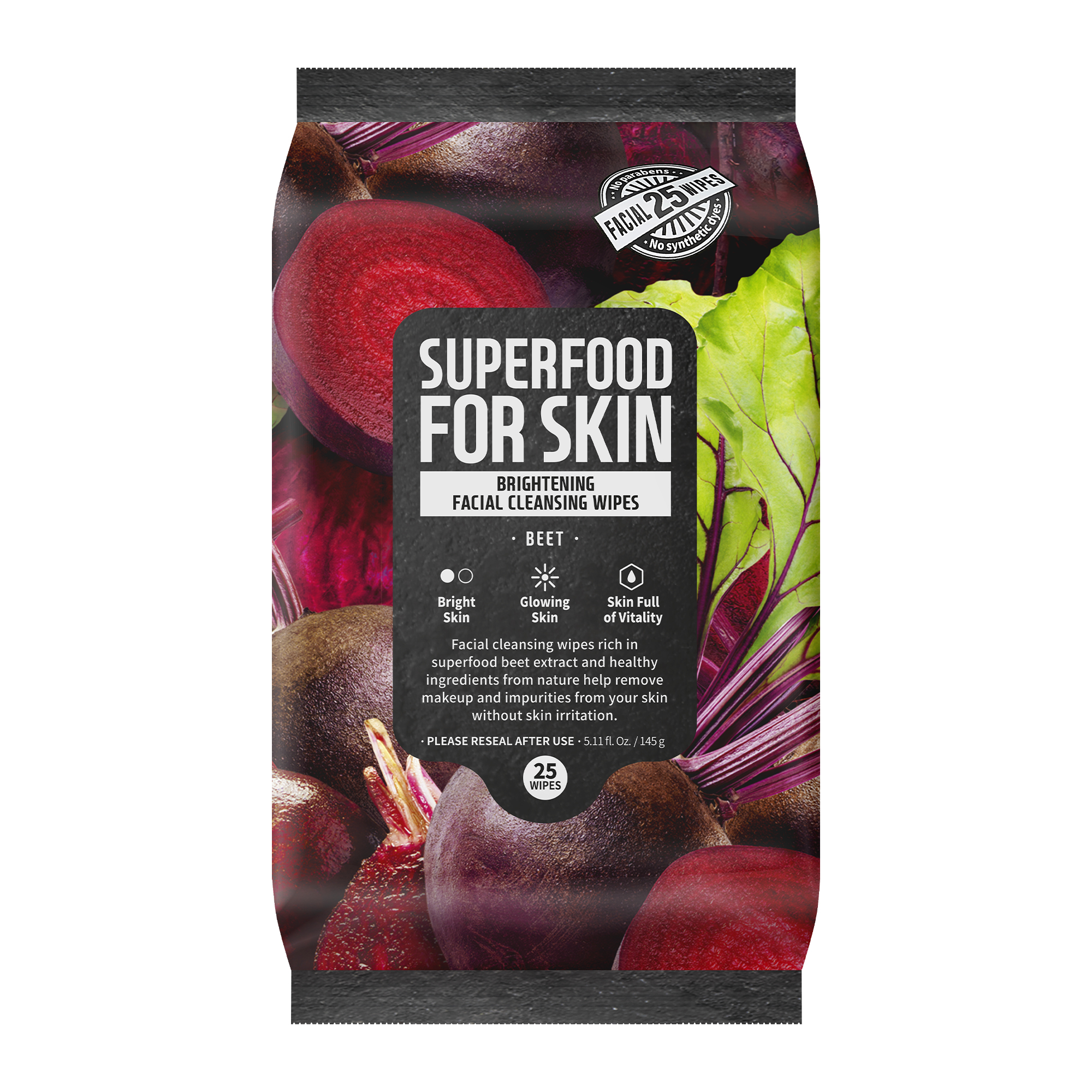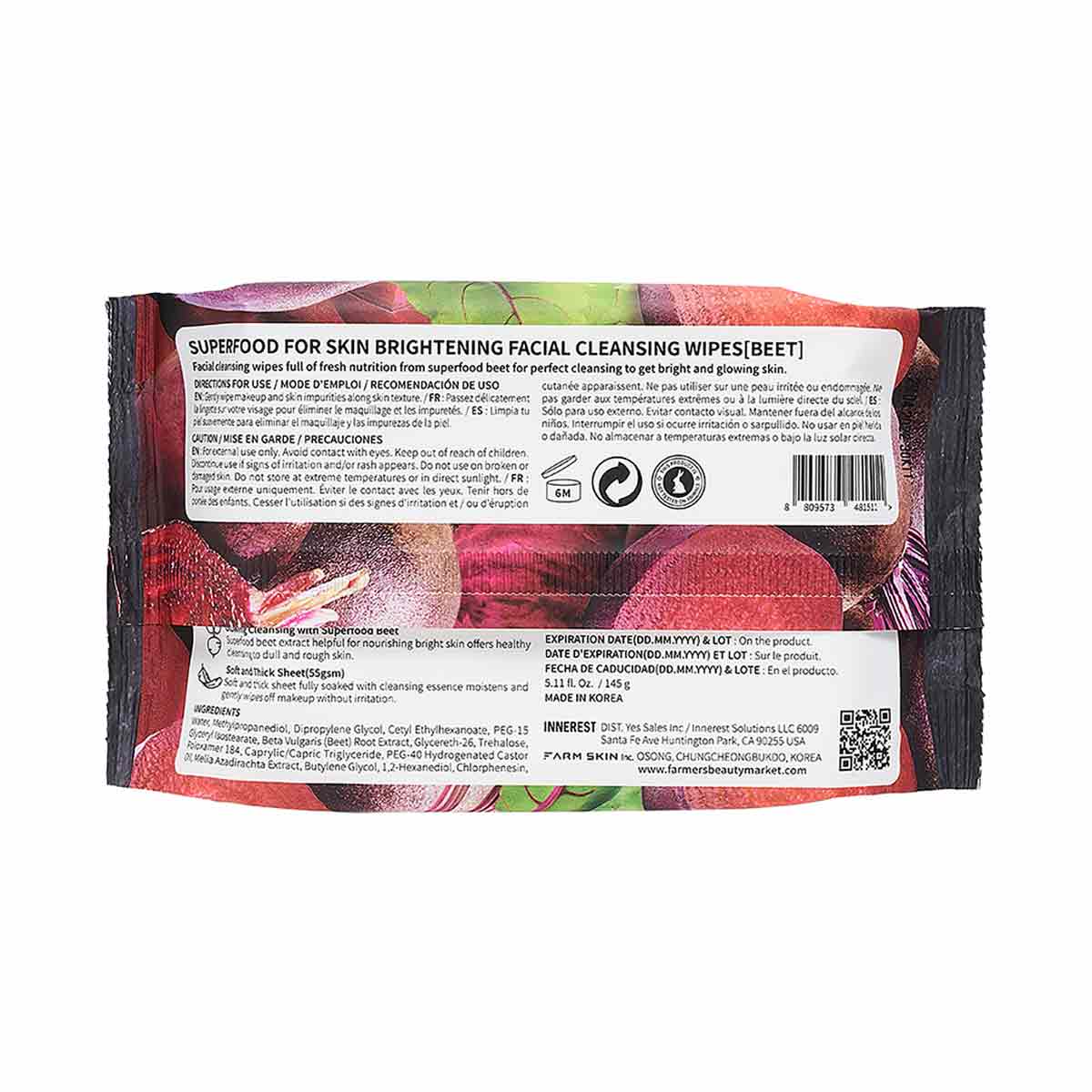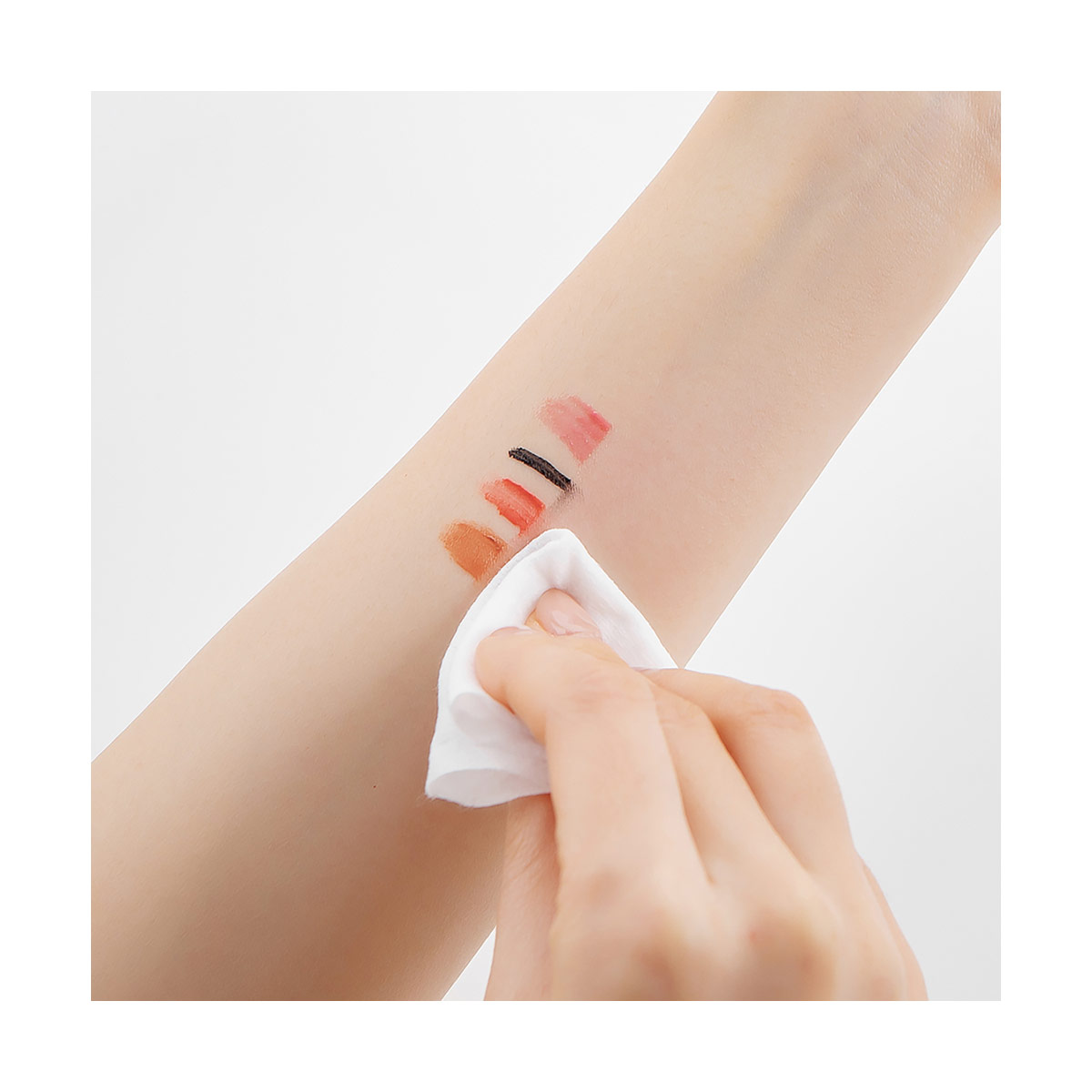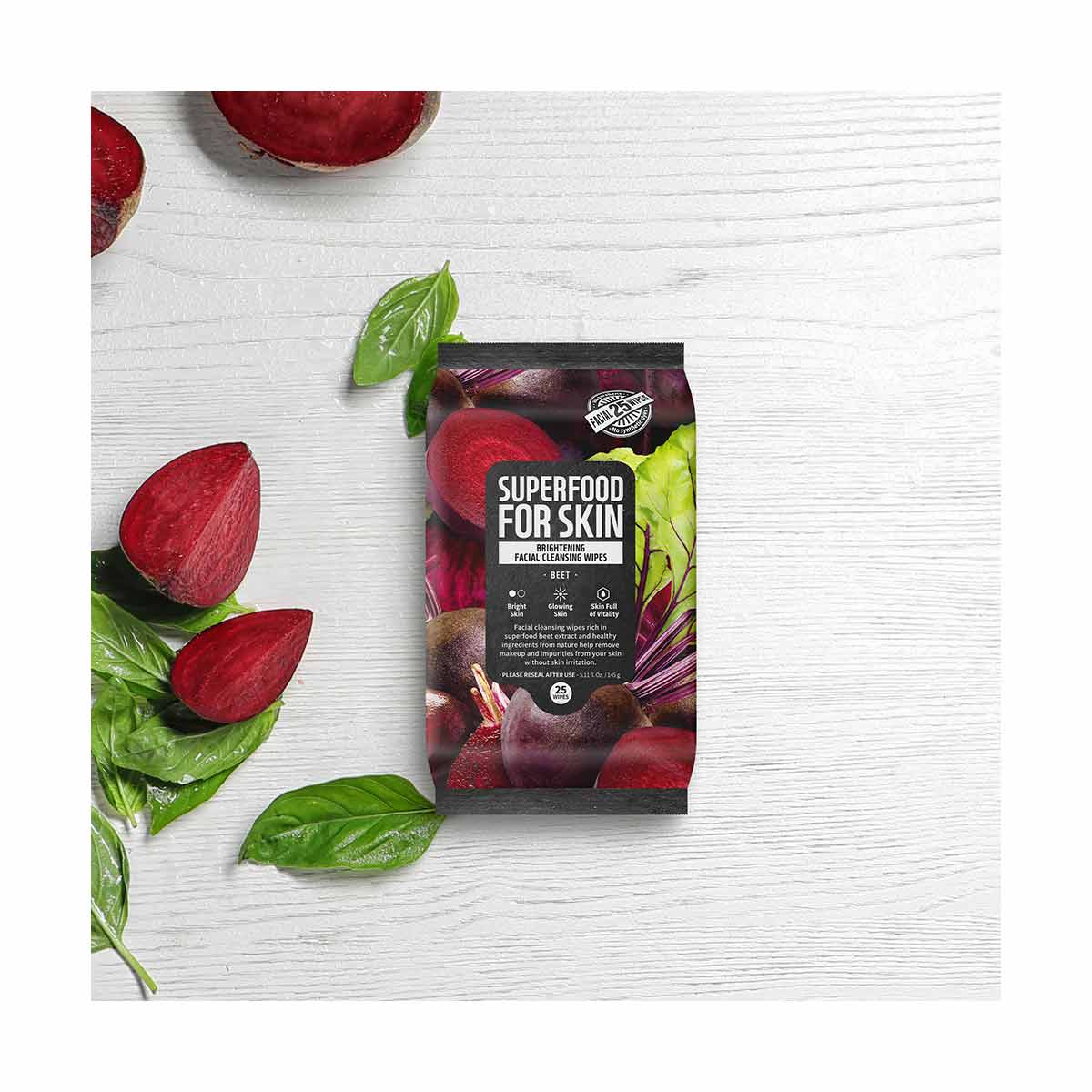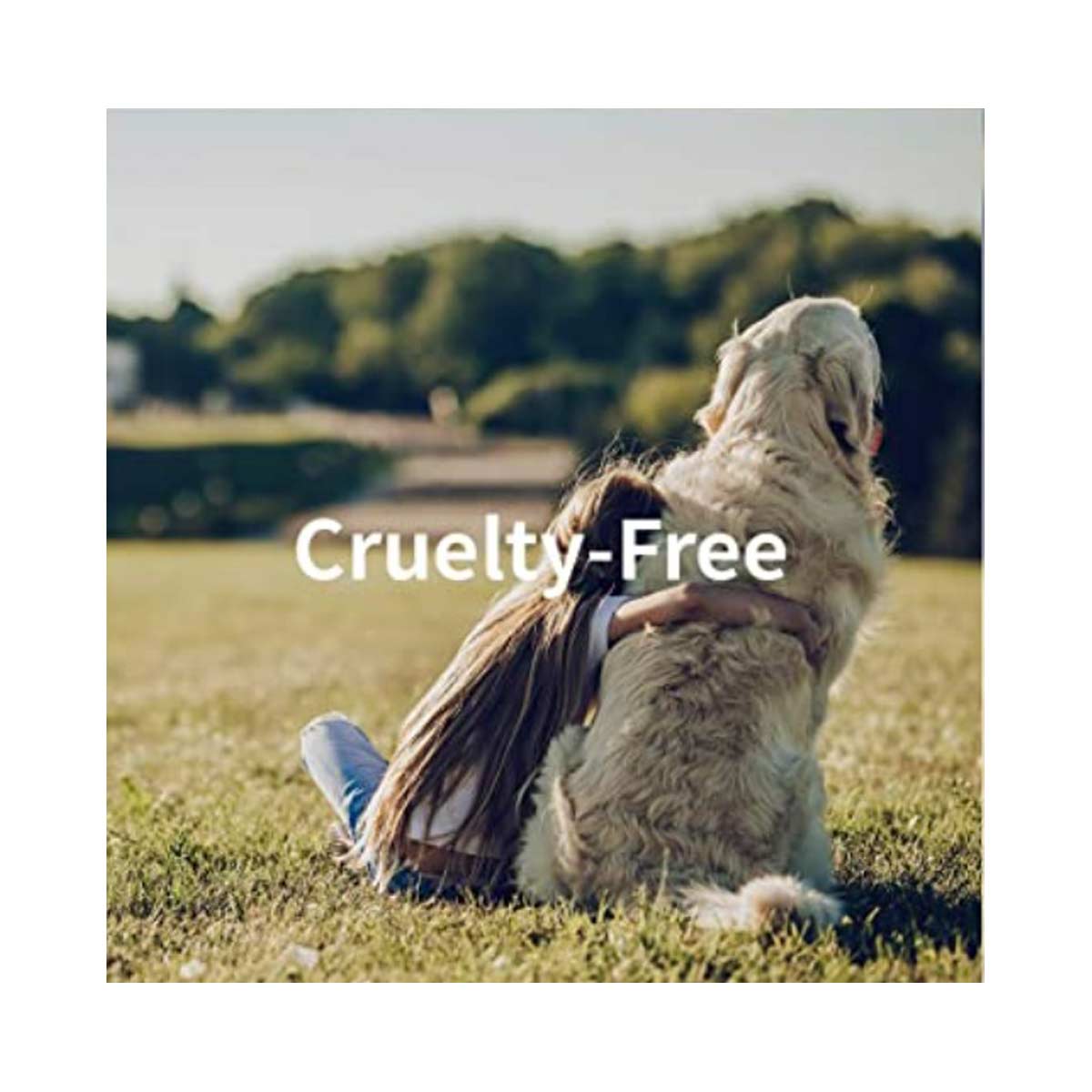 Farmskin Superfood For Skin Brightening Cleansing Wipes, Beet, 25 Count
Highlights
GENTLE: Cleanses, removes make-up and dirt -even stubborn mascara- leaving your skin clean without irritation. Each pack includes 25 soft wipes.
RINSE-FREE: Simply cleanse the skin in one easy and effective step! Fresh Food Facial Cleansing Wipes leave no residues and there is no need to rinse. No water needed, which makes it perfect to have with anywhere you go!
SECURE CLOSURE: Flip-top closure will keep your wipes moist, so you do not have to worry about them drying. The packaging is designed to be easily portable, so you can use it at home, work, gym, and while travelling. Convenient on the go!
TRIPLE TOTAL CARE: Superfood Facial Cleansing Wipes are gentle enough to use all skin types. However, different plant extracts that would help for different skin types were used and it will help for smooth cleansing, moisturizing, and skin-soothing.
Description
Bright and glowing skin. Full of vitality.Nourishes and offers bright complexion to dull and rough skin.
Specifications
Color: Purple
Brand: Farmskin
Size: 5.11 fl. oz.
Travel Size: yes
Count: 25
SKU: 29503501