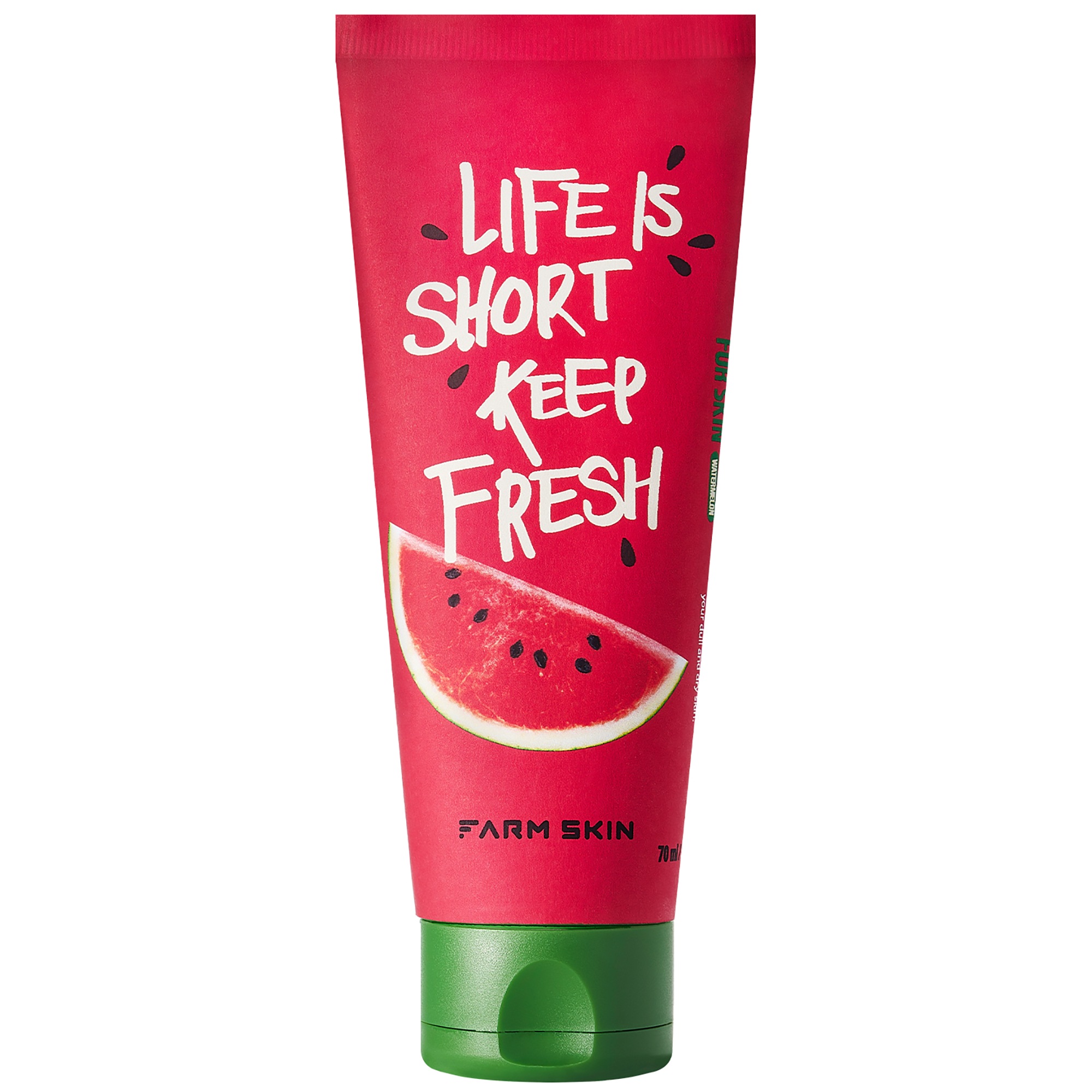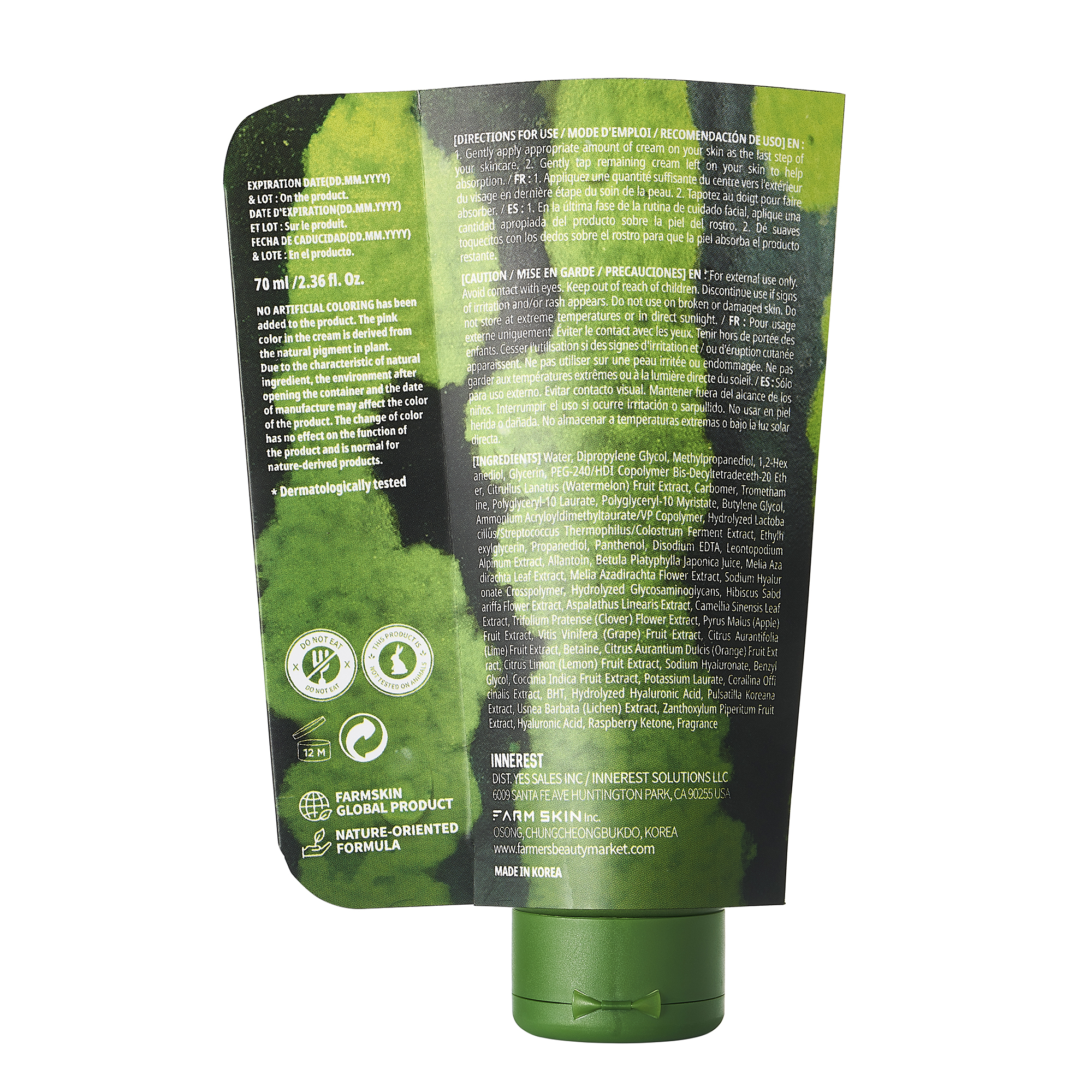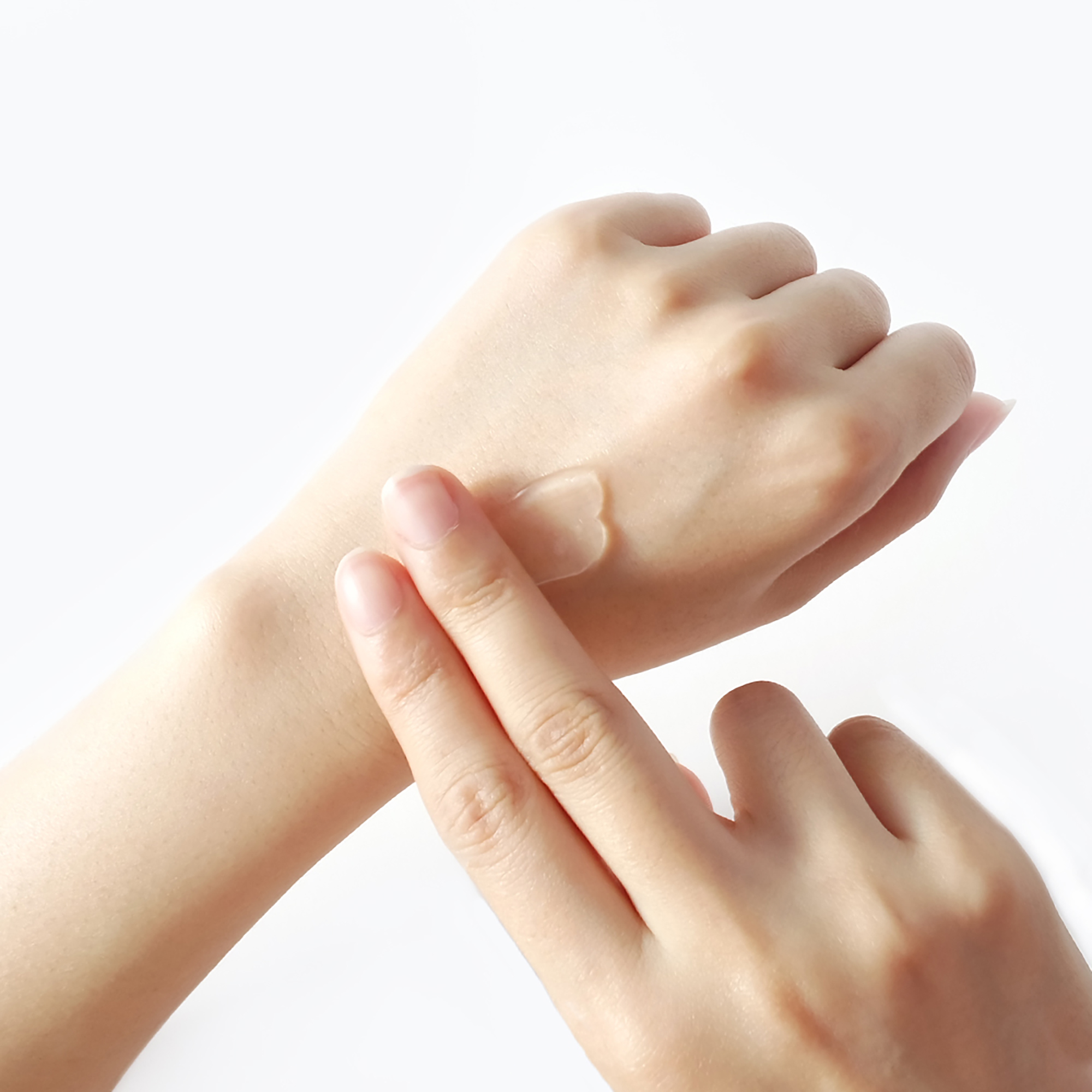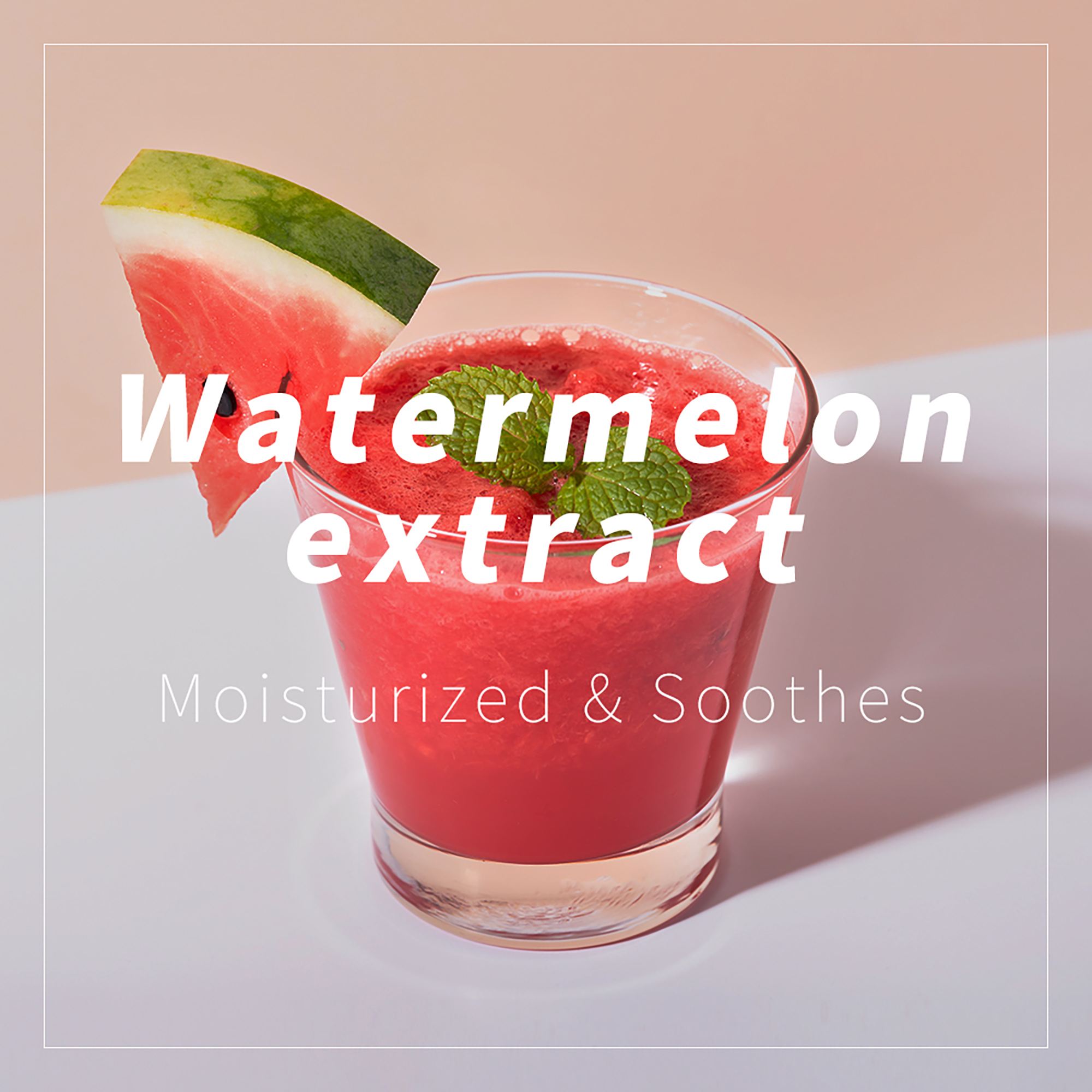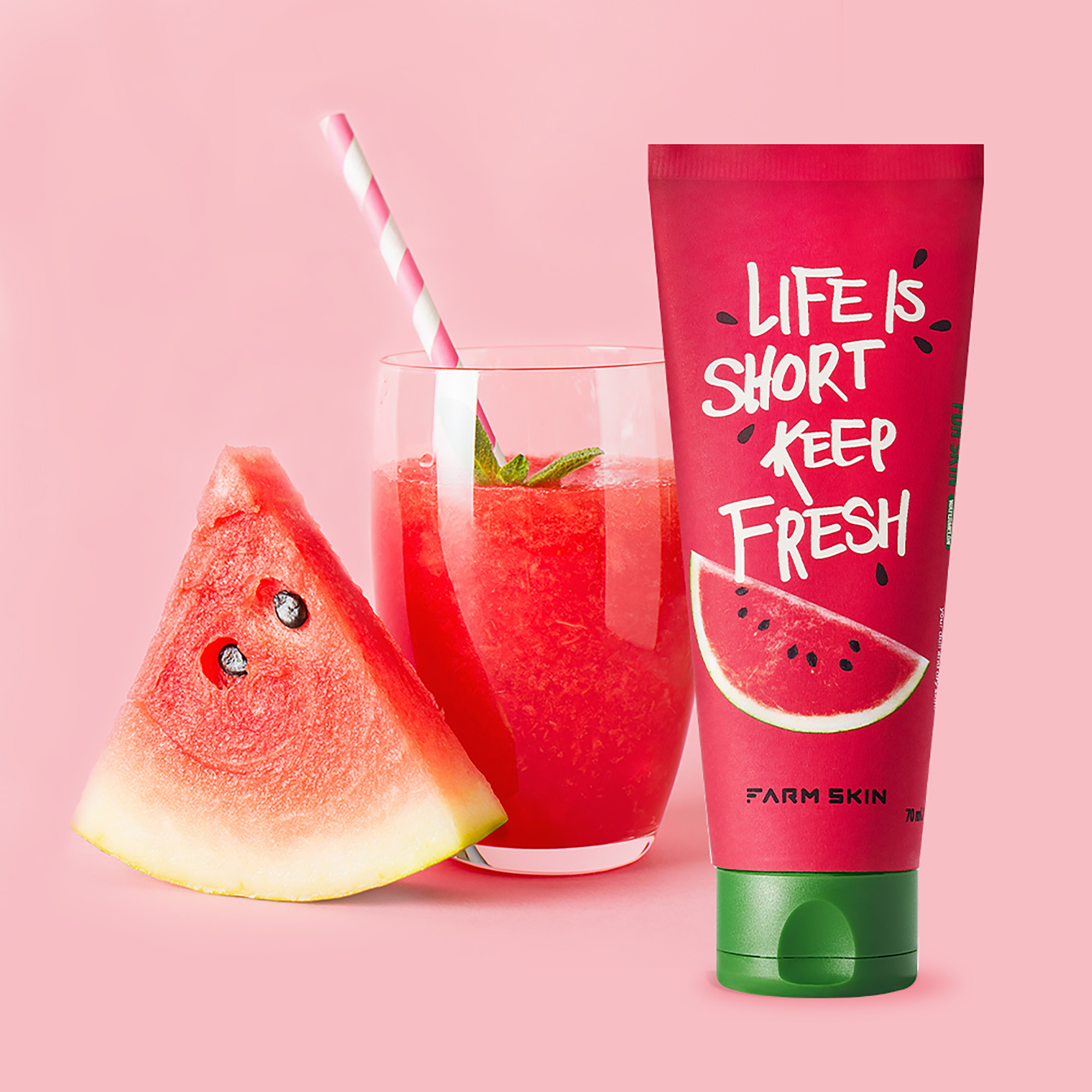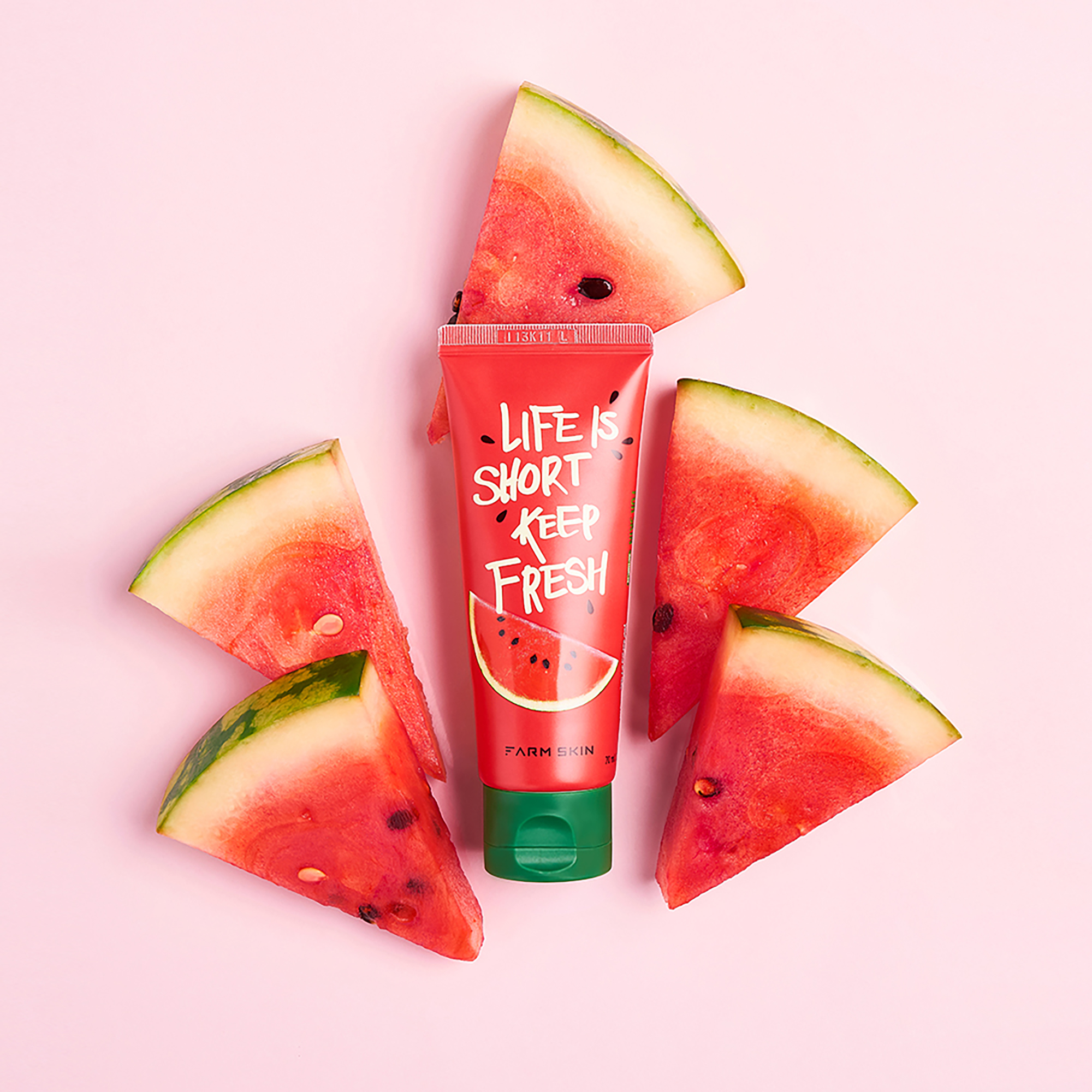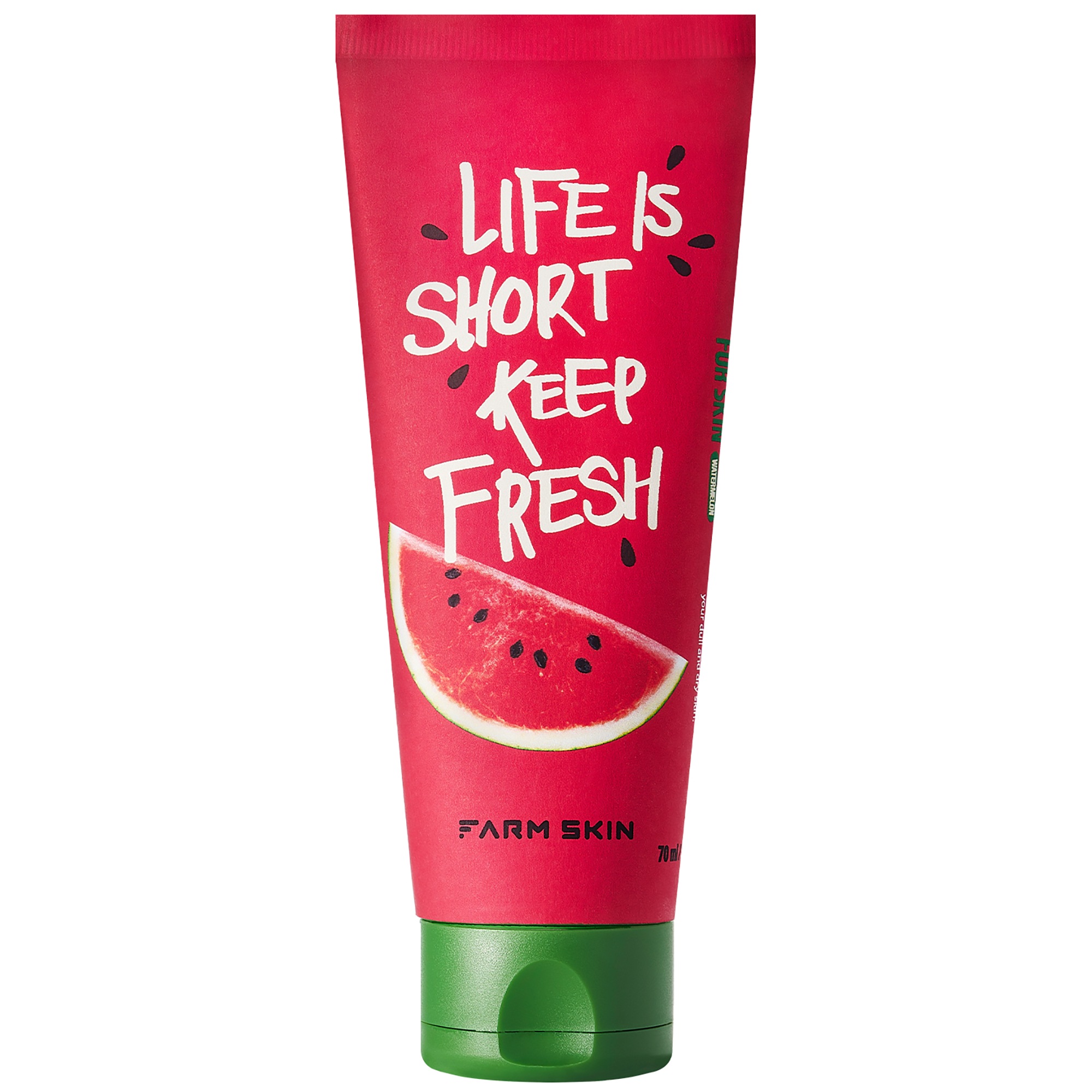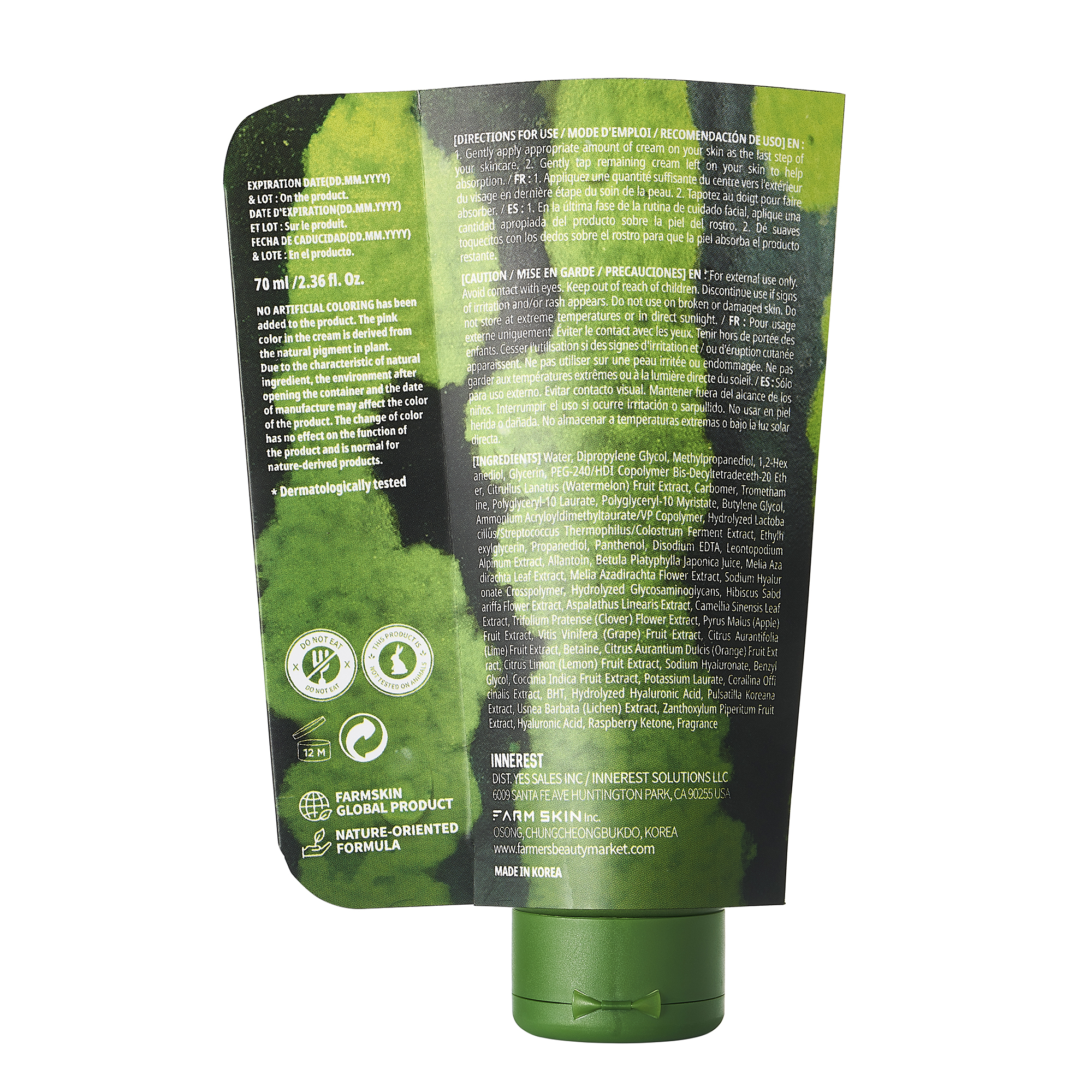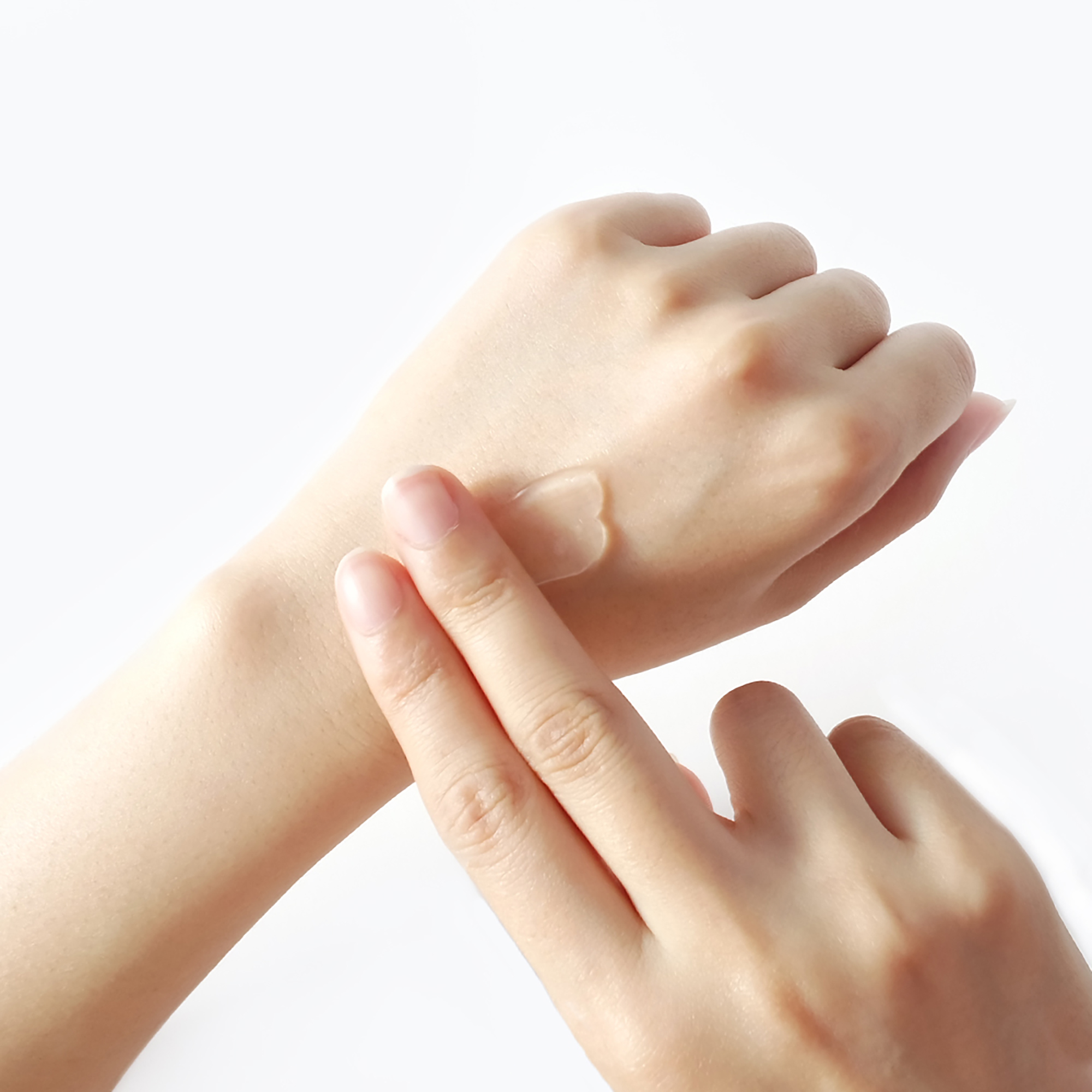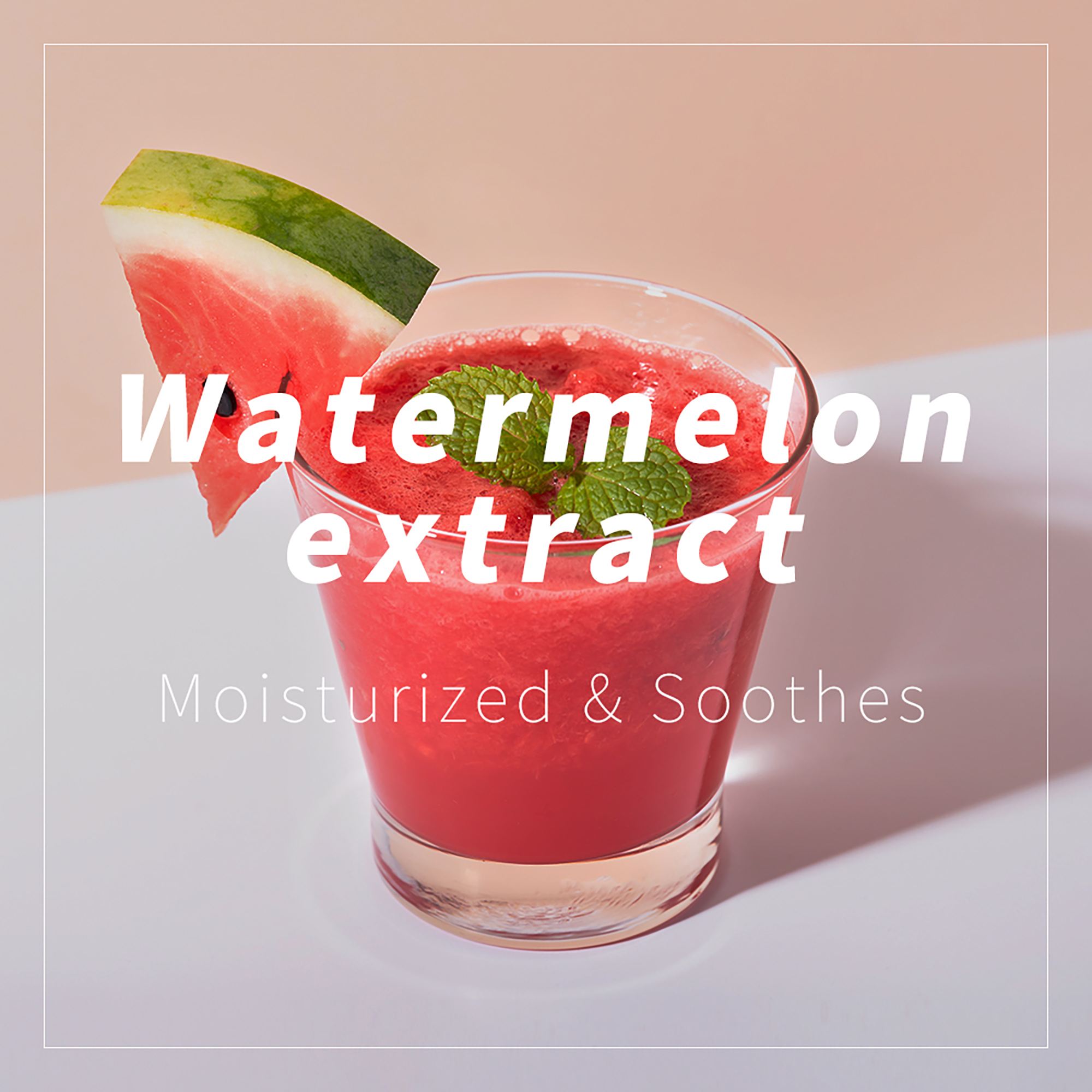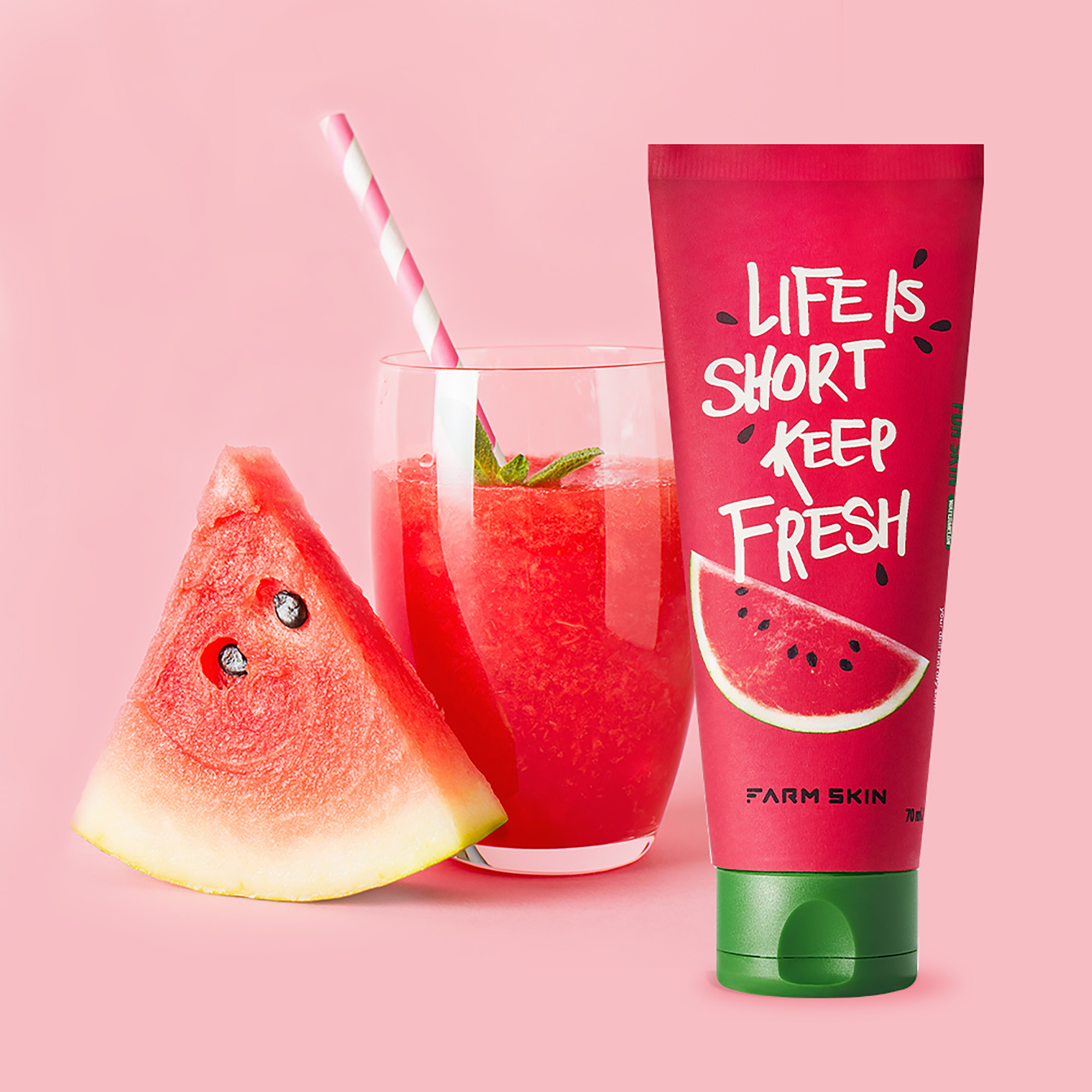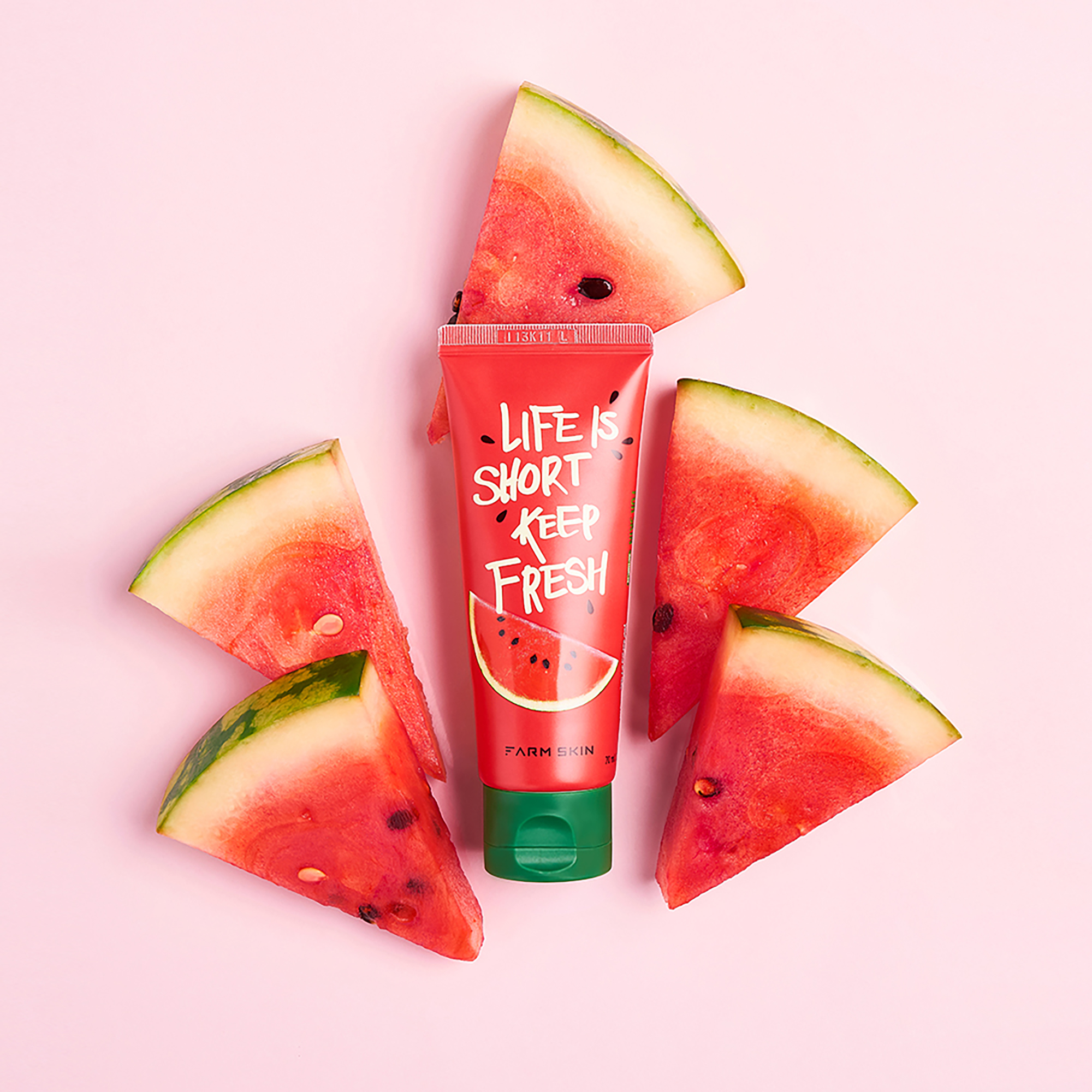 Farmskin Watermelon Moisturizing Aqua Facial Gel Cream, 2.36 fl. oz.
Highlights
The watermelon gel cream just the right amount of moisturizing just like watermelon full of moisture.
It's a moist, gel-type product with a traslucent pink shade that provides rich moisturizing as soon as it's applied on the skin.
This gel cream is ideal for Oily Skin but can be used by all types
It will provide the instant hydration and soothing on dull and dry skin.
Description
A gel cream that soothes skin with the rich moisture of the watermelon! Fresh food for skin, full of watermelon!
Specifications
Color: Pink
Brand: Farmskin
Size: 2.36 fl. oz.
Travel Size: yes
SKU: 29503601