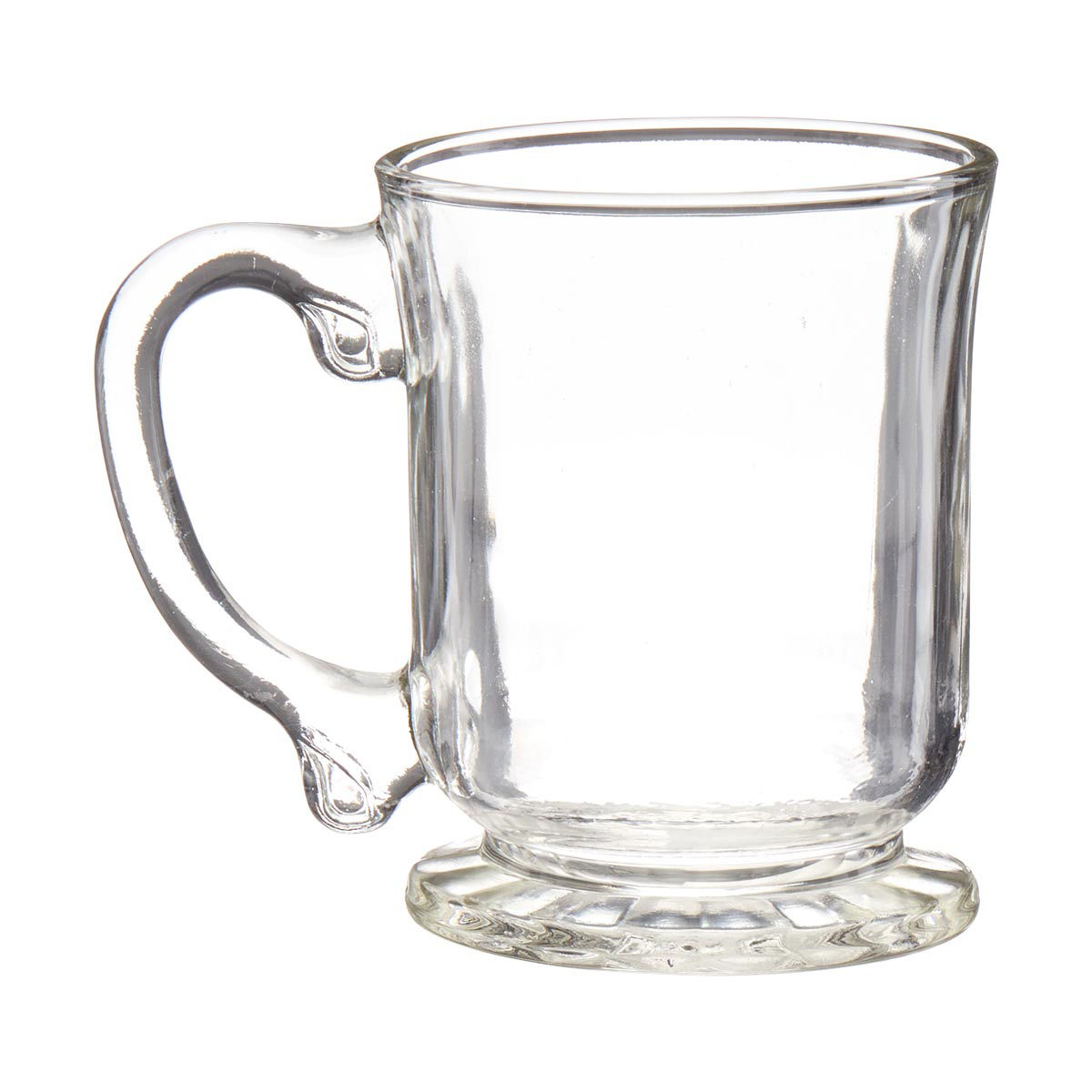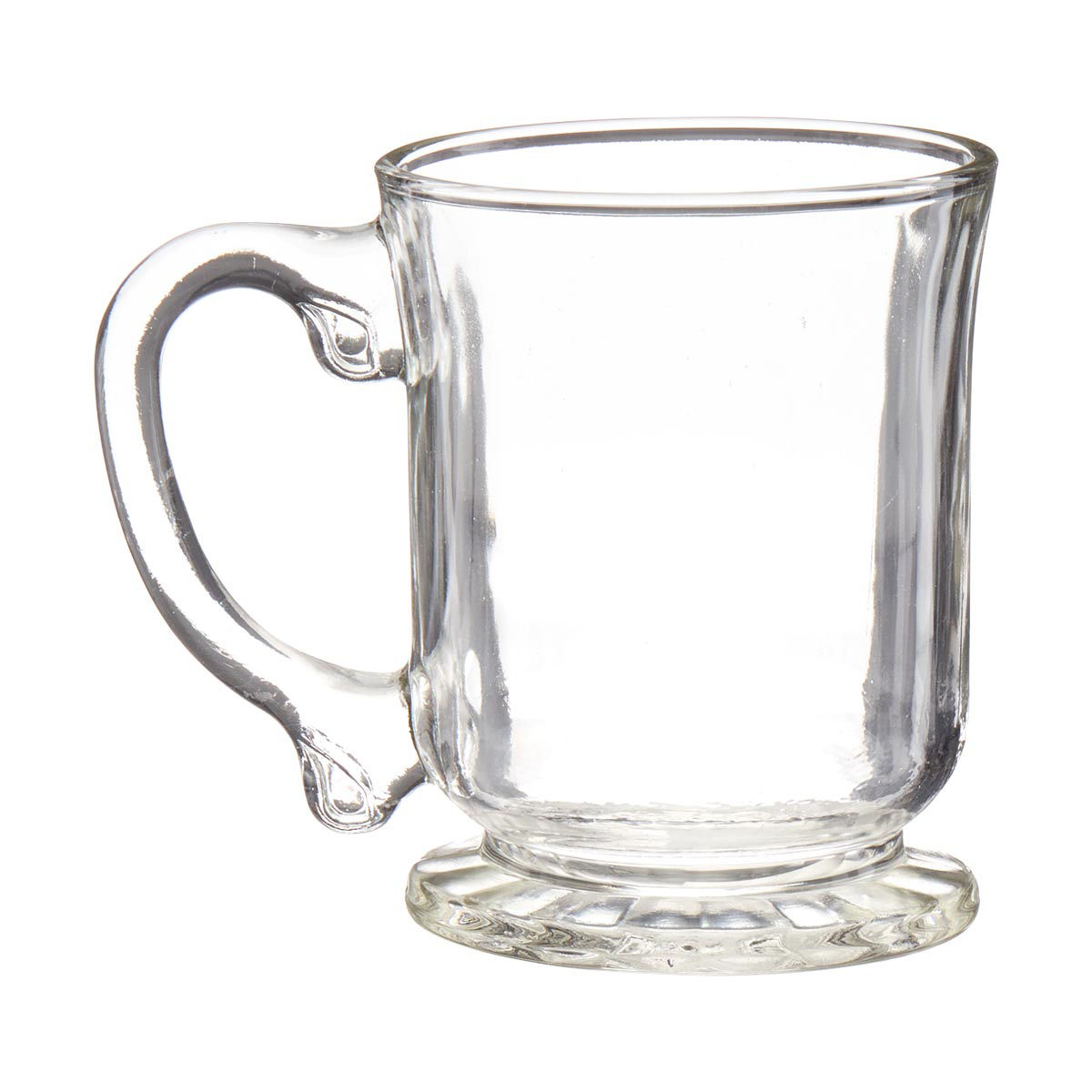 Glass Corvino Mug with Handle, 14.5 oz.
Highlights
Sip in classic style from this clear glass mug
This easy-to-grip handle makes each sip simply comfortable
Perfect for everyday use or special occasions
An elegant addition to any mug collection
Description
This clear glass corvino mug with subtle curves adds a classic elegance to any moment that calls for a warm beverage. Perfect for everyday coffee breaks or for special occasions.
Specifications
Color: Clear
Size: 14.5 oz.
Material: Glass
Count: 1
SKU: 31371401