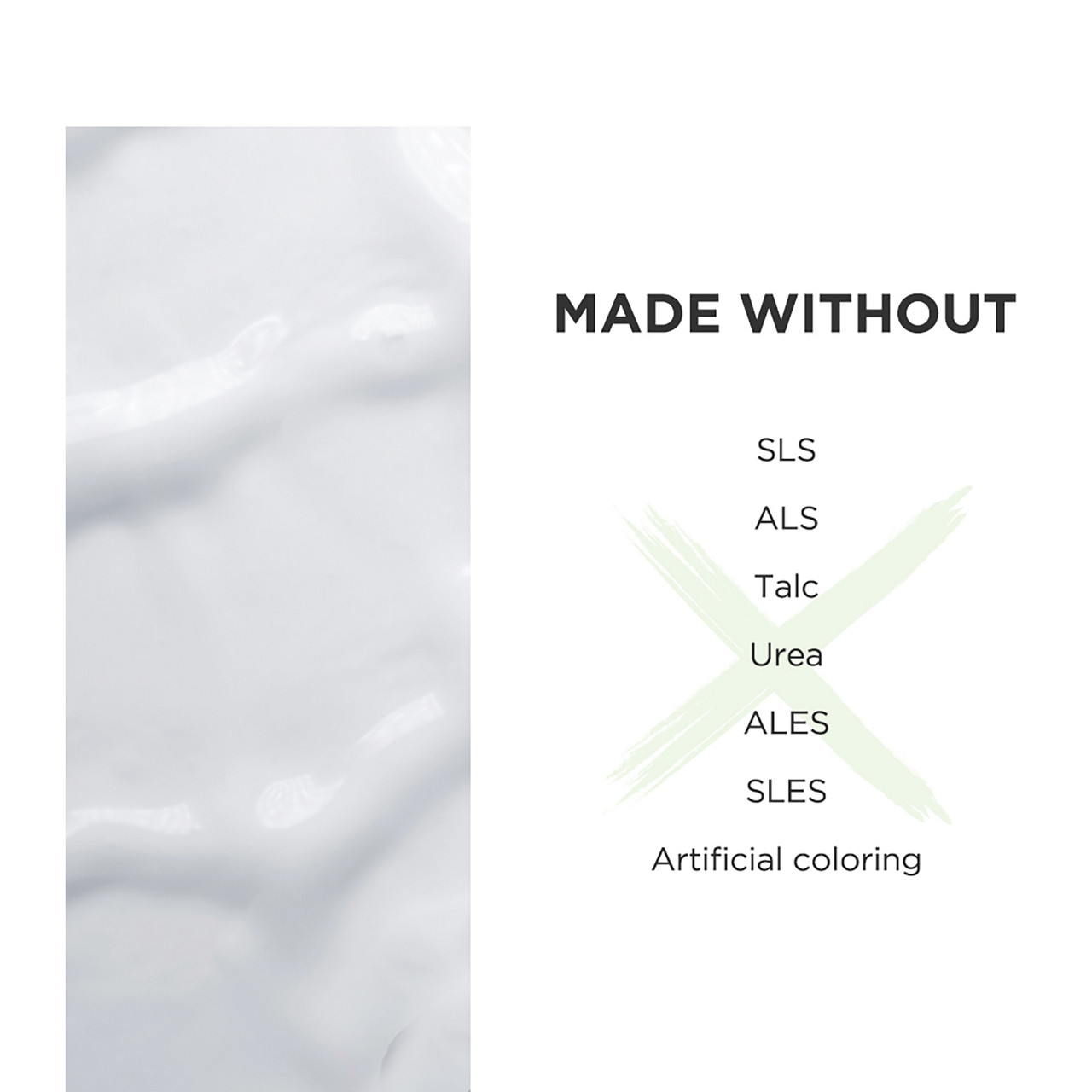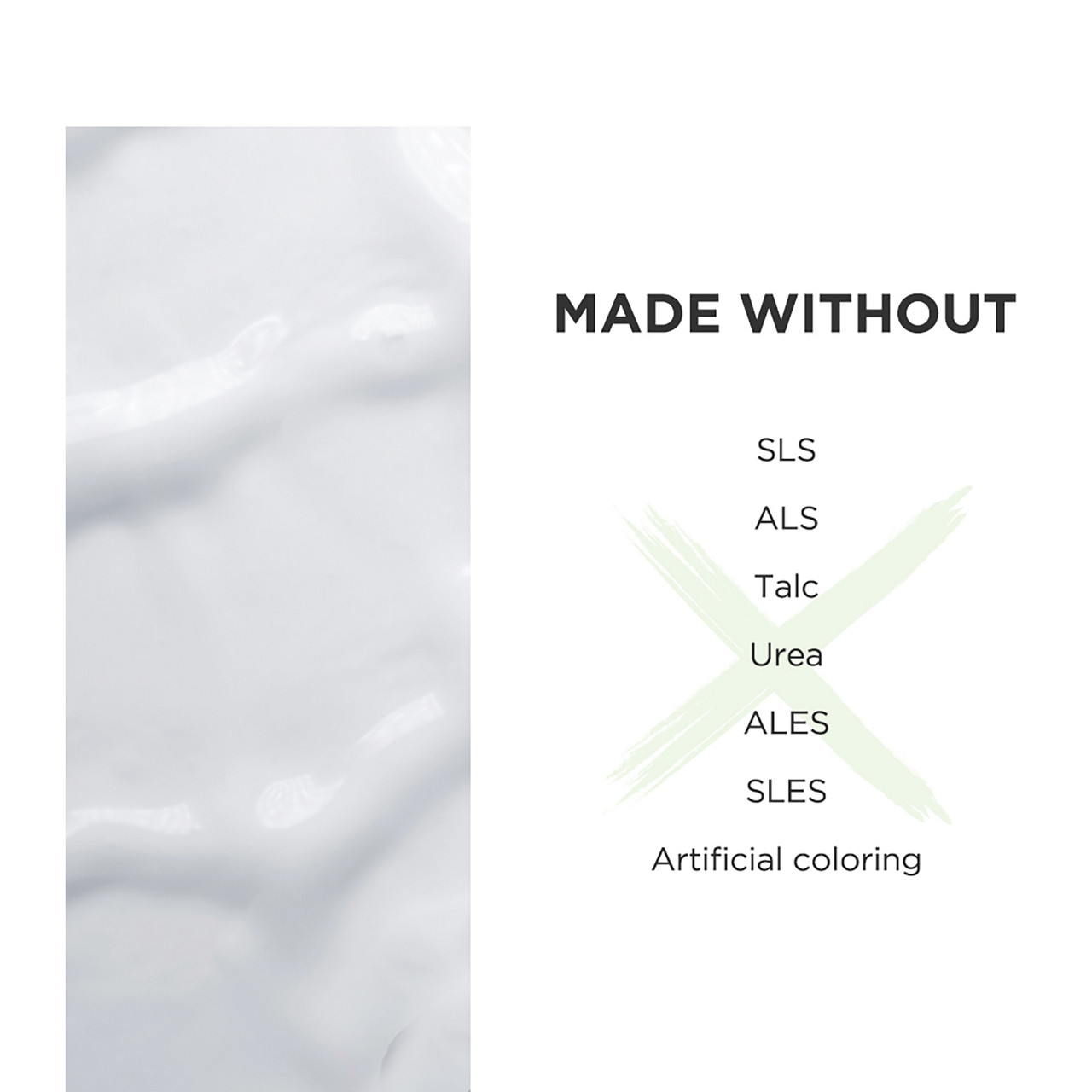 Pick Up & Go Fruity Hair Mask, Moisturizing Orange, 3 Pack
Highlights
Bring Back Hydration: This korean hair mask can help as a hair mask for dry hair. This moisturizing hair mask is made with smoothing oil complex which contans nutritional energy of aloe vera extract, sweet almond oil, and avocado oil providing rich nutrients to your hair.
An orange hair mask that is great as hair masks for dry hair, hair masks for oily hair, or hair masks for damaged hair. Our orange hair treatment is formulated with Vitamin B, C, E, and hyaluronic acid to nourish the hair.
Perfect for Travel or Home: You can use this hair mask at home but it is also an easy self-care product to take on-the-go; With these hair mask with avocado and aloe vera you can have personal skincare that you can throw in your purse, gym bag, or luggage/suitcase.
How to use Hair Mask: This Korean hair mask is made of soft mask material which fits comfortably on your head for a salon experience at home. Just put the hair mask with avocado on damp hair; then wait 5-15 minutes before removing and rinsing the access product from your hair. You should also lightly massage the moisturizing hair mask into your scalp for maximum absorption.
Description
Functions for all hair types: Our hair mask come in many scents that all have different functions to help the hair. We have Avocado for smoothing, Mango for nourishing, Orange for moisturizing, and Cherry for refreshing.
Specifications
Color: Orange
Brand: Pick Up & Go
Size: 1.01 fl. oz.
Travel Size: yes
Count: 3
SKU: 29527601