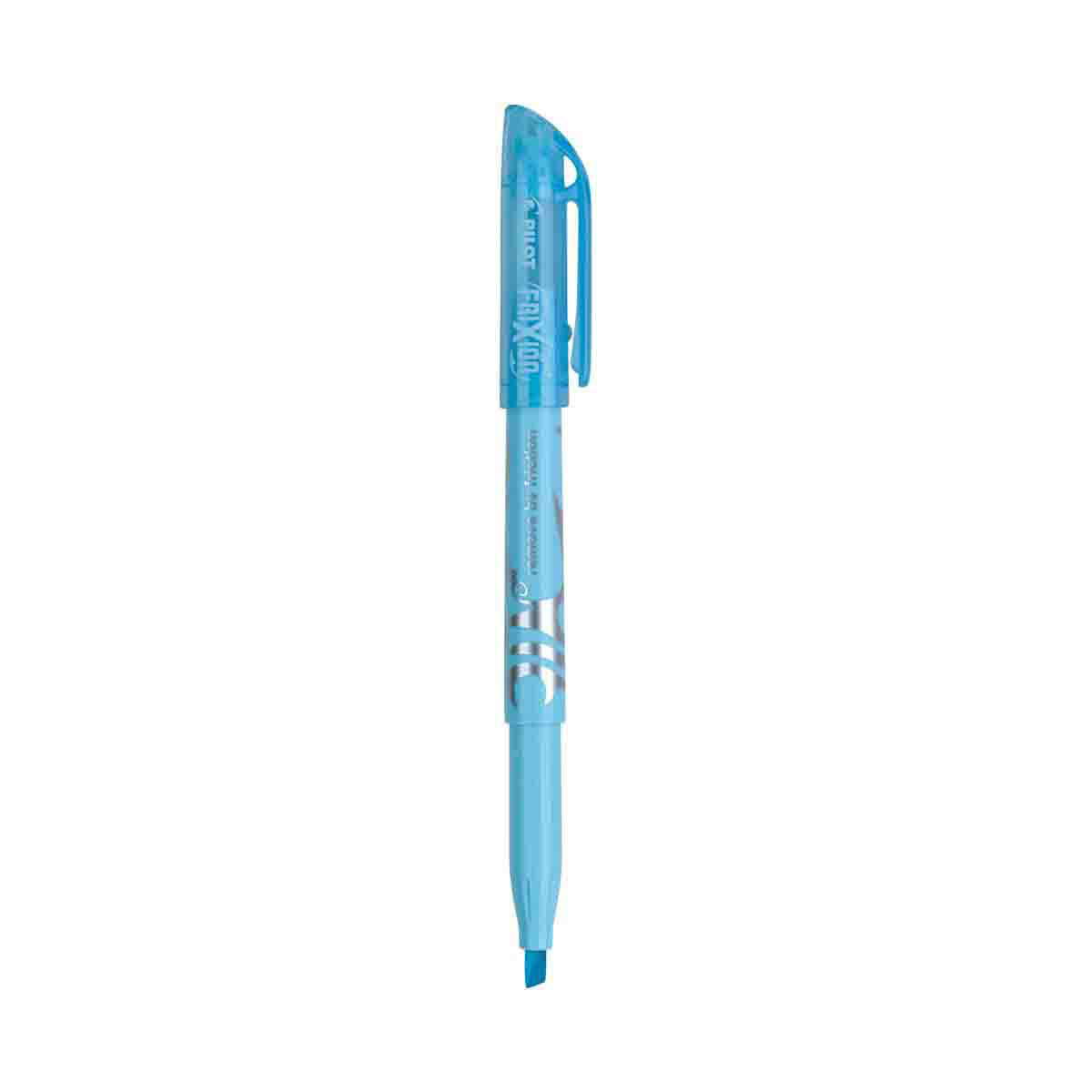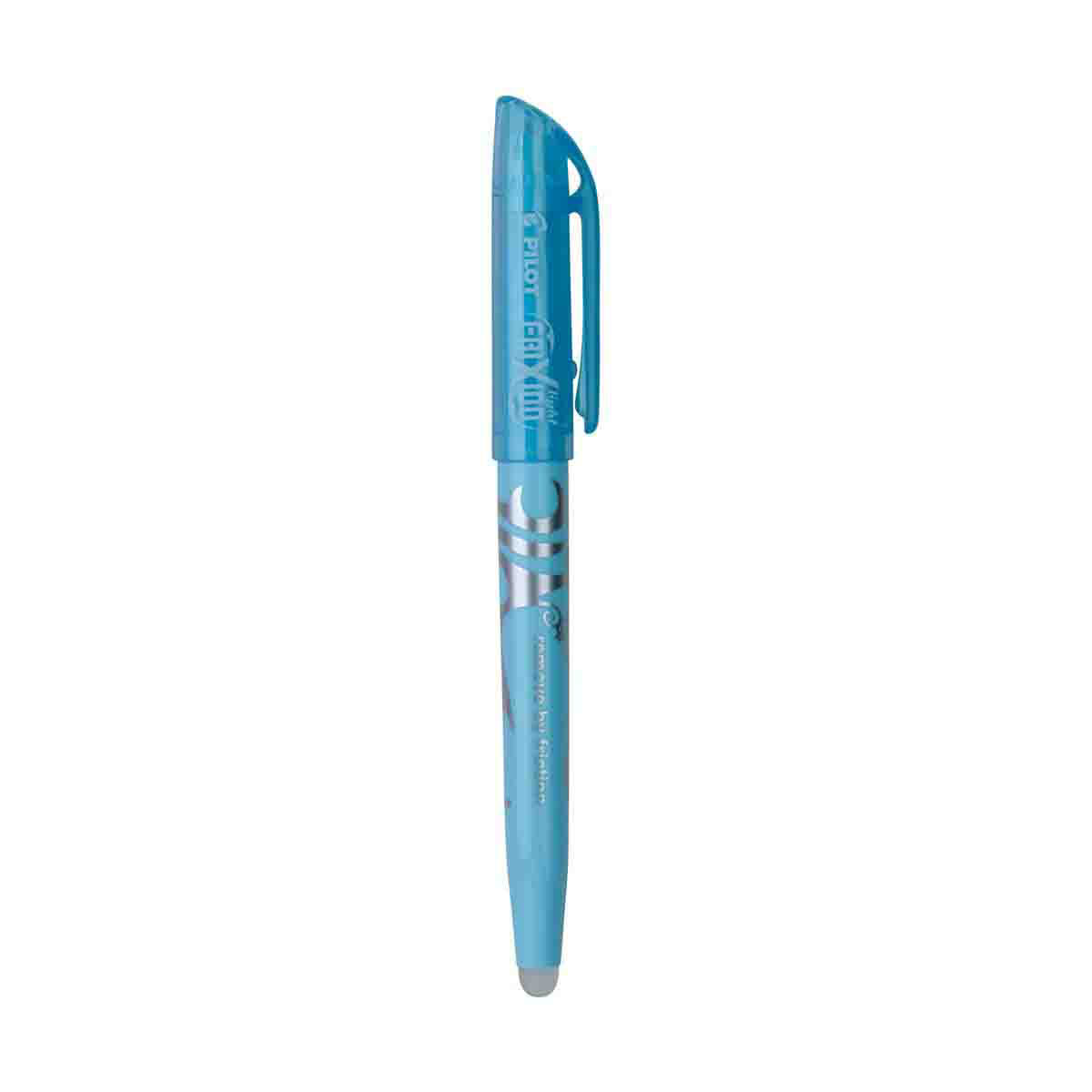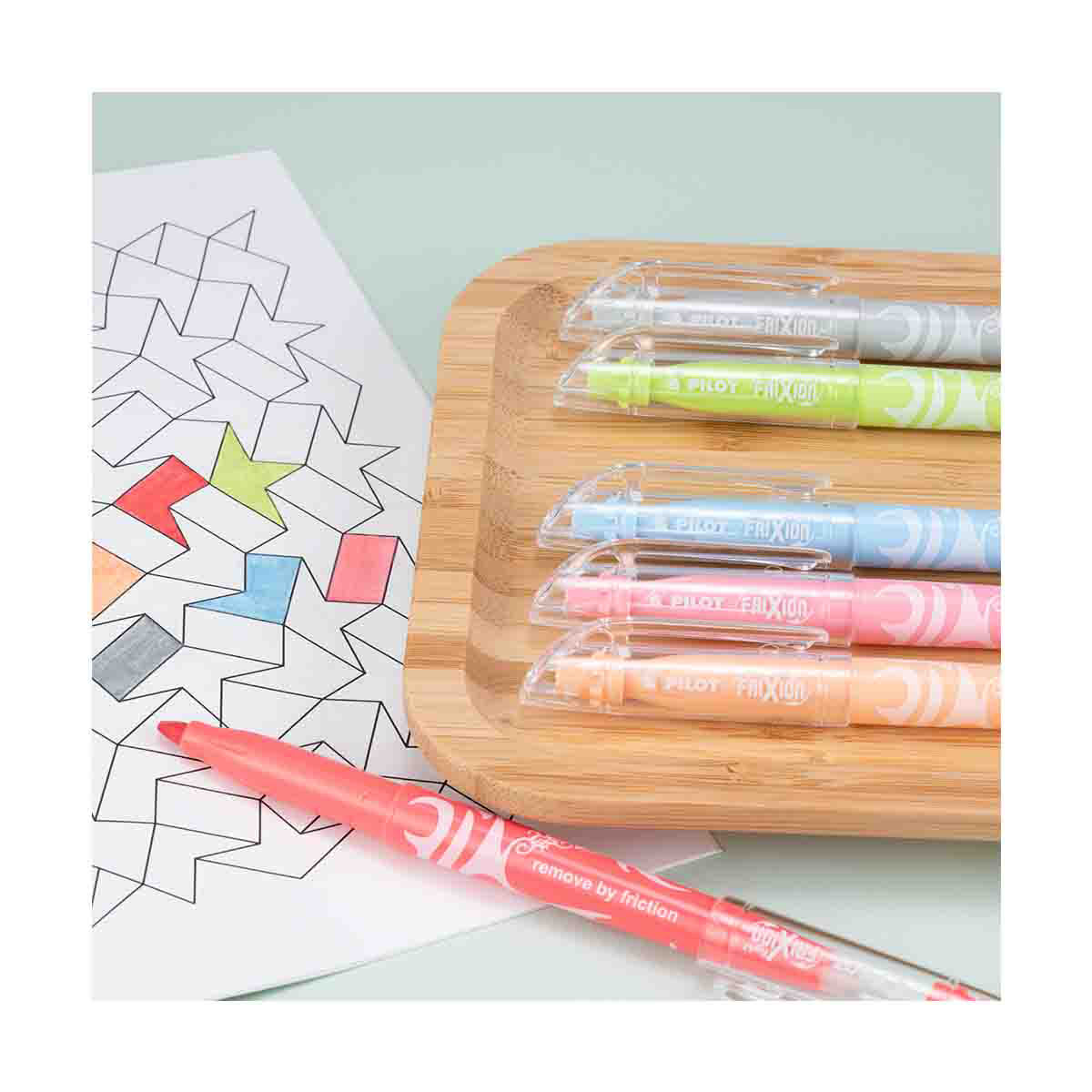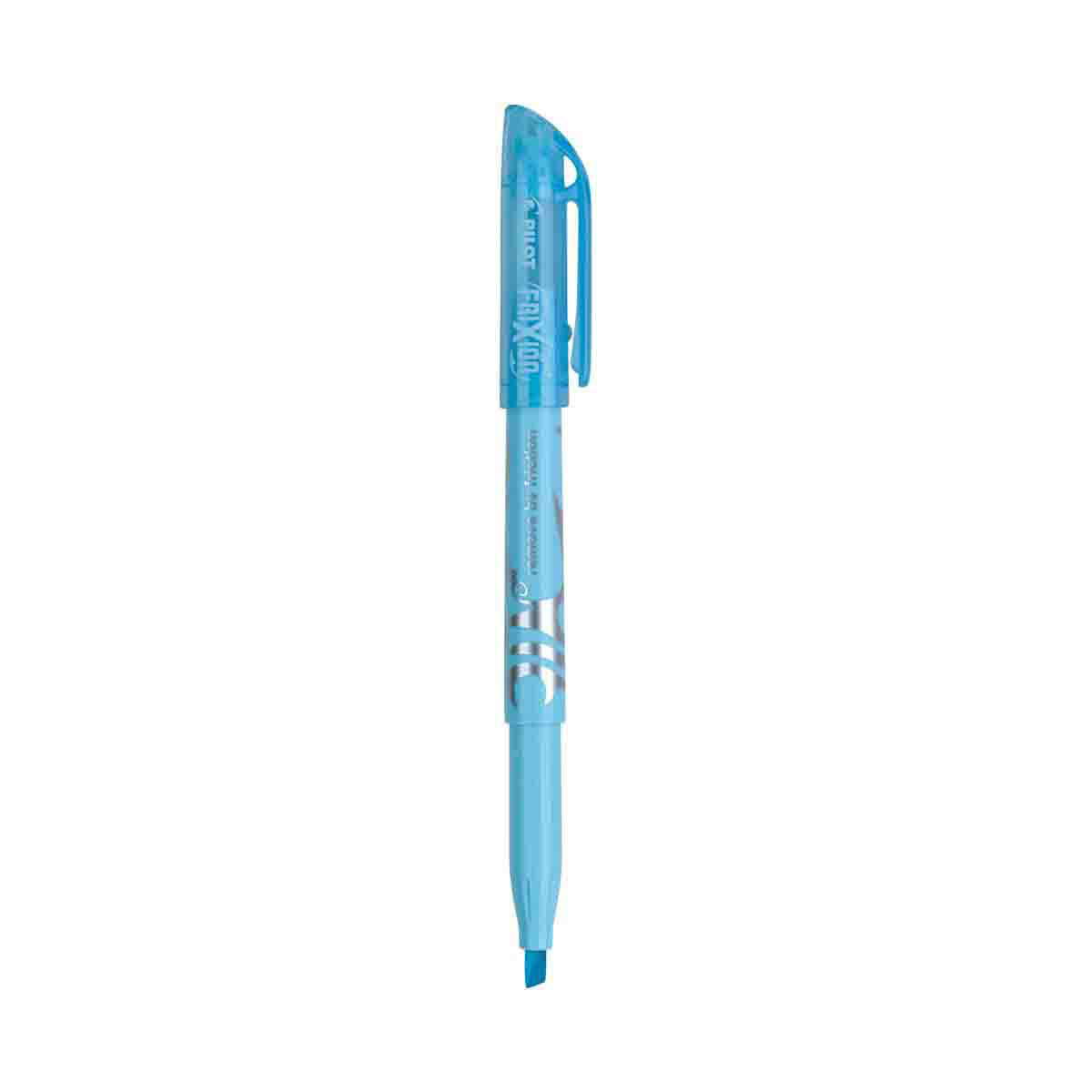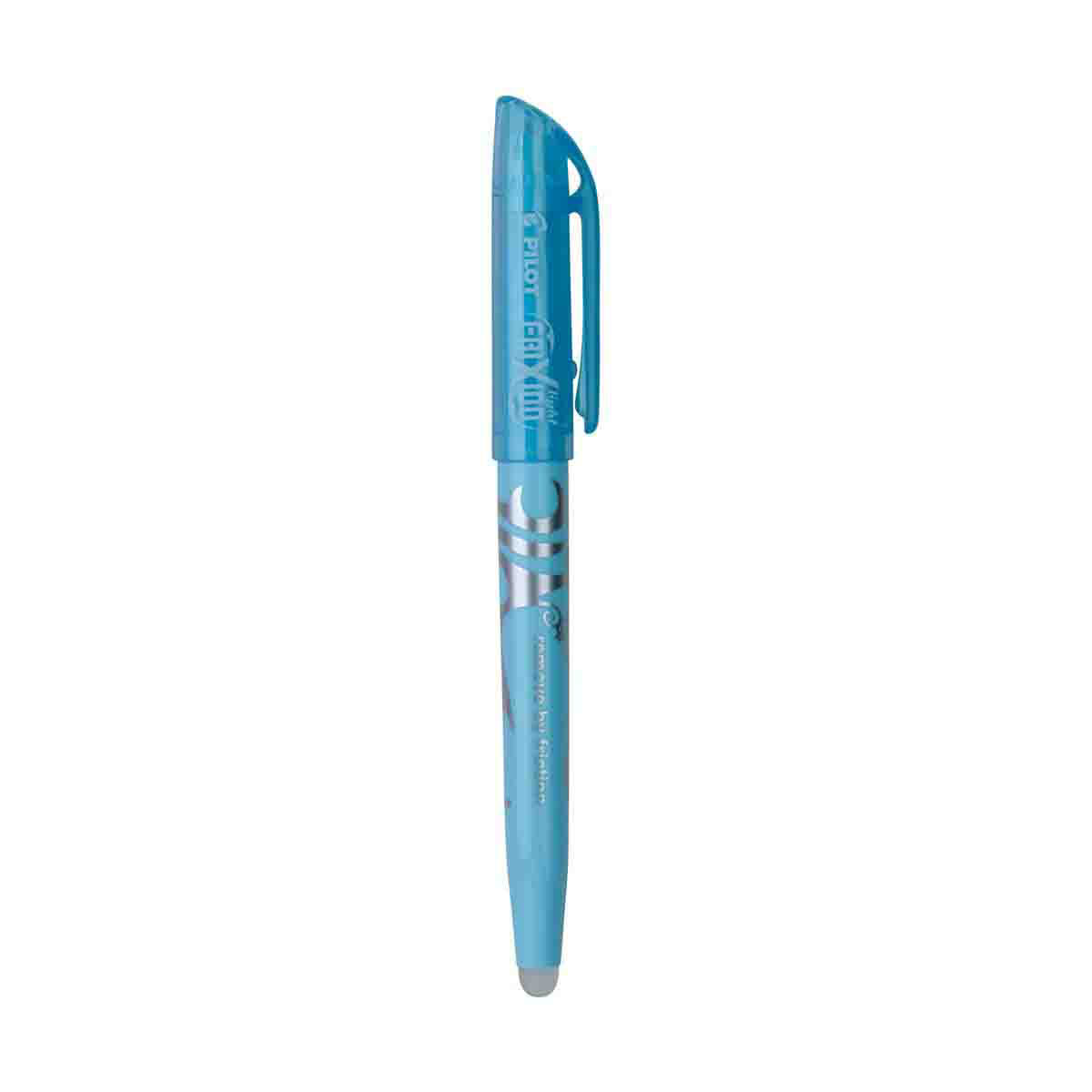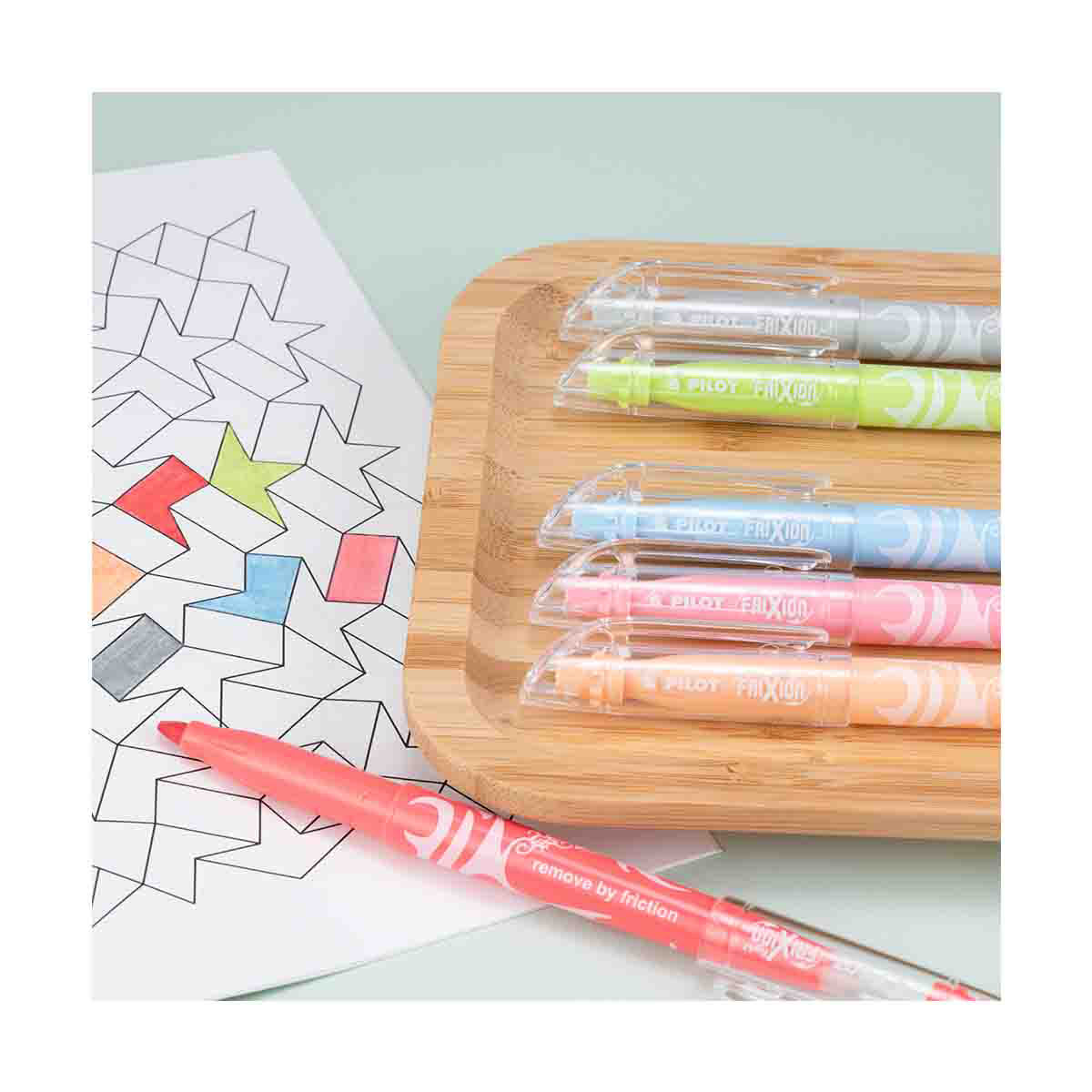 Pilot FriXion Light Pastel Collection Erasable Highlighters, Chisel Tip, Single Highlighter, Pastel Blue
Highlights
Blue pastel ink.
Chisel tip.
Erasable Highlighter.
Thermo-sensitive ink.
Description
FriXion Light Pastel erasable highlighters from Pilot feature soft, soothing, sophisticated highlighter colors designed to emphasize what you want without fluorescent pigments. We've all accidentally highlighted the wrong word or ended up with a completely fluorescent over-highlighted page. It would be ideal to be able to un-highlight certain sections. With the FriXion Light Pastel highlighters, that's not a problem! Simply rub the 'erasing tip' at the top over the highlighting and the ink will disappear cleanly, with no eraser shavings. The FriXion Light erasable highlighter allows you to highlight, erase and re-highlight repeatedly without damaging documents. FriXion's unique thermo-sensitive ink is formulated to deliver both smooth pastel color and complete erasing. Single erasable FriXion Pastel highlighter.
Specifications
Key Features: Highlights in Pastel, Erases Clean,Pastel ink colors add subtle emphasis to important information,Highlight and erase repeatedly without damaging books or documents. No wear or tear!,Unique thermo-sensitive ink formula disappears with erasing friction
Color: Pastel Blue
Brand: FriXion
Age Group: Adult, Child, Teen
Size: Single
Recommended Surfaces: Paper
Material: Plastic
Count: 1
Refillable: no
Manufacturer: Pilot Corporation of America
SKU: 25468601