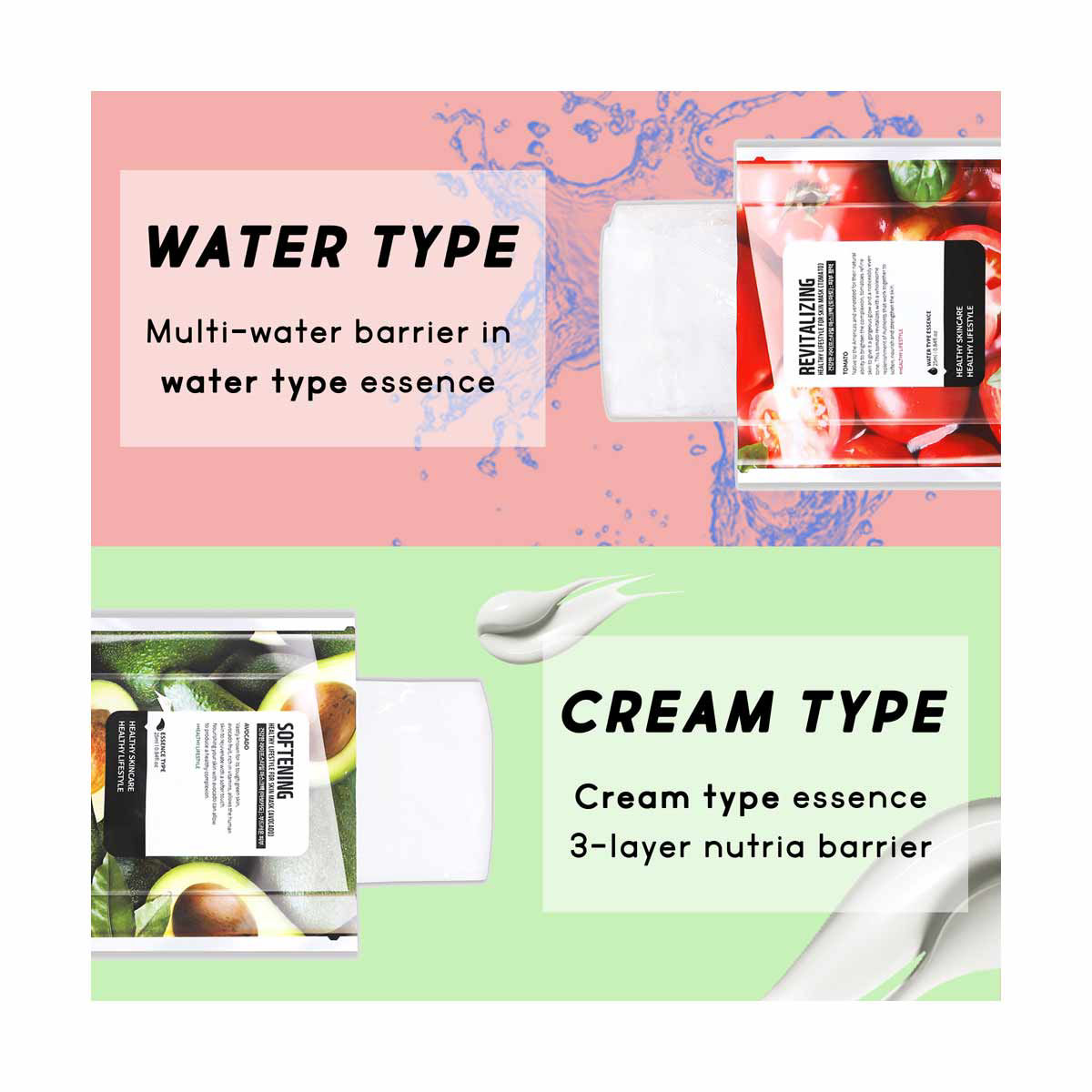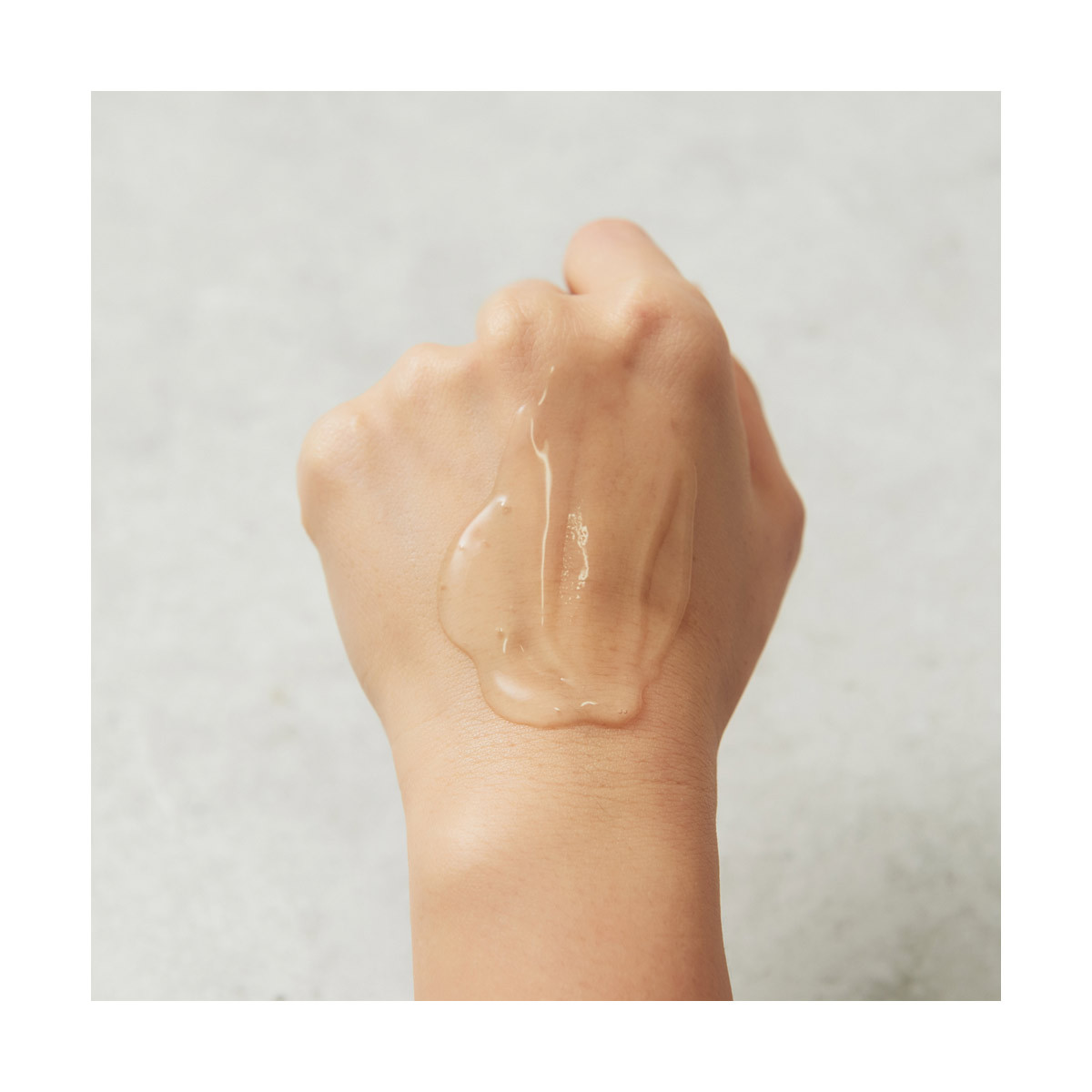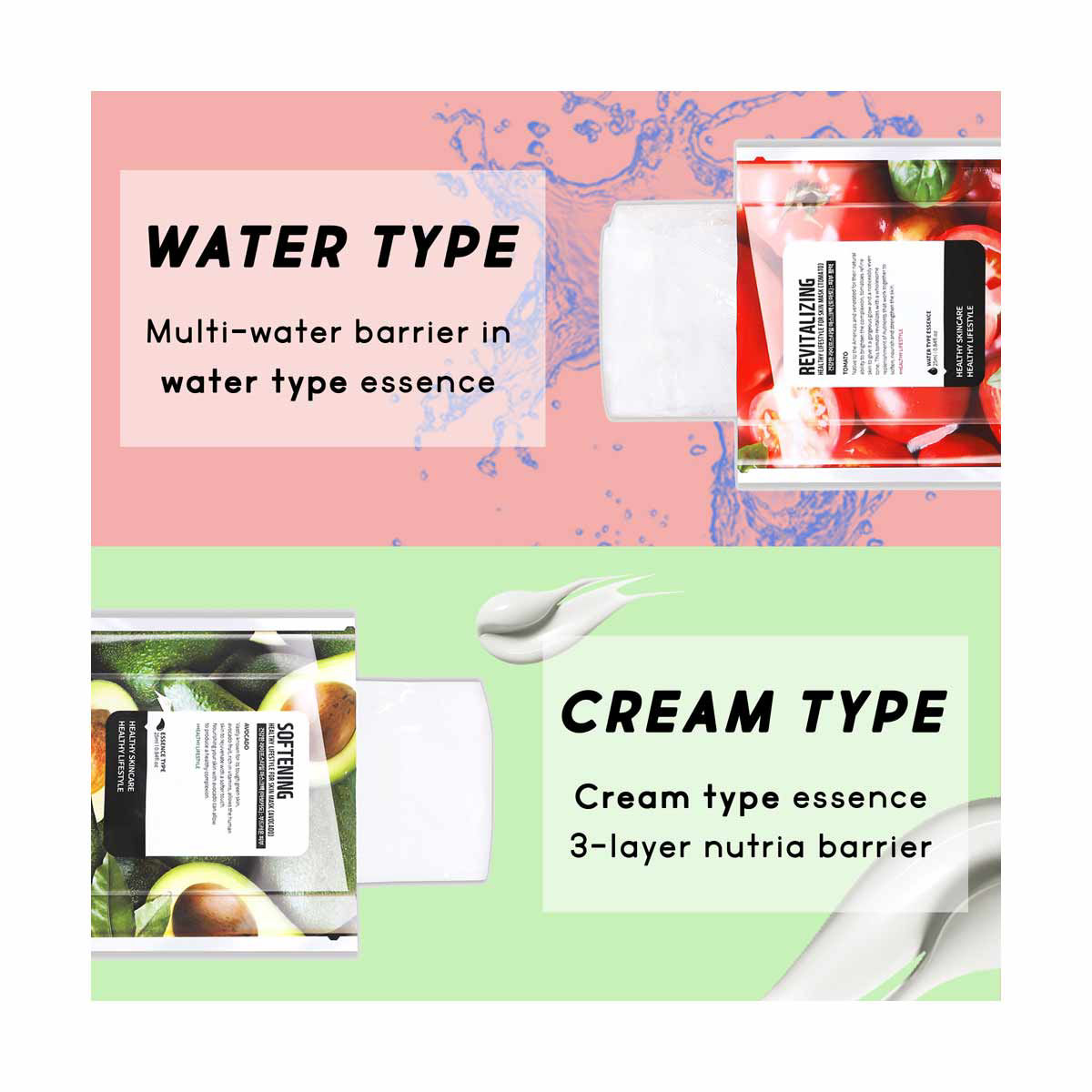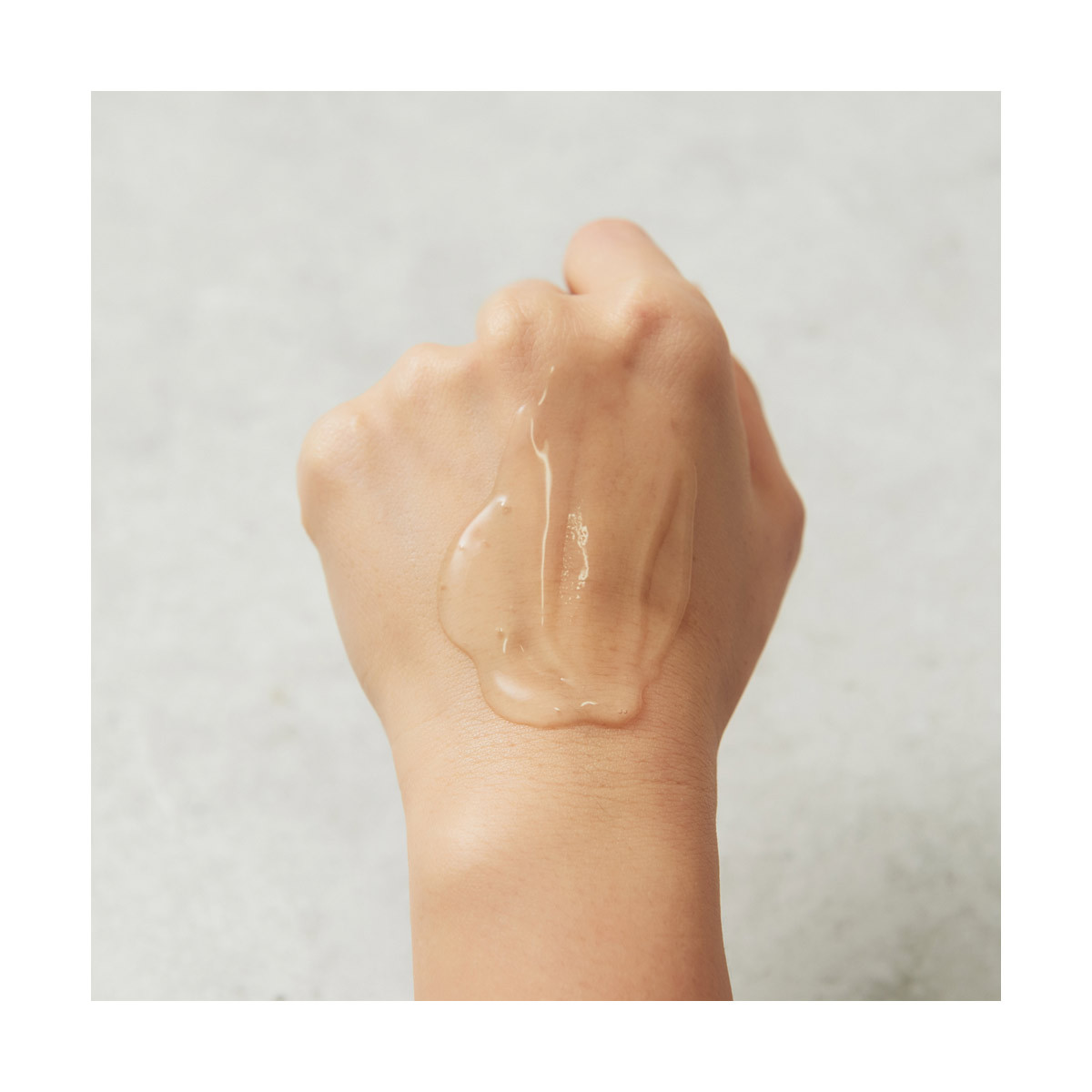 Farmskin Balancing Facial Sheet Masks, Mangosteen, 5 Pack
Highlights
Packed with nutrients found in Mangosteen with extracts from natural plants full of good nutrients for your skin
Our Tencel Cupra S-Pattern sheet masks adhere smoothly to the skin without leaving gaps. Tencel fabric is made out of eucalyptus wood and Cupra fabric is made out of cotton fabric. Together they form a soft natural fabric.
This Facial Sheet Mask lace with the extracts of many advantageous foods which is best contains the best nutrition for the skin.
Superfood Sheet Mask provides your daily skincare with superfoods. You have a wide range of choices to pick for your skin's demand for each day.
Description
Engaging in a newer and younger feel Super Food Salad is beneficial for your skin.
Specifications
Color: Purple
Brand: Farmskin
Size: 0.84 fl. oz.
Travel Size: yes
Count: 5
Manufacturer: FIRST CHAM LTD CO
SKU: 29504001