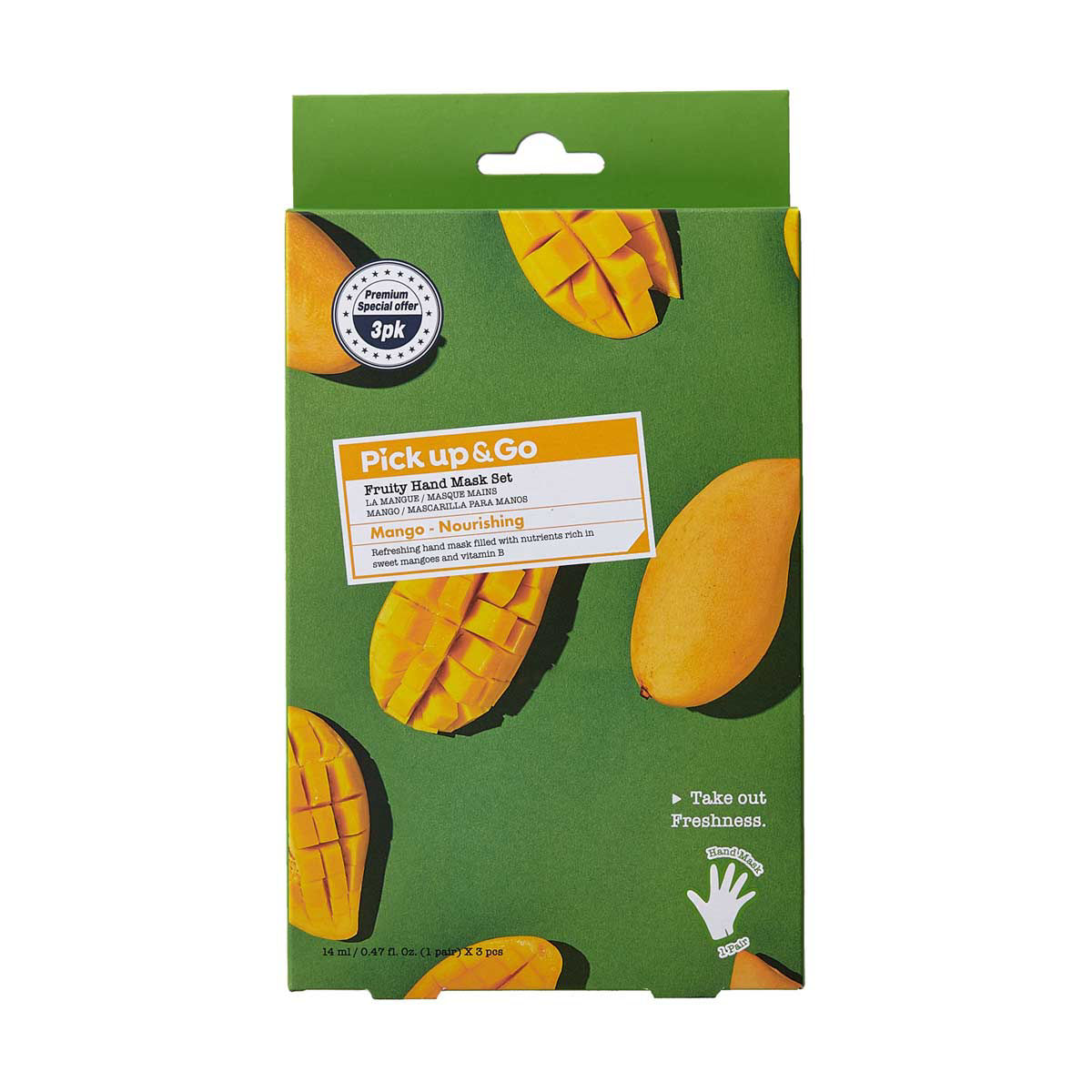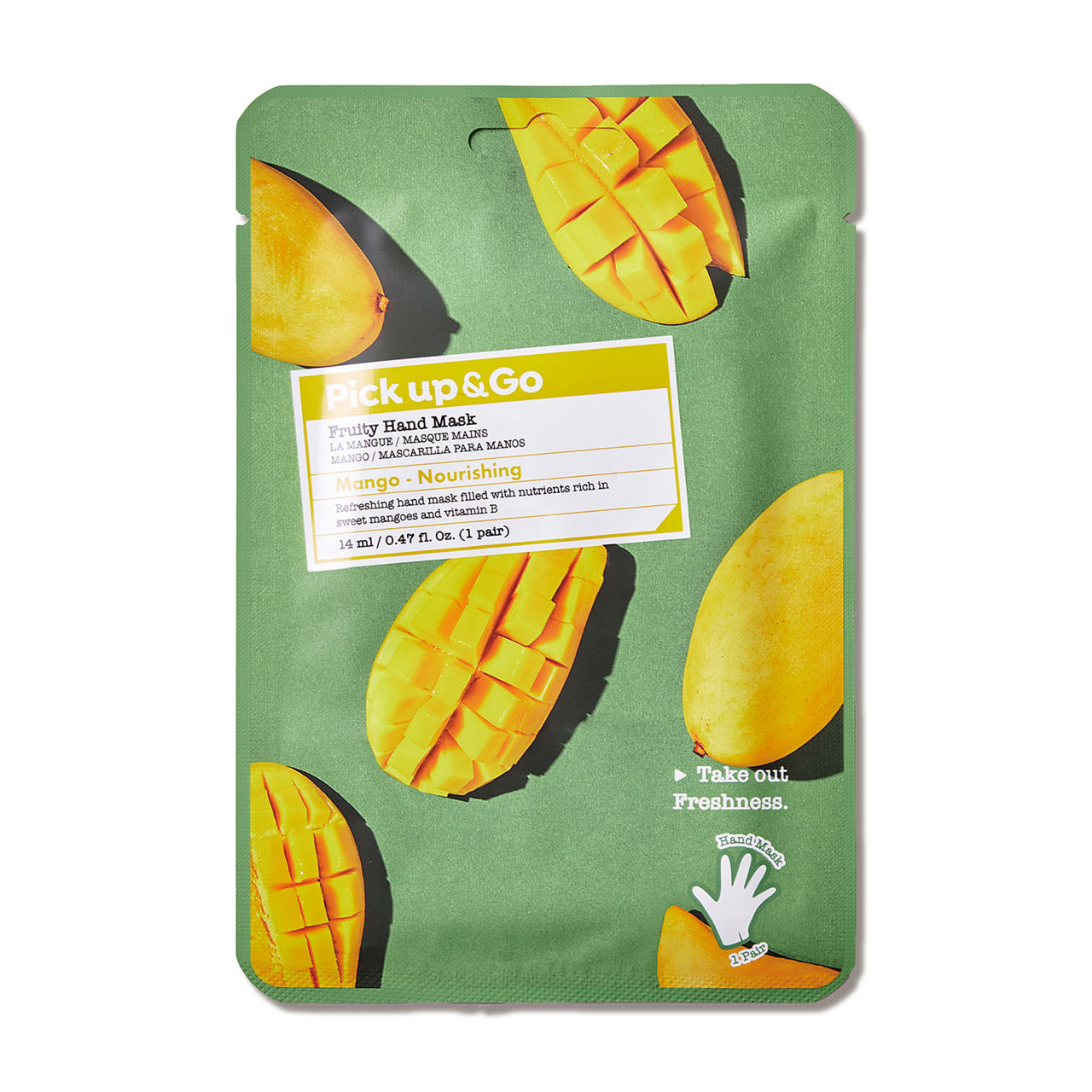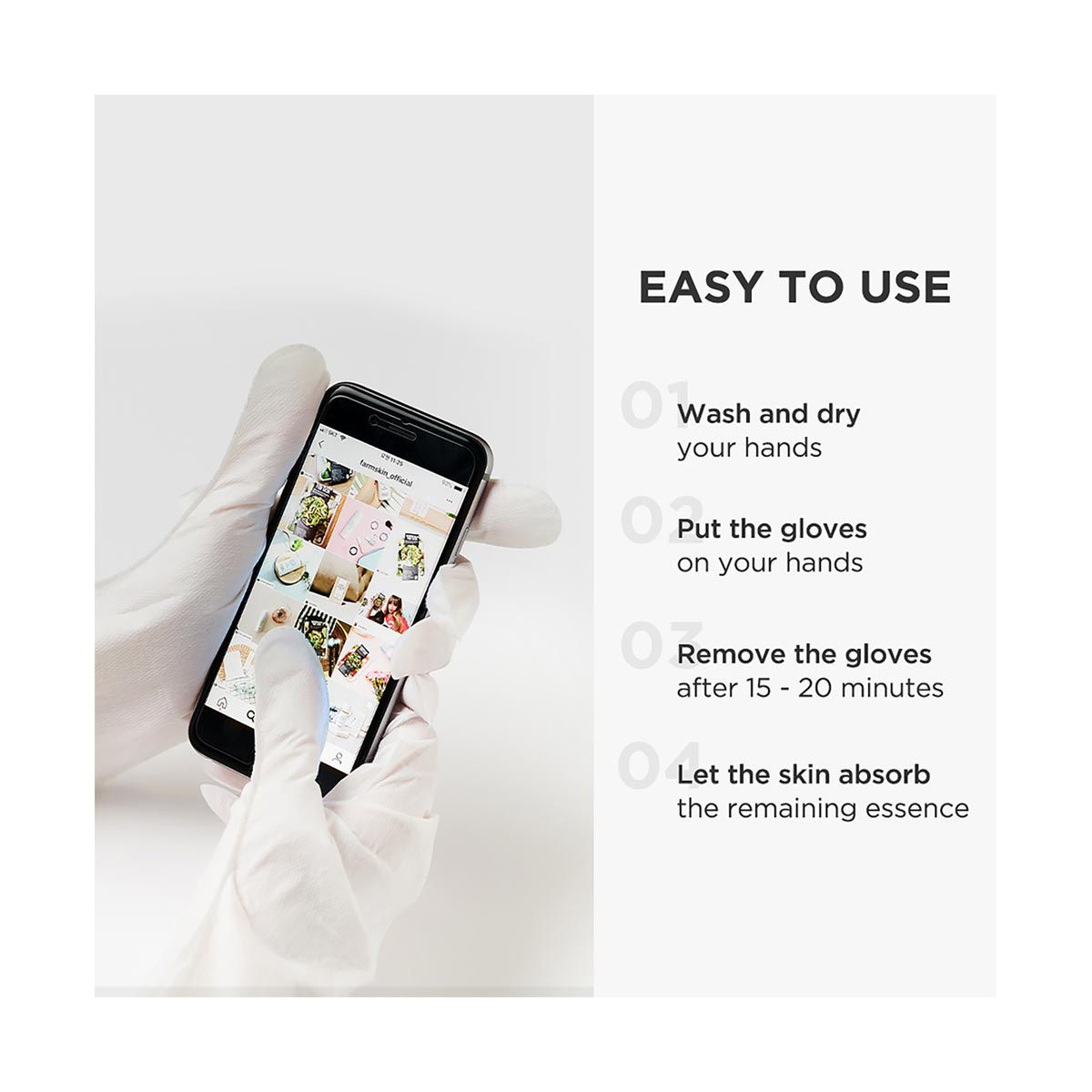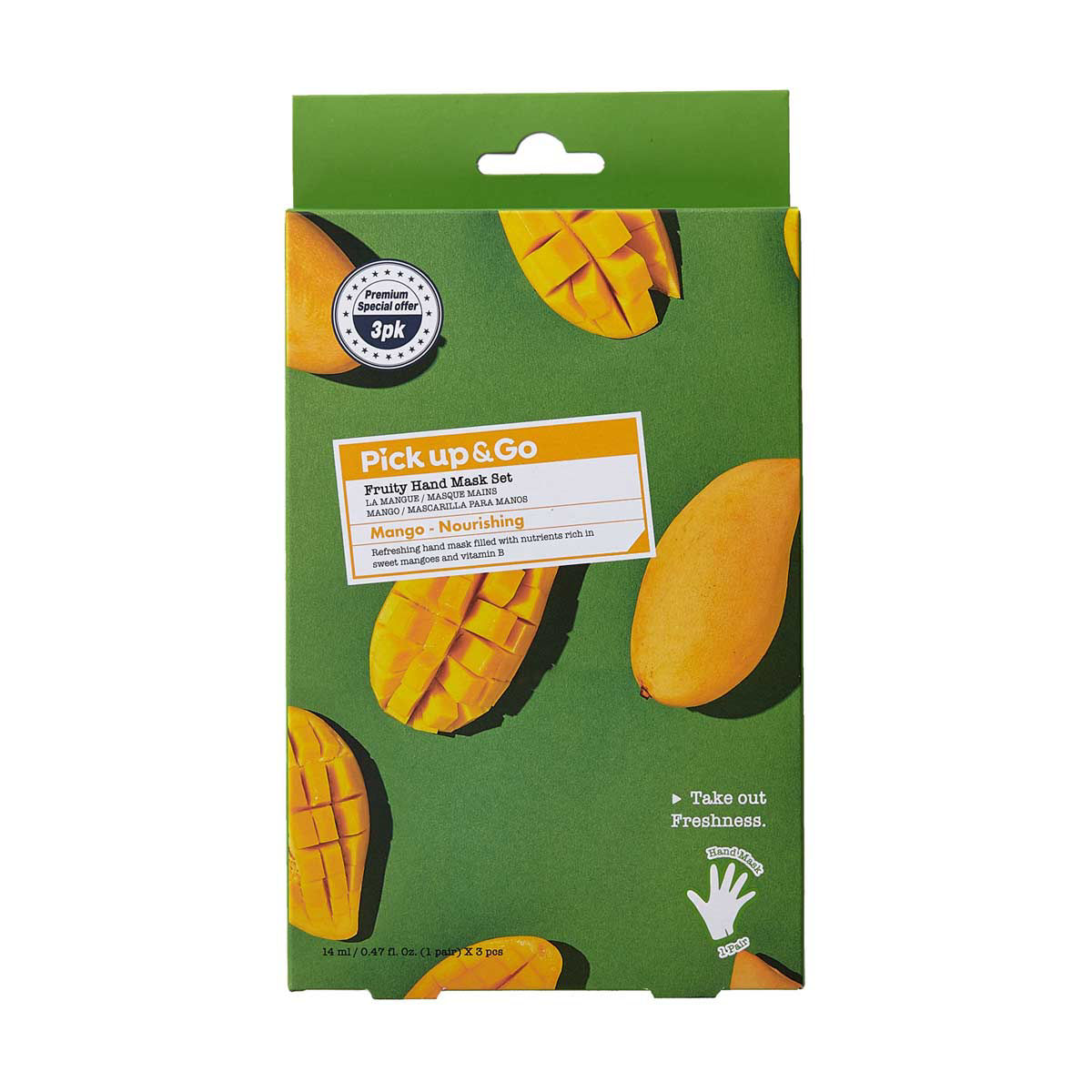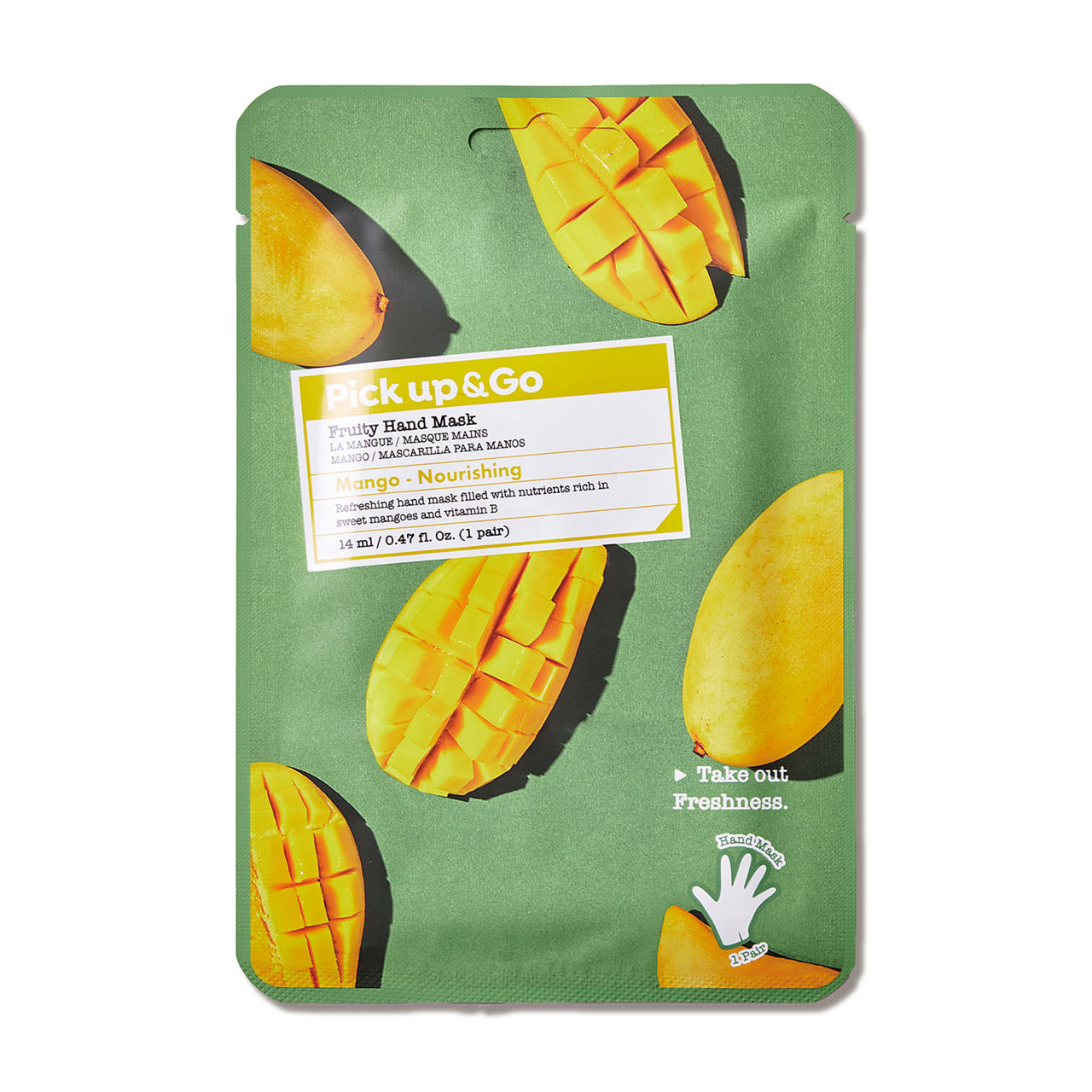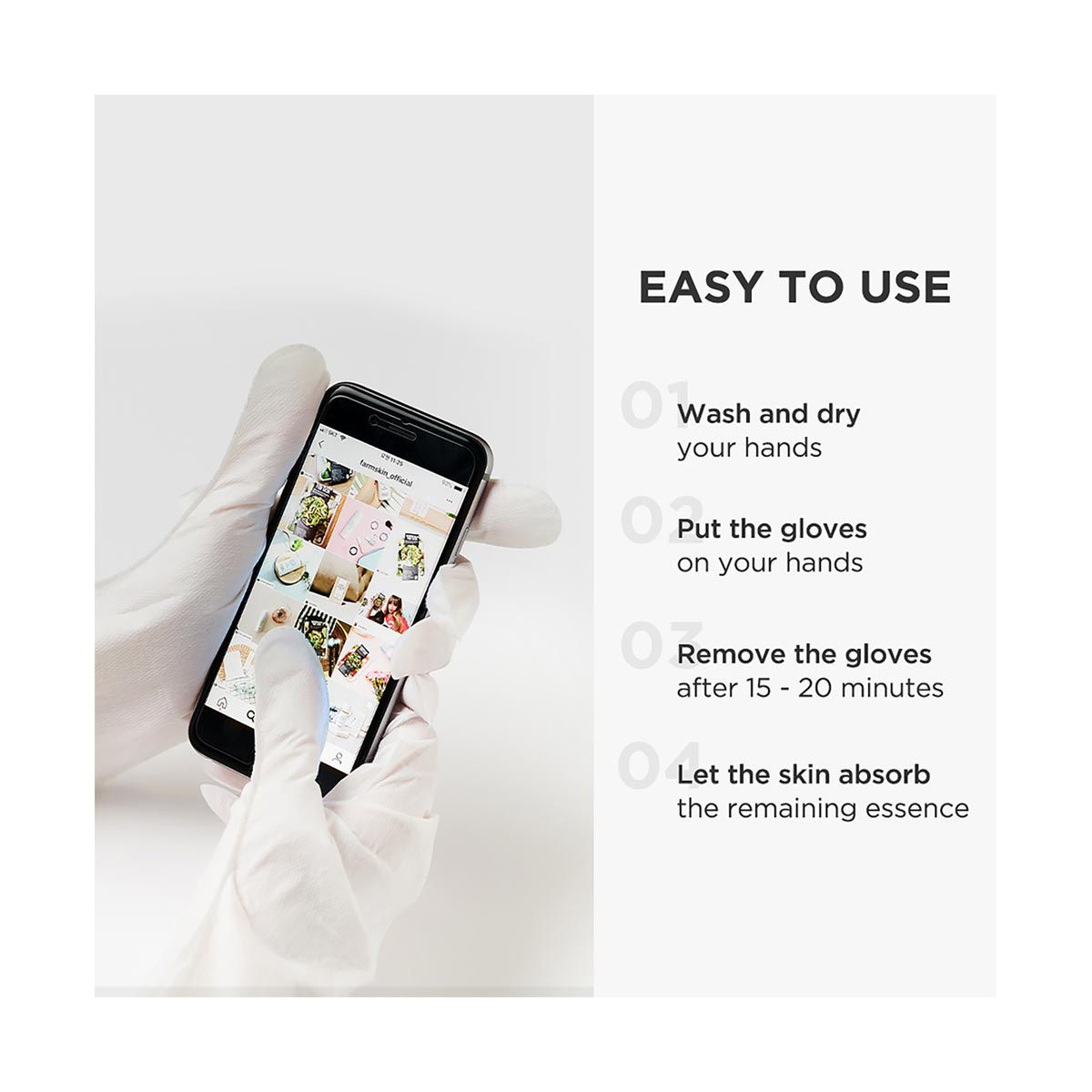 Pick Up & Go Fruity Hand Mask, Nourishing Mango, 3 Pack
Highlights
Bring Back Hydration: This Korean hand mask can help dry hand that are damaged from using them for daily tasks like washing dishes or washing hands with soap. These moisturizing hand gloves are great as a hand mask for dry hands or hand mask for dry cracked hands.
Gentle for Sensitive Skin: A thick hand mask glove that is great for people of all skin types since it leaves no sticky residue and moisturizes skin with its hydrating formula. Our anti-aging hand mask is formulated with Vitamin B, C, E, and hyaluronic acid to nourish the skin
Perfect for Travel: Our hand mask is an easy self-care product to take on-the-go; With these hand mask korean you can have personal skincare that you can throw in your purse, gym bag, or luggage/suitcase.
Functional Use: This hand treatment mask is made of a material that allows for wasy use of technology while wearing them on your hands. With these hand masks you can use technology while softening your hands.
Description
Functions for all skin types: Our hand masks moisturizing glove come in many scents that all have different functions to help the skin. We have Avocado for smoothing, Mango for nourishing, Orange for moisturizing, and Cherry for refreshing.
Specifications
Color: Orange,Green
Brand: Pick Up & Go
Size: 0.47 fl. oz.
Travel Size: yes
Count: 3
SKU: 29535301